Hey girl hey. And boy.
It's currently 10:33 pm and I've never been this late to a blog 😂. On top of that, my instagram keeps crashing even though I reinstalled it many times. So I couldn't dm my collab partner aka Random Thoughts By Haya. She'll upload hers soon. (I think). On TOP of that, school starts FRICKING TOMORROW!! Literally 10 hours. And I am so not prepared. I didn't buy a backpack yet which means I'm going to use my mini handbag for a day. Which means I'm going to carry my binders around. On TOPPP of that, I'm going to a new school like isn't that just great? And ON TOP OF ALL THAT, I have 3 pimples and I forgot to buy a face mask!!
 *sigh
(Alexa, we forgot to go face mask shopping 😂)
Okay so let's just say I'm not the best at DIYS. They all fail so I just got whatever I had around my room and styled up 2 notebooks. (and yes, notebooks can be styled). So I'm telling y'all from now, if any of you have OCD issues, I don't recommend reading this blog since everything was very imperfect. 😂 Are you guys ready? Yay I'm Dora. Let's gooo.
#1- Grizzly White Corner
Yup, I called this grizzly white corner and here's the story. So I'm not really an art person and I didn't have a paintbrush so my dad said on our way back from the restaurant, we'll get one. And it started raining and my dad was like aint nobody got time for that (well he didn't say that but it was kinda like that). So then he suggested that I cut part of a LOOFAH off and use it. And that's what I did 😂😂😂
Step #1 – Get your notebook
I'm using this one from Staples. The cover is a cheap plastic which is perfect for this and it was only a dollar too so that's a bonus.
Step #2 – Protect Your Surface and Notebook
I used bags but you could use newspaper too. For the notebook, I used duct-tape.
Step #3 – Grab your Loofah and Dab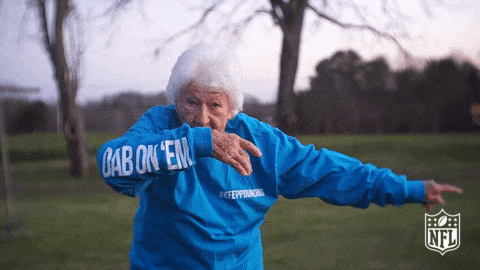 Okay wow I'm so immature 😂
Step #4- Remove The Duct Tape
Can we just take a moment to appreciate my trash quality pictures?
Step #5- Decorate
I just went with some washi tape and little studs.
It looks so bad but whatever 😂. Btw I was gonna add this cute label but I lost the sheet like wow.
#2- Randomness 
For this one, I just got some random stuff like duct tape, washi tape, studs and chalkboard label which you could find at Dollarama/ dollar store.
All you gotta do is just design it the way you want 😂
At the bottom, I did some duct tape. Then some washi tape and the studs and in the top right corner, a black chalkboard label.
Anddd that's all for today.
Since we're still settling in, we didn't get a printer yet so if I had one, I would've made really cool collages for you all but maybe next year. As you can see, I'm so good at diys like my photography is on fleek, my cutting is on fleek and basically everything is just amazing 🙃🙃. I'm gonna try to head off to sleep now since I need to wake up super early in the morning like ughhh summer days are overrr 😖😖😖 *crys in a corner* I'll see you guys tomorrow. And wow, it took me 30 minutes to type this which is a record since I usually take 2 hours 😂 The commitment is real. Go check out Random Thoughts By Haya's blog because it's gonna be way better. Okay I need to stop rambling. I'll see you guys tomorrowww.
Bayyy 💞