Hey girl hey. And boy.
I'm not sure how it's possible to get bored in the fall because UGH SCHOOL but rarely sometimes you have lots of free time on your hands and you don't know what to do. Now I'm not going to tell you to go play with the leaves because as fun as it sounds, you're not just going to go outside everyday and be like "weeee"!
It gets boring. 😂 So today I present you TEN things to do when you're bored
Try Loom Knitting
Okay I know you guys probably think I'm a grandma or something (I am) but you should really go to Michaels or a craft store and buy a loom knitting kit! It's really easy. And fun! I recently made a turban headband to go with my sweater like you can literally make really cool pieces this fall. Once I get a start on it, I usually watch a tv show, movie or cjades. (her storytelling is amazing btw- you need to go watch her!)
2. Have a scary horror marathon
I haaate horror movies! Like they make me so paranoid. The only horror movies I've ever watched were: Ouija Board (orgin of evil), Dead Awake, After.Life (that was a weirddd movie) and Coraline. Yes, Coraline counts. So if you haven't watched any of these, go ahead and watch them. I don't recommend After.Life though. It was w.e.i.r.d.
3. Walk to your nearest restaurant
I hate when people go like – "go for a run" or "go for a walk" like hello? That's not a word in my dictionary. So instead of doing some pointless exercise, WALK TO FOOD 😂. Go with someone and catch up. I know this isn't really fallish but the leaves and weather is really pretty so enjoy it.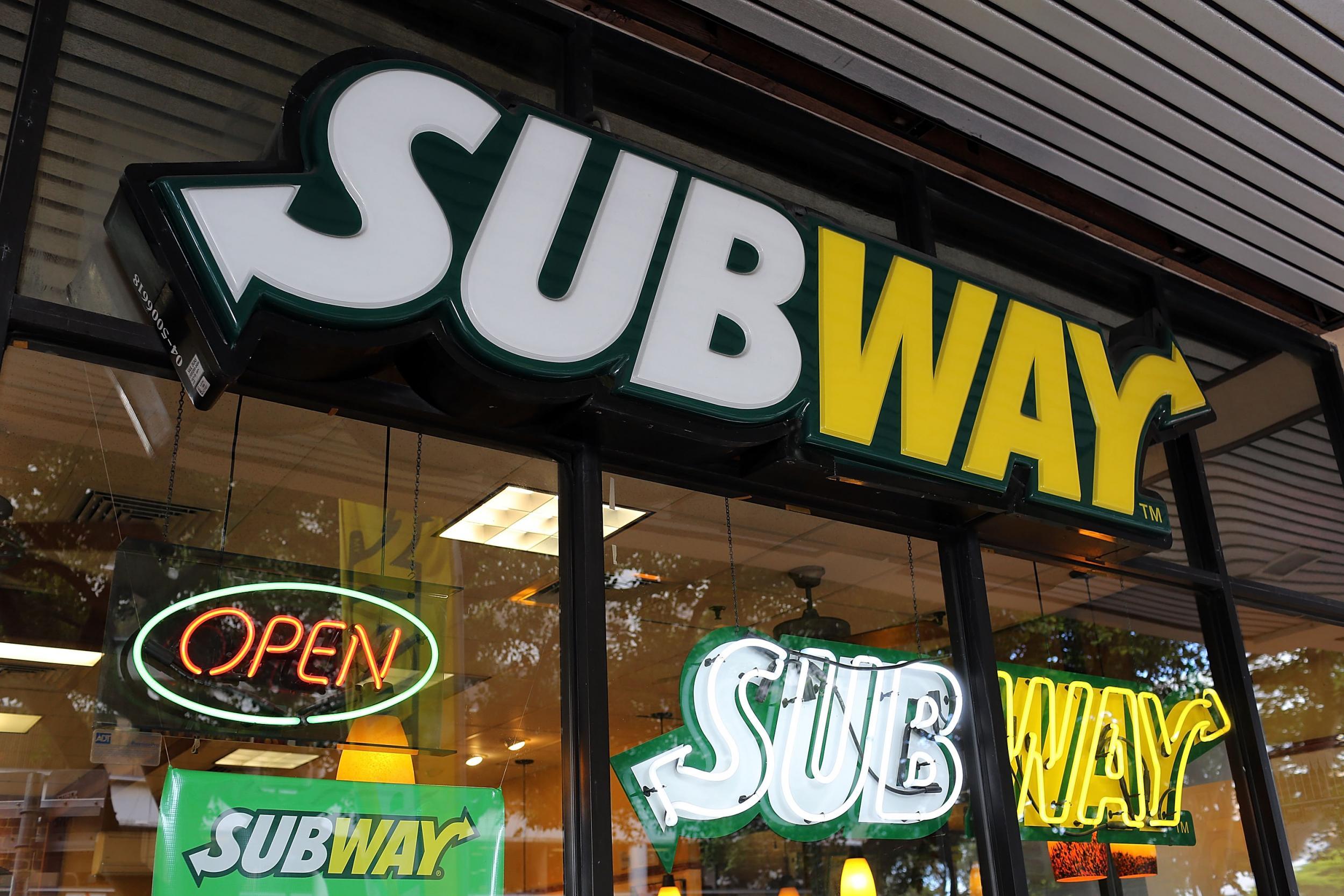 4. Go fall shopping!
Even if you already went, THERE'S SO MUCH TO BUY 😂 If you're on a budget, or just don't feel like spending money, then go with a friend and try things on. You could even do clothing challenges – it's fun! I recommend Urban Planet and Ardene- they're the CUTEST and cheap too. (I don't go there a lot though because there's only like 2 in my city). I would say Forever21 or H&M but I never really find anything there where as I want to buy everything from Urban Planet. (btw the urban planet where I go to is so pretty but I don't know if other stores have the same amazing clothing lol sorry)
5. Re-decorate your room
I'm having a really hard time with this because I can't find anything! But I saw Maggie's fall room tour and I was like GURL!! Like your room will be much more cozy and fally- wow my vocab is amazing.
6. Make dessert
Now in my case, the only thing I can make is hot chocolate because after I made this post, I kind of just gave up on everything else. BUT HOT CHOCOLATE STILL COUNTS 😂
7. Try Something New
If that is new food, new restaurants, new hobbies- just try it! At first, when my brother first suggested we play Billiard, I was like bruh no 😂 but then I actually learned and started playing and o.m.g. you guys it's actually fun. (btw the one in our lobby is way better than the one in public- just saying)
8. Start a journal
It could be a diary, a dream journal..etc but it'll only take up a bit of your time everyday and plus, once we all become grammas (oops I aged too early), we'll barely remember our teen years so it's great to have things to look back on. By the way, I bought a box that I put in all my birthday cards, mini presents and things that mean a lot to me in there- basically a memory box. You could do that too.
 (this isn't my journal btw lol)
9. Start a blog (if you haven't already)
It's never too late to start a blog- plus it's very time consuming (in a good way). You'll learn so many new things and meet new people.
I'm looking at you Raya.
10. Binge-read fall blogs
This is probably my favourite. I love reading everyone's fall blogs! I actually have a fall series called Fancè that you can binge-read. (shameless self-promo lol).
If you have a fall series that I missed, leave it in the comments section!
---
And…that's it for this blog. I'll see you guys Tuesday.
Bayyy 💞