Hey girl hey. And boy.
Ughhhhh I feel so bad for not posting. I wanted to make this on Wednesday but I got too busy and then I was literally brainwashed on Friday. I'm sooo sorry. I'll up my game with a daily series or a rant so bear with me. 😂  Anyways, I actually managed to survive ANOTHER month. So when is summer again? Okay if you haven't read my last monthly wrappers- um excuse me click here. I'm going to use the same format as last time so skim to what interests you. Let's get started.
---
School
Okay so this month is def an improvement from the last one. We did many projects and I'm surprisingly good at public speaking. I'm used to my class but there's still that feeling out of place feeling (especially during French). That made no sense. We had picture day and ewwwwwwwwwww I looked horribleeeee!! We also had to do this presentation with a green screen and EW again my faceeeee. Like I'm not trying to criticize myself but like the qualityyy. And yes, I actually said "ewwww" in the middle of class so aye I'm becoming myself more 😂 I also got to know some more people. There's this girl- we'll call her May and we actually click. We're not really solid because she has other friends but we have a lot of things in common and some mutual friends so that's cool. Another thing is that I joined this spirit club to organize assemblies and school events so I'm excited to see how that goes. I also talked to the disability helper and I get to help this girl during the winter because she doesn't like snow- girl same– but yeah, clap for me because I'm actually participatinggg. As for Farah, there's this other girl who came from Syria and doesn't speak English either and they're about the same age so I'm trying to get them to be friends so I can slowly back away. 😂 I'm not mean, okay? And Anna, well I came to a conclusion that she could be a bish sometimes (we're keeping this pg). She always finds a way to ruin my day but I ignore her when I need to. I guess that wraps it up. Some days were just better than others.
---
Life 
I went to Michaels 5 billion times! Like it was actually a problem. We had 2 days off this month which was amazing and I took a day off last Wednesday and went shopping with my mom. One thing school made me realize is how valuable family is. I mean I always knew that but I truly felt blessed knowing I could come back from school to a loving family, you know? Not everyone has that. For Halloween, I ended up being a Koala and went out with my siblings and Meera/her siblings. We got lots of chocolate which I ate like 75% of. I seriously need to go on a diet…but I LOVE food.😂 Ughhhh why can't we just maintain our weight without having to do any work?? I also spilled water on my laptop which means my g doesn't work, my h doesn't work, my backspace button doesn't work, and my esc button doesn't work. I'm currently using my brother's laptop but I need to get that fixed soon.
---
Blogging
If you aren't up to date, I actually did end up changing Thursday to Friday and that's about the only schedule change. I canceled Classictastic Challenge because 1. I can't find any other good books in the lobby and 2. No one really likes to read them anyways. But I am thinking of two series I want to do for winter and one for the whole year. So the first one is Hot Choco talks where I will be talking about big issues or controversial things. Like suicide, war, lgbt…basically heavy or opinionated topics. I might preblog all this throughout November and December and then spam y'all with these topics for 2 weeks straight. 😂 Or maybe it could be like a once a week thing for a couple months? Let me know what you think. The second one is going to be "If I were you" where you guys tell me about a certain situation that you or someone you know are/used to be in and I'll tell you what I would do in your place. Basically advice. I am in no way saying DO EXACTLY WHAT I SAY but you know, if you need any inspiration or someone else's perspective then this is it. 😂 I'm not sure how I'm going to arrange this. Would you be interested in this? Should it be anonymous? Let me know (again).
Blog Post Of The Month 
I've actually been slacking on blogs this month but my favourite would probably have to be 5 More Things That Need To Be Invented and 10 Things To Do When You're Bored // Fall Edition.
October's Most Popular Post
My Mystery Blogger Award got the most views but Therapy Invitation got the most comments.
Blogger Of The Month 
Aaaah this is really hard but I've been loving crystal&curl's halloween look and thegirlwithironwing's blog post Welcome to Society is on fireeee! I still love TheAwkwardExpert's blogs but I'm going to change it up every month so yeah. I also loveee kittyp0p's blogs. They're literally almost vlogs because she walks us through her day and it honestly makes me feel like family 😂. Wow I said 3 but whatever.
    (each picture links to their blogs)
My most active follower is… KAYLYN AGAIN 😂 Since I'm changing it up, I was looking at the "runner ups" and there was like 7 people at second place which is insane! Thank you guys sooo much, I appreciate everyone who comments even if you comment on one of my blogs- I'm not really an active commenter which I need to improve on this month but here is everyone in second place:
Kityp0p
Tamsin
Joy The Witch
Starling
Yashvi
CityOfQuiet (armani)
Brooke
---
October Favourites
 Fav song: Y'allllll New Rules by Dua Lipa is my jammm. I also LOVE Wild Things. Like Alessia Cara's voice oml I love it!
  (I linked the song to the pictures)
Fav Movie: This month I watched Wild Child, What Happened To Monday & The Outsiders (for a school assignment). I LOVED Wild Child and I will never forget What Happened To Monday. The plot is amazing but it was way too violent for my liking. (teggs) 😂
Cravings: M&MS!!! I love them! I also ate Subway like 5 billion times (it was international subway day 2 days ago and we got 3 subs get 3 free for the fam) and it's literally baeee! Takis will forever be my #1 craving but those are my top 2 for October.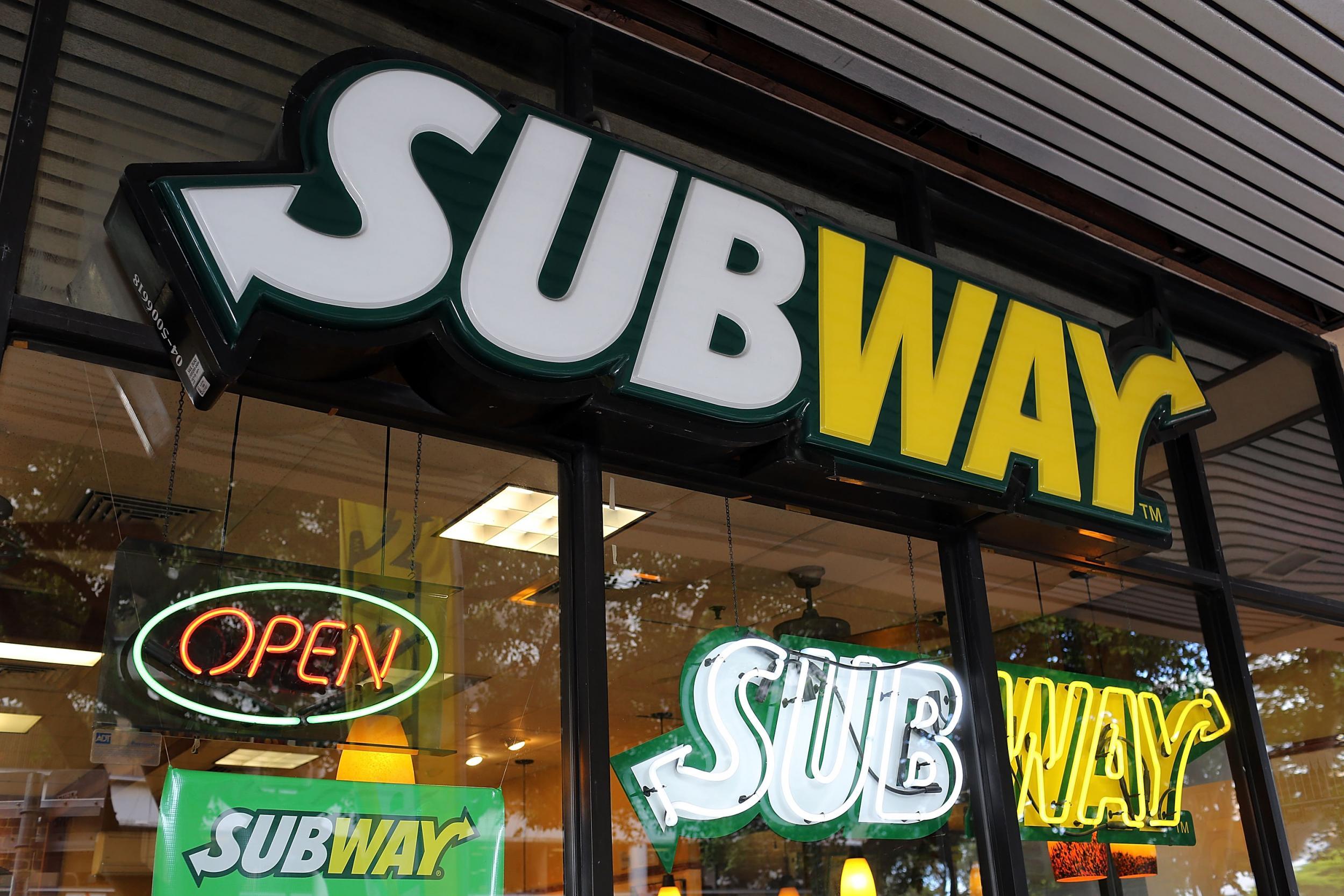 Fav Hobby: Reading & Knitting (yes, I'm a gramma). I haven't played much Basketball in October which I need to get on with because turns out tryouts are in December.
Go-to Outfit: A sweater and jeans.
Fav Day Of The Week: Saturdayyy.
Fav Youtuber: I've been more into TV shows but probably Kyutie and I've also been obsessed with Wish hauls or Ebay mystery boxes- especially from Patricia Bright.
Fav Quote: "It'll pass".
---
Help Meh ._.
1. Have some of your keyboard keys stopped working before and what did you do to fix it?
2. Should I make Hot Choco Talks a daily series or a once a week series?
3. If I did the If I Were You series, would you participate? And would you like submit an issue anonymously, in the comments or dm?
---
November Goals
 Last but not least, goals for this month.
But before that, let's see how I did on October Goals.
Expand my skills in basketball (❌)
Try to have fun in school + keep up my grades (I've been trying to but I think I only achieved that 3 days out of the month 😂 – I'm still giving myself a .5 – and yes I've been keeping up my grades so (1.5 ☑️)
Become dunkin' doughnuts for Halloween 😂😂 (❌)
Go trick or treating- I'm too old but whateverrr! (☑️)
Results: 2.5/5 – okay okay 50% that's good 😂
Now for November Goals:
LET LOOSE GIRL 😂 
If you have a problem with someone, address the issue.
Stay in contact with your old friends
Actually expand your skills in basketball.
BLOG MORE & read more blogs
Get your laptop fixed.
Try your best in all you do (that includes religion too)
Wow I'm actually saying 'you' to myself- I need help. 😂
---
Anddd we're done. I tried not to make this too long but that kind of failed. I hope you guys enjoyed this anyways.
How's life?
How's school?
How's blogging?
October favs?
November goals?
Tell me everythinggg (if you made a monthly wrap up and I haven't read it, plz leave a link). I'll see you guys on Tuesday. HAPPY NOVEMBER!
Bayyy 💞