Hey girl hey. And boy.
This is hands down inspired by Kate. She made a blog post about her favourite colour combinations and I was like omggg these are so cute! I loved all her combinations (go check it out) but here I'll be naming my favourites. Let's go.
Pink & Grey
EVERYTHING LOOKS GOOD WITH GREY! It was really hard to chose one colour. I love navy blue with grey too but I couldn't find the vibe I wanted on google so my fav would probably have to be pink and grey. (which looks AMAZING)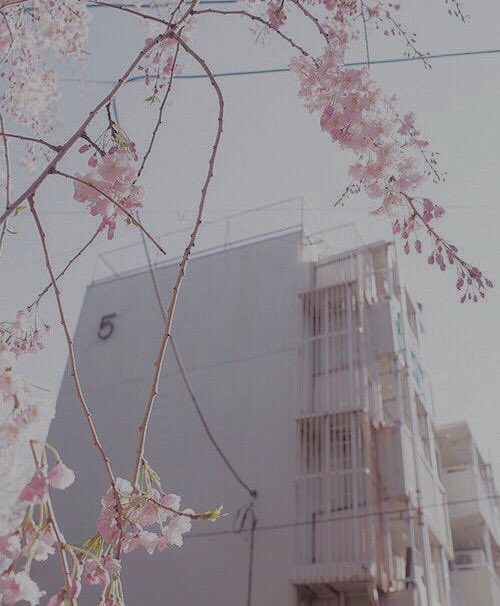 2. Blue and Beige
This gives me road trip vibesss!
3. Mint Green & Gold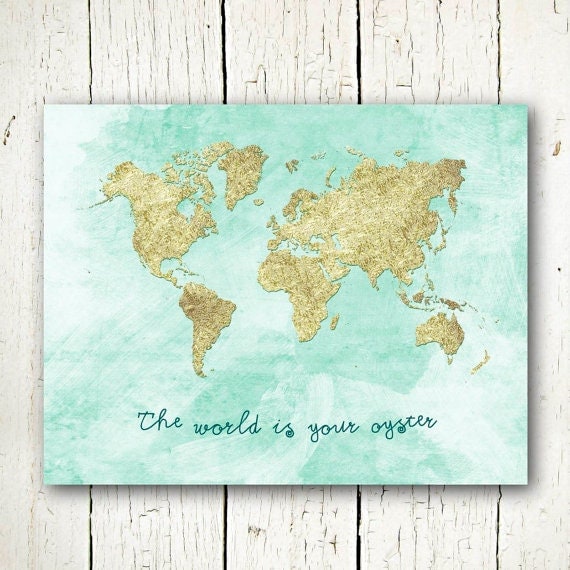 This is sort of bright compared to the retro vibes before but I loveee this combination. I like mint green and white too but mint green and gold stationary is life!
4. Rose Gold and Marble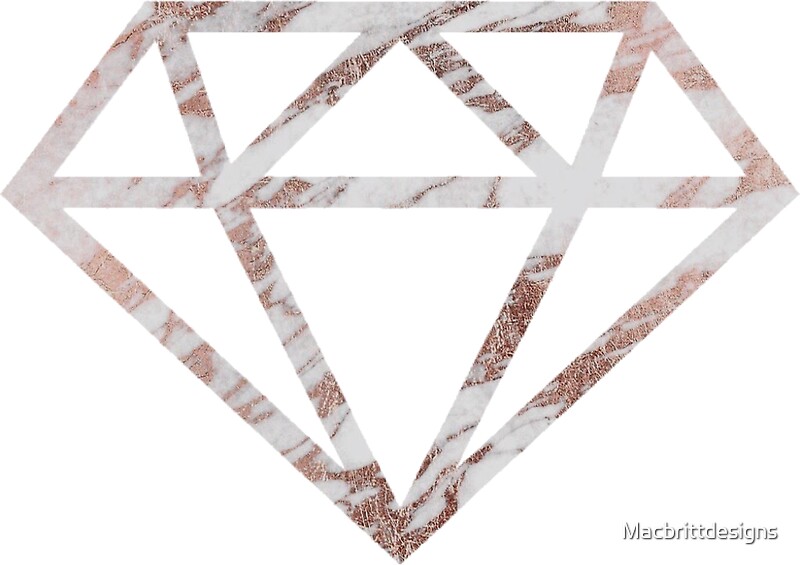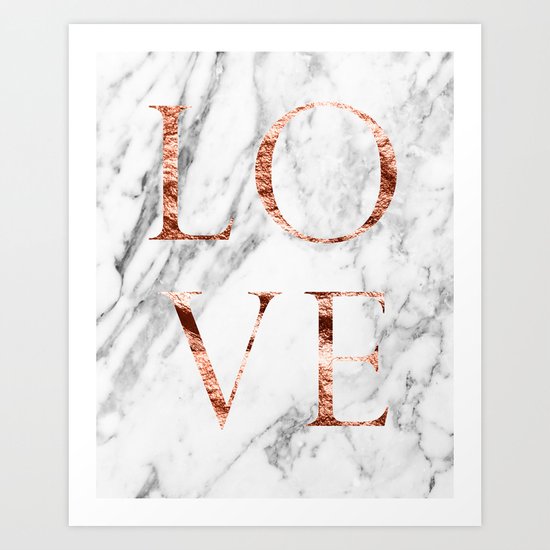 5. Lavender & Yellow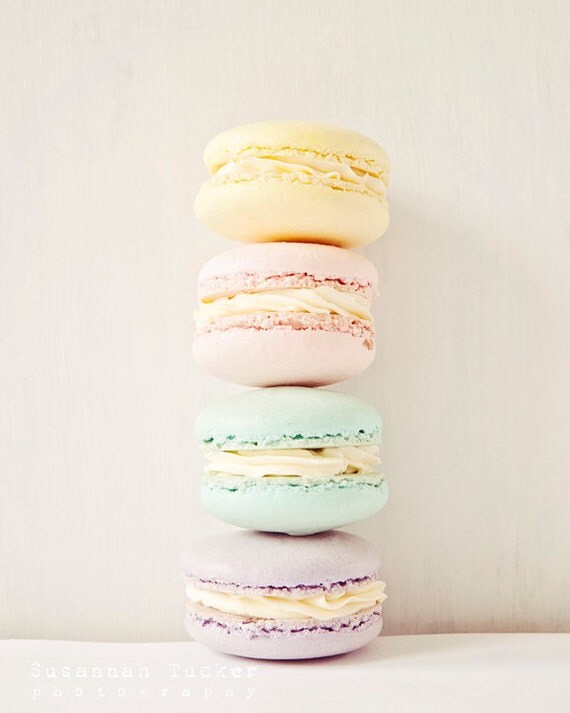 6. Orange & Green
This actually looks really pretty for fall!
---
Anddd that's it for this blog. It was really hard not to repeat colours and not using white so appreciate my creativity. Oh wait I actually stole this idea off Kate – which, her posts are literally goals so follow herrr!
Which colour combination was your favourite?
I'll see you guys on Friday.
Bayyy 💞