Hey girl hey. And boy.
When was the last time I did the sunshine blogger award? September? It's been a while. 😂 The sunshine blogger award is like my favourite award to do so thank you so much Anna for nominating me. Anyways, let's get started.
---
Interview Time:
If you could only read one author for the rest of your life, who would it be?
Wow this is really hard. Sticking with ONE author?? Okay I searched up Jessica Brody's other books because I loved her style of writing and turns out she has loads of books with really cute covers too so probably her.
What is one item in your closet that you don't understand why you bought?
I bought this 2 years ago at an abaya boutique I believe. I wanted to wear it for middle eastern gatherings or maybe on an occasion but when I tried it on, it literally did not work with my body at all 😂 The front pockets look really awkward and the sleeves make me look like I work at a lab. I passed it on to my sister and it looks better on her but I don't think it's that suitable for her age right now so it's just chilling in my closet (come to think of it, I should probably donate it). 😂
What is the last song you listened to?
Havana by Camila (it was on the bus, okay?😂)
Holding Up The Universe (I'm almost done but I LOST the book ugh)
Evelyn
What do you look for in a friend? Why?
Someone that I have lots in common with (if food, memes & Riverdale aren't on the list then we're not friends 😂) But also someone who is loyal, who has a sense of humour and who I can be myself around.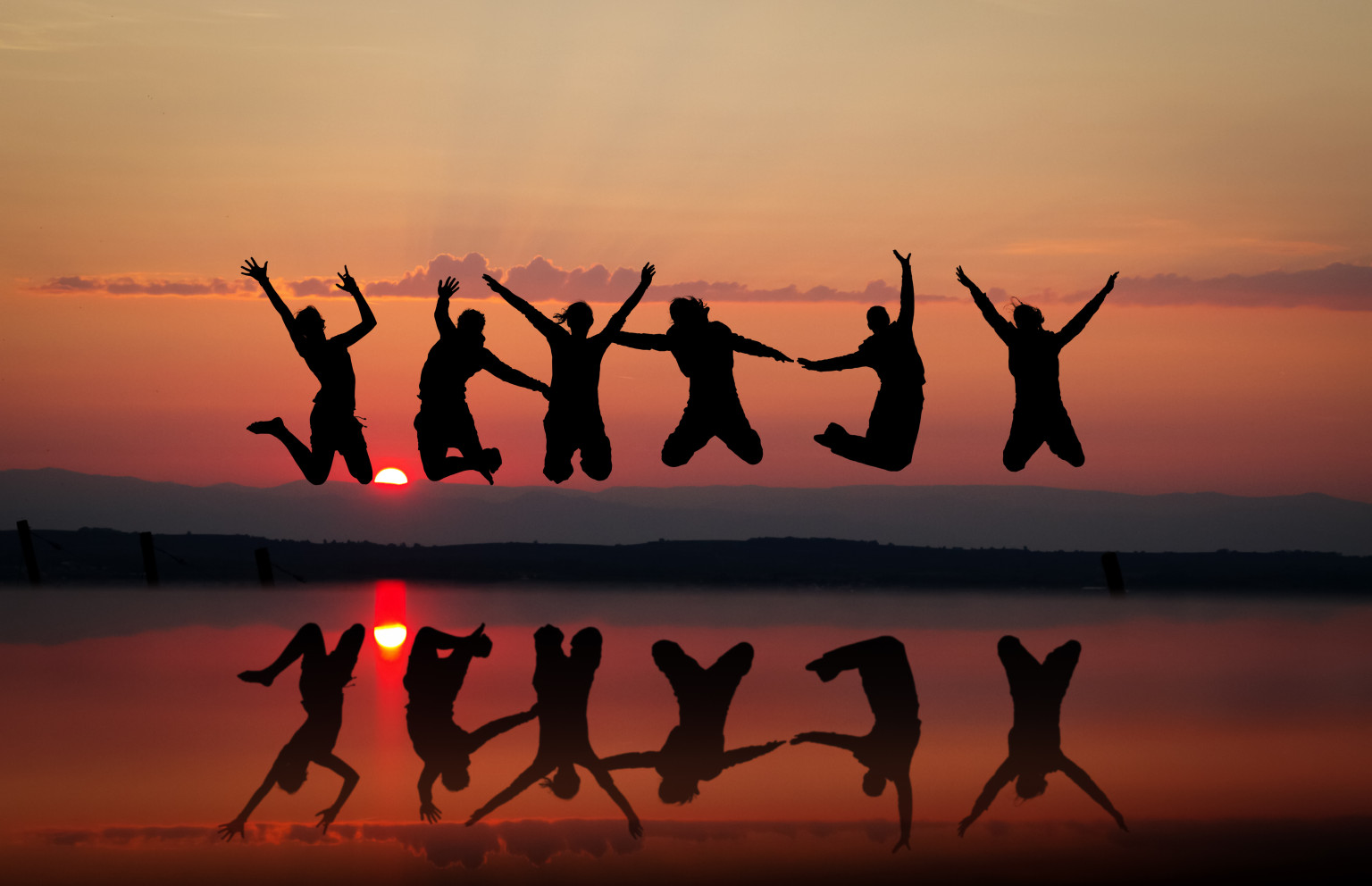 If you had to be someone else in this world, who would you be (fictional characters not included) ?
Girl I love me and I wouldn't wanna be anybody else but… maybe a president who can actually make changes to the world (I'll wait until Donald Trump is done) or someone who has a lot of faith (I can't think of anyone in particular). I think I answered this before with Beyonce 😂 but if this was foreal, probably one of the two.
What is the most positive thing you have gotten out of blogging?
Support. Talking to other bloggers and having readers of my own is literally hvfbxndfhzisycv. (in a good way 😂) I never thought people would actually read my posts – let alone, comment, but blogging has definitely impacted me in a positive way. 👌
If you could be related to one celebrity, who would it be?
KYLIE! Fine, fine, I'll pick someone else. 😂 I mean, if I wanted to be a celebrity myself, it would be the only way + I'd be an aunt to Stormi and all the other kardashian kids. 😂 I can't think of anyone else tbh although being related to Jennifer Lawrence or Selena Gomez would be awesome as well.
Riverdale, Popeyes, Takis, Books – the usual, there's nothing really specific at the moment.
I think I answered a question similar to this before but I love writing, ranting (duh), giving advice and a blog is how I express my ideas to others.
---
I nominate
---
Moi Questions
What is the luckiest thing that ever happened to you?
Do you plan on turning your blog into a job?
What trend do you wish just disappeared?
What gets on your nerves?
When was the last time you cried? (if it's too personal, you don't need to answer)
What should be taught in school that isn't right already?
If you could go back in time, which year would go back to?
Read a book or watch a movie?
Skydiving or Scubadiving?
Go rockclimbing or ziplining?
Have you ever hosted an event?
---
I'll see you all soon.
Bayyy 💞