Hey girl hey. And boy.
Happy family day! Greetings from me and my family (mY fAMiLy & I – same difference 🙄)
I know award posts are like all I post nowadays but I'll be back on track soon. 🤞😂 Thank you so much Raff for nominating me! Let's get starteddd.
---
Interview Time
If you could only shop in one shop for the rest of your life, what shop would it be (not food😂)?
Aww but food is bae! Probably Bluenotes – I shop there the most plus they have the cutest sweaters during the fall & winter. My closet is literally Bluenotes at this point and I don't mind continuing that for the rest of my life. 😂
What is your go-to hairstyle?
Topknots.
When and why did you start blogging?
I started on July 30 2017 and I started blogging because 'I love writing, ranting (duh), giving advice and a blog is how I express my ideas to others'. Yes, I took that from my last award post. 😂
Where is one place you are dying to go?
PARIS! P-A-R-I-S! I literally can't wait to go in the future. The food, the shopping, the aesthetic, the accidentally-bumping-into-my-future-husband-who-happens-to-look-exactly-like-Zac-Efron in a cafe, the language – I COULD GO ON FOR HOURS!!
What is one food or drink you really want to try?
I kind of want to try Poutine (I live in Canada but haven't tried it yet, I know, sue me). As for really want to try, then fricking macaroons and crepes from Paris because they look amazing!!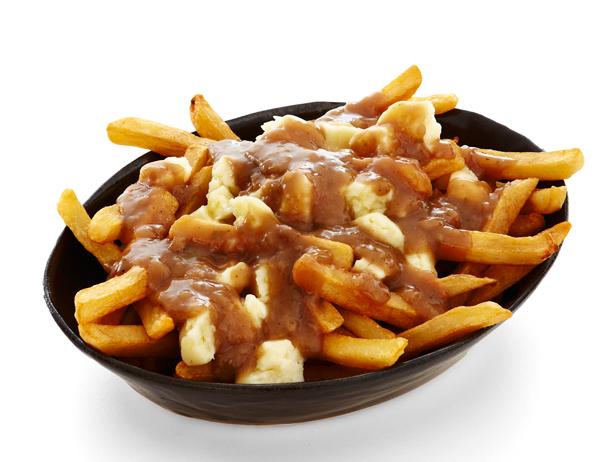 What is one hobby you want to start?
Crochet! I know how to loom knit but it would be really cool if I knew how to actually knit. I also want to take up cooking and maybe skating? I don't want to be all Olympic Meagan Duhamel but I really need to work on my skating skills. 😂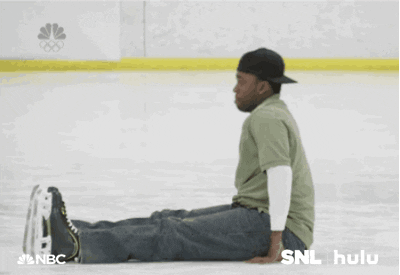 What is your favourite word to say?
Fetch? Moist? GOBSMACKED? –  just kidding 😂 I don't know but if I had to choose, probably the word literally. I use it a lot when I'm ranting.
Dream bedroom aesthetic/theme?
Aaah there's so many but lavender with white and gold with fairy lights and polaroids and bean bags and paris deco – okay I'm getting too tumblr.
What do you normally have for breakfast?
Sandwich and tea or just cereal.
Have you ever met a 'famous' person (or somewhat famous)?
I've met Hayden Tee and Pm Widow if that counts. Hayden Tee performs as Javert in Les Miserables and Pm Widow does live shows. I'm somewhat related to Mohammed Assaf though. It's sort of far away like my mom's-uncle's-dog's-cousin's sort of thing but some of my close relatives have met him and I've met his sister so… 😂
Do you ever completely run out of ideas for blogging?
Ummm totally not me right now. 😂 I have award posts stocked up and a few ideas but I would really like to get back with some diys or recipes soon. I feel like running out of ideas does happen but once you're back in the writing groove, everything will be okay. Did I just say groove? Great.
---
 I nominate
Queenteen (gurll welcome back)
---
Moi Questions
Favourite romance movie?

What's the earliest thing you remember?

If you could travel anywhere right now, where would you go?

What teacher in school made the most impact on you and why?

All time favourite quote?

What are your top 3 favourite books?

Your most recent embarrassing moment?

Ask the person closest to you (literally) what their top piece of advice is and share it here:

What age do you feel right now and why?

If you could revive someone from the dead, who would it be?

What is your weirdest spam comment? 
---
I'll see you all in my next post.
Bayyy 💞