Hey girl hey. And boy.
Since Riverdale decided to betray me and take a haitus AGAIN 😤, I'm going to stick to movies for a while. They never keep me waiting + they give me closure. I put together a bunch of movies I love so we can all fangirl(and boy) in the comments or just to give you recommendations. I need new movies to watch too so you all better comment your favourite movies. Let's get starteddd.
---
Animations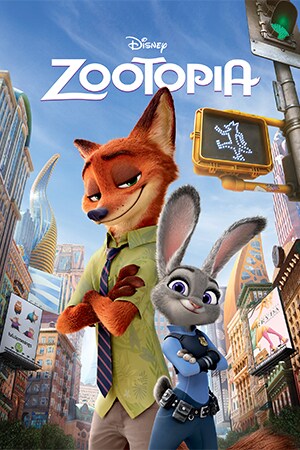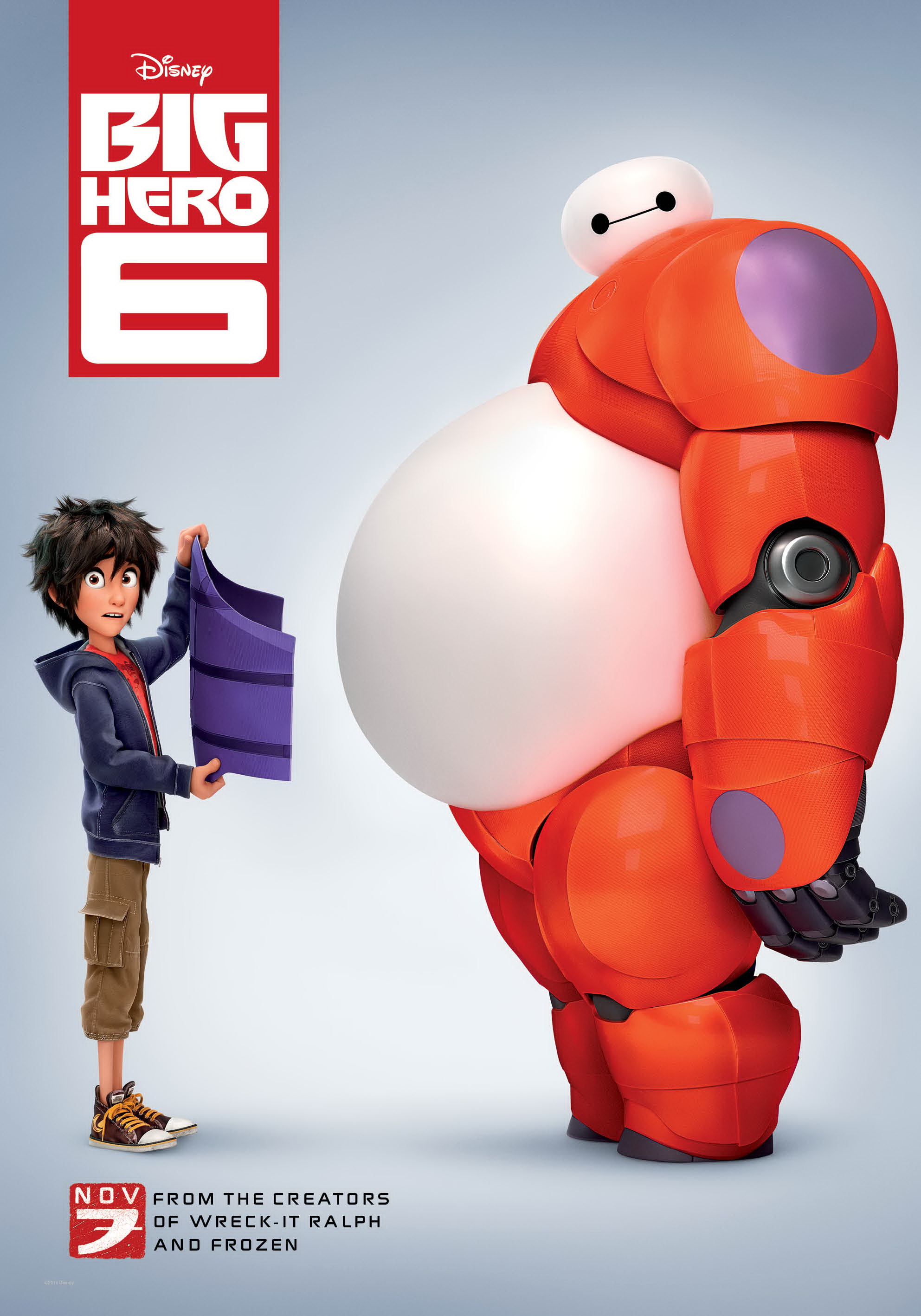 Whoever says disney/pixar movies are for kids needs to chill because I will never be too old to watch them.😂 Lion King is like the first movie I ever watched and it's one of my all time favourites! Did anyone else cry while watching Big Hero 6? That scene where he dissapears was SO sad!! 😭Out of all of these, I'd have to say Moana is my favourite. No matter how much I watch it, I'll never get bored and can we talk about the soundtrack? S-o-g-o-o-d!
Sci-Fi
I never thought I'd enjoy sci-fi since I don't like reading the genre but omlll it's like my favourite movie genre! Maze runner is amazing! I want to see The Death Cure soon. The 5th wave is SO good – Chloe Grace Montez is a really good actress!  And o.m.g. HUNGER GAMES! I binge-watched all 4 movies last year and I'm just mindblown. The first 2 movies were FIRE but the last 2 were kind of meh. Especially when Peeta and Katniss got married at the end like no, it's supposed to be GALE AND KATNISS ugh! And why did Prim & Rue have to die?!! 😭 I feel like I'm spoiling it but if you haven't watched it yet – girl you better get to it. Speaking of Katniss, Jennifer Lawrence also starred in The Passengers. That movie was so flipping good even though it might seem a bit slow-paced to be a thriller.
Thriller
/
Aaaaah Taken is like one of my all time favourite movies!! But now I'm scared to go to Paris. Also, Liam Neeson is literally one of the best actors out there and I watched most of his films but Taken is the best. Room was so good but sad and it was even based off a true story like nooo. If you want to watch it, just make sure you don't watch the trailer because it basically spoils everything. The Imitation Game features Benedict Cumberbatch (who plays Sherlock – aaah I love Sherlock but it's a series) literally made me cry in his freakout scene. The film is based on the history of world war 2 and breaking the enigma, while also focusing on homosexuality and how that was like back in the day (spoiler alert – it was not sunshine and rainbows).😭 I LOVED The Thinning – and before you all attack me about Logan Paul, he was actually a fairly decent actor in this movie. Even though I do well on tests, if I was in Thinning, I'd probably get too much anxiety from all the pressure and fail :). This movie ended with a plot twist and cliffhanger like NO I NEED A SEQUEL which they're doing this year so yasss!! I recommend you all watch this movie so we can hype over the sequel together.😂
Horror 
I HATE horror. Call me a scaredy cat all you want but I seriously get so paranoid. I like paranormal storytellings and storytimes on youtube and even paranormal books but when it comes to movies, bye felicia. 😂 The ones above are the only ones that I liked or didn't mind. Ouija is my favourite and even though there were jump scares, it was realistic. Wait that's supposed to make it creepier but still, there was no blood so it passed my horror movie standards.😂 I watched Coraline every year ever since 3rd grade. It's sort of a tradition now but I kind of stopped watching it the past two years. It's creepy but at least there's a happy ending. Dead Awake is based around sleep paralysis and even shows you what it's like from the girl's point of view. Some people say it was really slow paced but I honestly didn't mind because it gave me time to not get a heart attack if that makes sense. 😂
Romance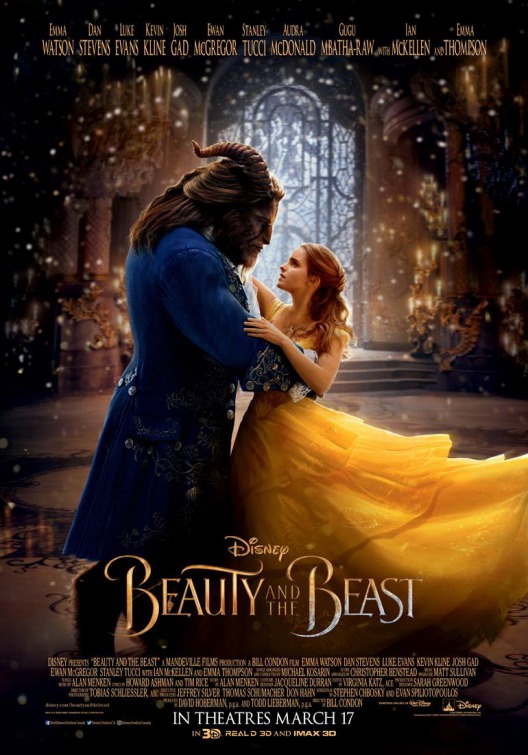 I actually LOVE romance movies. Not the really cliche kind but like the ones above are sooo good! Me Before You is such a breathtaking film and I recommend you all watch it like right now. The scene at the beach actually made me cry like I was bawling through the whole thing! 😭 And omggg Sam Claflin is so good looking. 😂 I never knew he was Finnick in the Hunger Games!! Anyways, you all know the Titanic. I haven't watched it until last year (yes, I'm 19 years late) but aaaah I loooove itttt!! THERE WAS ENOUGH ROOM FOR JACK ON THE RAFT THOUGH (I'm still triggered)!😭😂 Celine Dion's My Heart Will Go On literally gets me every time. You probably watched or read The Fault In Our Stars too but ugh such a heart-wrenching movie (I'm slaying the vocab today). I should rewatch it soon. Both live-action movies were SO GOOD! Lily James is stunning and I probably watched Beauty and The Beast 500 times last summer. Aquamarine is more of a fantasy but was my child self's favourite movie. I might need to rewatch this since I forgot a lot of it. Finally, I watched A Walk To Remember last night and oh. my. god. my heart actually tore apart. 😭😭😭
Drama
Mean Girls and Wild Child are classics but they never get old. Nerve is like in my top 3 favourites! You need to watch it if you haven't. Edge of Seventeen is a must-watch especially if you're in your teens. My friend told me about it and oml it's so good. I'll admit – I cried in the Darian apology scene – but seriously, watch it!
Family
Miracles from Heaven is based off a true story and it legit made me cry. Gifted made me feel so dumb but it's a really good movie. 😂 I watched Wonder last week so I'm a bit late to the party but it actually made me cry (I'm blaming it on pms). The weird thing is that I enjoyed Via's side to the story a whole lot more – maybe because it's a bit more relatable. Collateral Beauty was so sad and aah the plot twist at the end! The Pursuit of Happyness was so emotional ugh. I watched it with my family and felt so happy for Christopher! It's sad at first but you're guaranteed to get tears of happiness.
---
Anddd there you have it. This post actually took forever to write because I tried to remember good movies I watched so I probably forgot some.
What's your favourite movie?
Is there a movie you liked that wasn't on my list?
Which movies do we have in common?
Let me know! I'll see you all soon.
Bayyy 💞