Hey girl hey. And boy.
"So who's your favourite blogger?" – I know, the hardest question ever asked in blogging history. Or maybe it's just me but still.😂  I mentioned in my last award post that I'll be posting the answer to question 2 in a blog post and here it is. You might find blogs on this list you didn't hear of yet so keep reading to find out. 😂
Disclaimers:
Okay let's get starteddd.
---
---
Crystals&Curls (Mia)
I'm literally in love with Mia's writing. I can tell she puts a lot of work into her posts and her writing really flows, you know? I especially love her hauls and bullet journal spreads.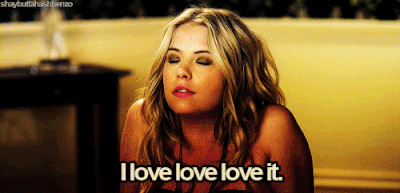 Fav posts:
---
Awkward Expert (Alex(a)) 
Lately I've been behind on my #longcommentswithBayance game on Alexa's blog but she's literally one of the most real bloggers out there and isn't scared to talk about any issues that are going on in the world and her life. I seriously admire that because opening up helps others and yourself and I'd love to see more bloggers do the same. She's also fricking hilarious and has the most epic blog series ever.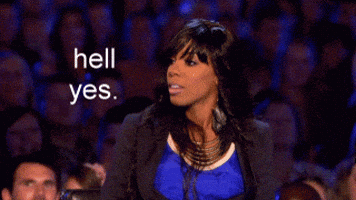 Fav Posts: Literally all of them.
---
QueenTeen
QueenTeen is so funny and understanding and she's finally back from her 5-billion-year hiatus (smh gurl 😂). Her posts are so energetic and always make me laugh. She's also one of the first blogs I found on WordPress.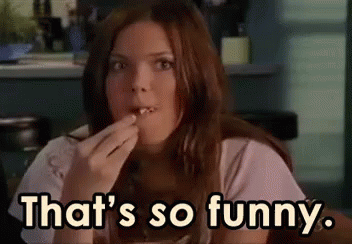 Fav Posts:
---
Puggirl
Puggirl's posts are so entertaining and never fail to make me laugh. I love how she talks to her readers like friends and not just followers. She also posts on a variety of topics which is great. The only problem I have is the fact that she's not a KALE supporter (Katniss and Gale – wow kale doesn't sound very appealing 😂). She ships Peeta and Katniss like can you even believe it?? 😂  Smh. Other than that, she's an outstanding (sorry I ran out of adjectives) blogger.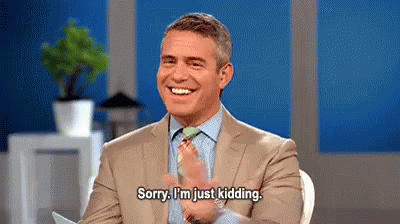 Fav Posts:
---
CityOfQuiet
CityOfQuiet is one of my best friends in real life and her blog is definitely one you should check out! She posts a lot of storytimes and experiences which are like my favourite posts to read. She's obsessed with horror like bye girlll 😂  but she's really funny and her writing speaks her personality.
Fav Posts:
---
---
RelatableExistance
RelatableExistance hasn't posted in for.ev.er and I'm so mad. 😤  Girl we miss you! Her writing's the type to completely suck the reader in through a full post and I've noticed that with the last 5 bloggers too. She's really funny and an awesome blogger.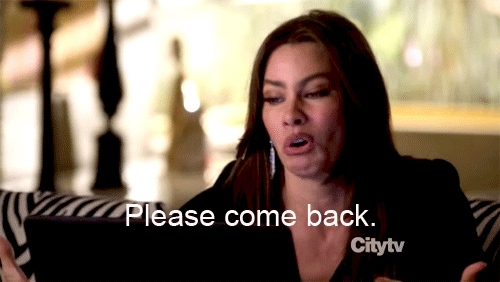 Fav Posts:
---
Through The Lens Of A Wallflower 
T.T.L.O.A.W has also disappeared for a while but I really enjoyed her posts so far! Her writing flows so well and deserves way more recognition. I especially love the mini life updates at the end of each post. Not to mention, she's super kind and motivational.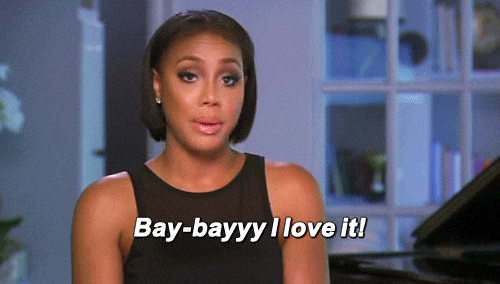 Fav Posts:
---
Taking The Cake
Also known as Natalie, her personality and blog posts are literally amazing. She leaves like the longest funniest comments ever and her posts are so fun to read. Recently, she did a new site release and the design looks so good! You can expect lots of laughs and relatable posts from her blog.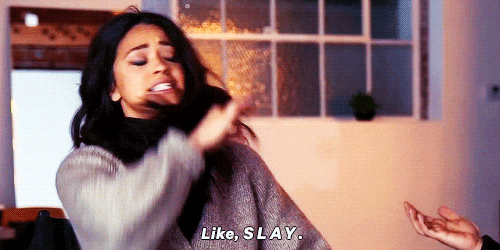 Fav Posts:
---
Lizzy 
Aww Lizzy is one of the sweetest bloggers on WordPress! She's super nice and a consistent blogger. She comes up with really original posts like Unknown Me Monday & Homemade Blogging Memes (Lizzy, I need a part four! 😂)
Fav Posts:
---
WorldOfProsperity (Yusrayyy)
Yusrayyy is also a really close friend of mine in real life and she started blogging last December. I love her tips and tutorials posts, which she adds humour to, making it more entertaining to read. Can't wait to read more posts!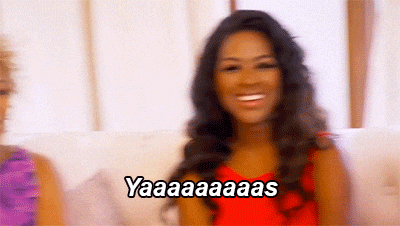 Fav Posts:
---
---
RainyDayWritings (Stella)
Stella is a wonderful writer! Although I don't read much poetry and short story pieces, she has a variety of other posts too. She's super engaged with her followers & so sweet and funny. You need to check her blog out.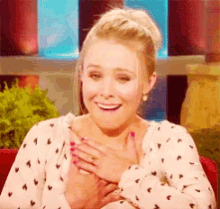 Fav Posts:
---
Liberty Freedoms Blog
Liberty's posts are so well-written!!! I haven't heard (or should I say read) from her in so long but we're talking 'all-time' here so Liberty's definitely one of them. I love her award posts and opinionated posts. I did my first collab with her and ugh her writing is so good!
Fav Posts: There's so many!
---
Kittyp0p
Aaah I love Kittyp0p's blog! It's mainly pictures so a blog version of a vlog and I literally feel like we're a part of her life. Can we talk about how she and Justin are actual goals? I already dibbsed being the bridesmaid so get jealous guys. 😂  Their fashion sense is literally on fleek and you seriously need to check her blog out if you haven't.
Fav Posts:
---
The Unknown Wiki
TheUnknownWiki is so inspirational and just slaying the preaching game in general. 😂 She's so kind and genuinely cares about her readers. Four years ago, she didn't know much English and now she's literally slaying everyone with her writing like…?? teach me your ways!! 😂😂 Seriously guys, go see for yourselves.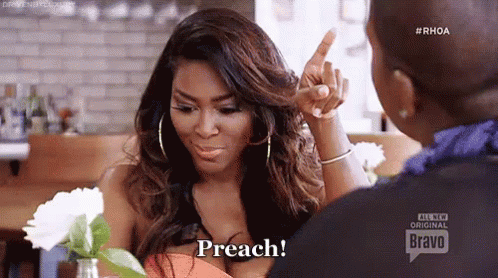 Fav Posts:
---
GrlBehindScreen
I love GrlBehindScreen's style of writing. Her blog is full of updates on her life and recommendations. Like I said before, I love reading personal posts and experiences (yes, I'm nosy). But seriously, you need to binge-read all her posts right now. Oh and according to her 20 Random Facts About Me post, I found out we're literally the same person – it's actually creepy. 😂😂
Fav Posts:
---
Anddd we're done. This post took forever – rip everyone's attention span and notifications. 😂 But at least I can link this post whenever anyone asks me that question again.
Who is your favourite blogger? Do we have similar ones?
Let me know! I'll see you all soon.
Bayyy 💞