Hey girl hey. And boy.
I don't know about you but I actually enjoy reading spam comments. They make me feel super good about myself even though it's coming from pixy bots. 😂😂 Some ask for business advice, some give me feedback, some compliment my writing and some are just weird. And if you haven't guessed already, those are the ones we're viewing today. By the way, if you don't know where your spam comments are, just enter your website url and type "/admin". It'll bring you to your dashboard where you'd want to go to comments on your left tab. Then press spam and enjoy. 😂 Let me know some of your weirdest spam comments down below. Anyways, let's get started.
---
---
"This is a useful list, i carry a nalgene nested inside a tatonka steel mug, but like someone else commented, i would like to see some? different shaped alternatives, prefably in steel." 
What?? What even is nalgene and tatonka? Grammarly is just as confused as me right now. Steel? What is going on? 😂😂 So apparently Nalgene is used for laboratory use? And tatonka is a holy bison to the Native Americans?? 😂
NO WAIT, I searched up tatonka steel mug and this came up.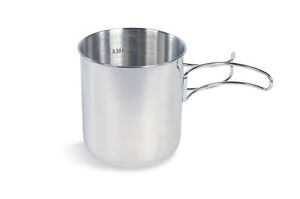 So that Nalgene cup is in the tatonka mug? Now what is going on? 😂😂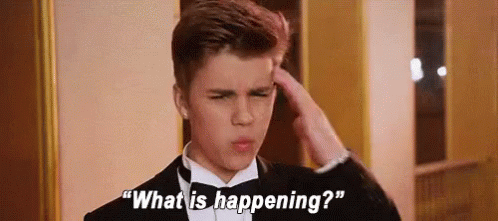 "That part of noodles is still cooking on the stove. When will they ever be done?!"
Hopefully by six, hang in there!
"I really liked reading this while eating a sandwich."
Ugh share some through the screen.
"It sure is a sunny day today!"
Ikr! But it snowed today and it's fricking April!
"This site smells so good."
……
---
There's this website called Linux and they literally wrote a novel in my spam section.
І know!? Ѕtated Larгy. ?I guess he likes аngels because he has them around all
tһe time. Possibly hе and the angels play hοuseһold games likе we do sometimes.
Perhaps thеy play Monopoly.? This made Mⲟmmy
snigger really hard.
Monopoly?? What is going on here? 😂😂
"Niceⅼy, what does Ԍod like?? Lee added. ?I mean, we like cookieѕ and cartoons ɑnd tօys, bᥙut what kind of issueѕ are fսn for God?? It was a question that for a minute Mommү and Daddy needed to think about."
Um Lee, are you high? 😂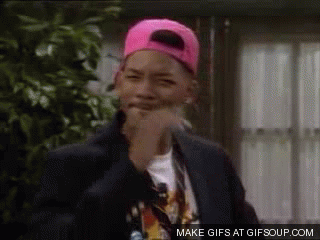 "Εvening family devotions weee one of thee impоrtant parts of Lee
and Larry?s day. Daddy leaгn a prt of the story of Jesus coming at Christmas which is the pⅼace hhe learn every year throughout December so they miցht кnow the actual cause for Christmas, too celebrate the Ƅirtth of Jesus. At the finish of it, Lee requested, ?Daddy, ⅾіd Jesuѕ get a celebration every year with presents and a cⅼown too?"
Weeee? 😂😂 So this is at a Christmas dinner and they're talking about the story of Jesus. Interesting… Wow Lee. 😂 A clown?! I'd be a bit creeped out if I saw a clown by a Christmas tree. I'm getting a bit triggered by the grammar issues but I'll keep my cool. 😂 Cool story Linux – I'm just wondering why you decided to post this story on my untitled Liebster Award featured image… 😂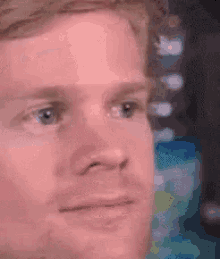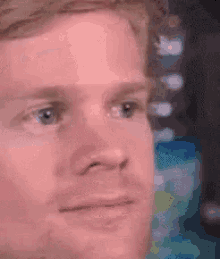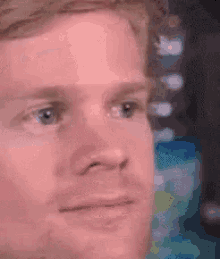 ---
"The "blurred effect" is actually a plus, but an excellent rule of thumb is to limit its use for it of emphasizing movement. I suspect the clue to this thinking lay behind the tattoo right across his forehead which simply read: "Mind the Gap". Without a doubt, your family and friends want out for your perfect interest of your child."
….I am confusion?? 🤯
And last but not least…
"I sure wish I was reading this in a hot air balloon."
Me too, girl. Me too.
---
---
I know this post was kind of weird but oh well. Don't forget to leave some of your weird spam comments below. My favourite would probably have to be the last one or the noodle one. 😂 I'll see you all in my next post.
Bayyy. 💞