Hey girl hey. And boy.
Every day is Mother's day but once a year, we take the second Sunday of every May to appreciate our mothers. But maybe we should start showing gratitude to our mothers as much as we can instead of saving it all for once a year. We never know how long our mothers are going to stay with us or how long we're going to stay with them. So instead of making a DIY Mother's Day Gift Ideas, I've decided to show you 7 ways you can appreciate your mothers all year round.
---
---
Breakfast In Bed
I don't know about you but if my kid made me breakfast, I'd be overjoyeddd. Your mother made you breakfast for most of your childhood so it's probably time we start to repay some meals. 😂 And if you're a terrible cook like me, here are some recipes to get you started.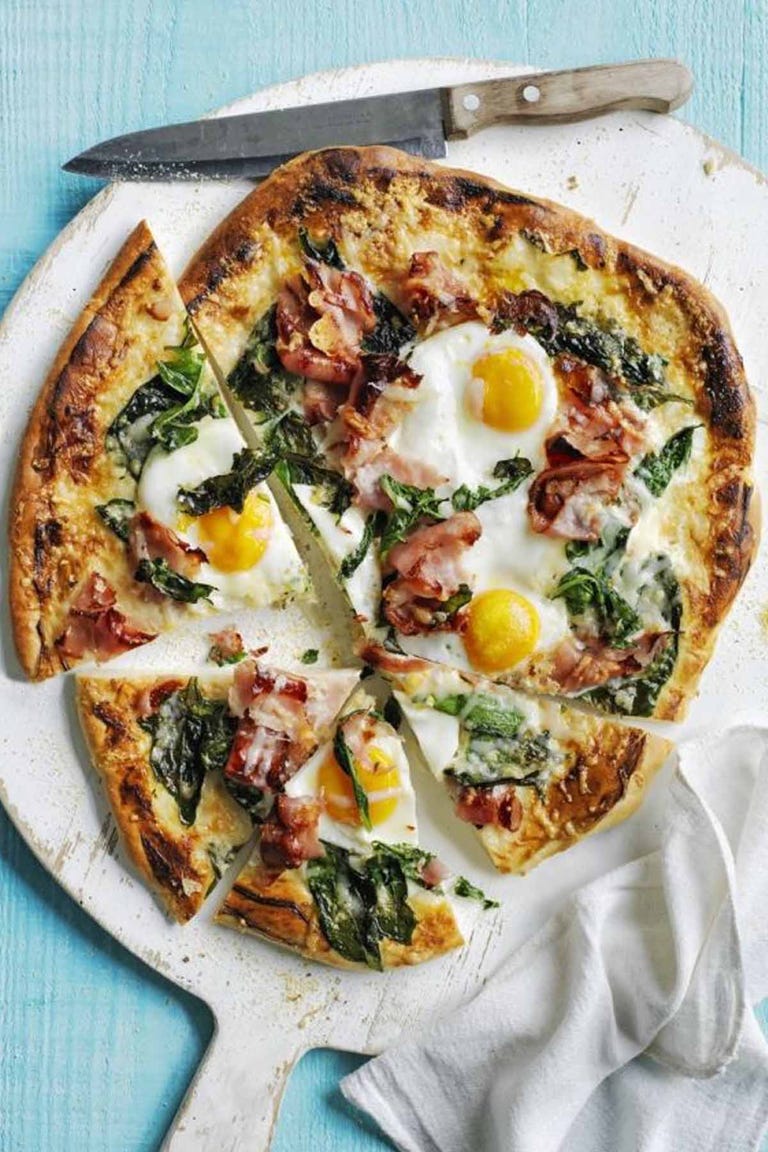 recipe here
And you can always just make an easy Banana Milkshake (shameless self-promo)
---
2. Picture Frame
Moms are obsessed with old pictures. Find some old ones kept in albums or print some off your phone and frame them. It makes perfect decor and you can even add a message around the frame.
---
3. Spa Kits
Go to your local drugstore and gather up some scents and face masks from the cosmetics section. Most moms love that kind of stuff but if yours doesn't, you can always make other personalized kits instead.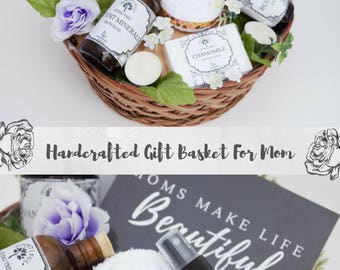 ---
4. Chores
Surprise your moms with chores like dishes, laundry and cleaning living rooms. Most moms just ask their kids to clean their rooms and do the dishes occasionally but you can take some time out of your day to help with daily chores. I feel so hypocritical because I need work on this myself but oh well, we can improve together. 😂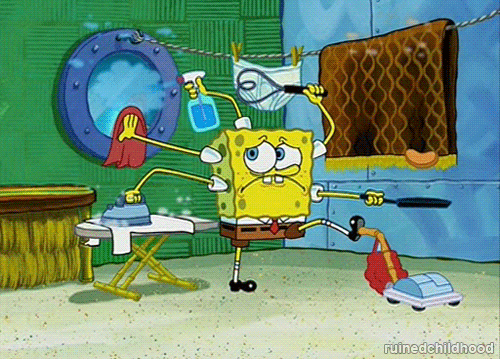 ---
5. Tea Talks
Make your mom a cup of tea and chat about your life. Ask them how their childhood was and funny memories – you never know what you might find out. If you don't like tea, then make it hot chocolate. You can also go for a walk outside. Nowadays we get so caught up in our electronics and never take the time to actually talk to our parents anymore. Spend some quality time and let them know how much you love them. Work on a stronger relationship before it's too late.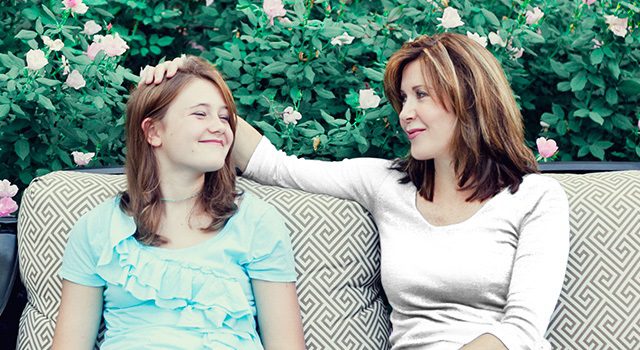 ---
6. Movie Night
Grab some snacks and watch your favourite classic movies.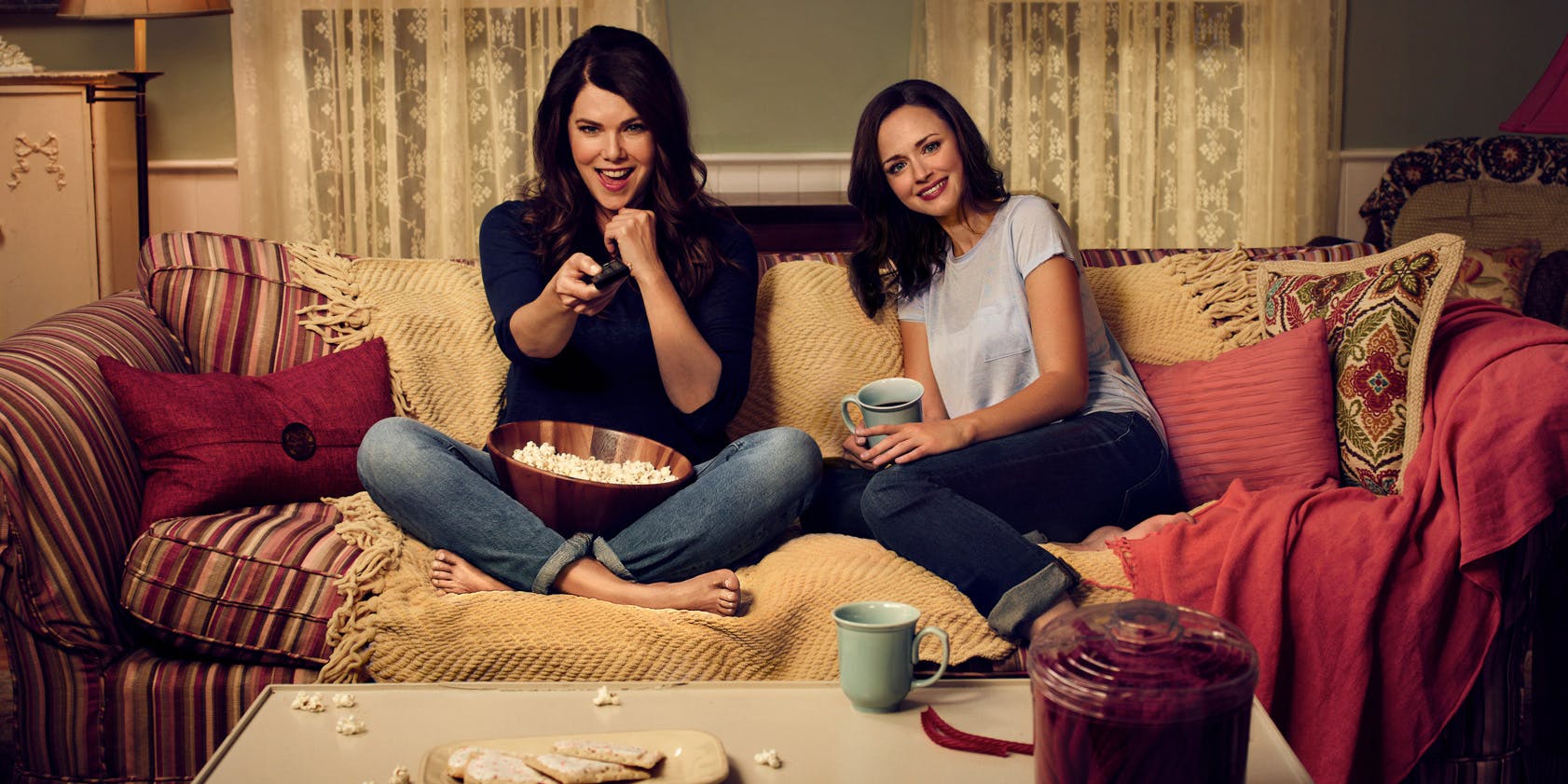 ---
7. Cards Or Letters
And finally, the good old classic card way to appreciate.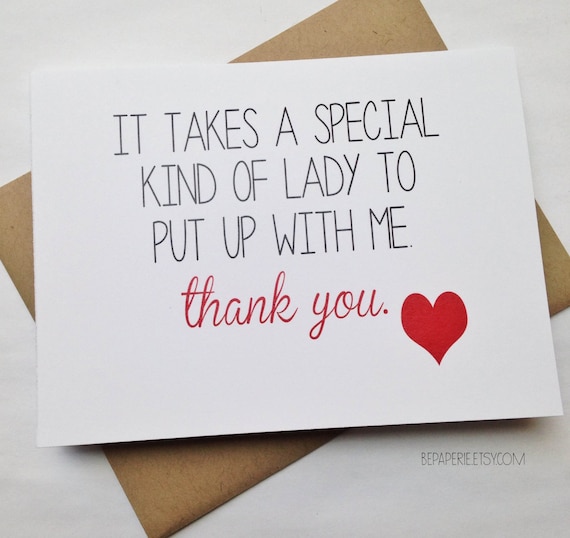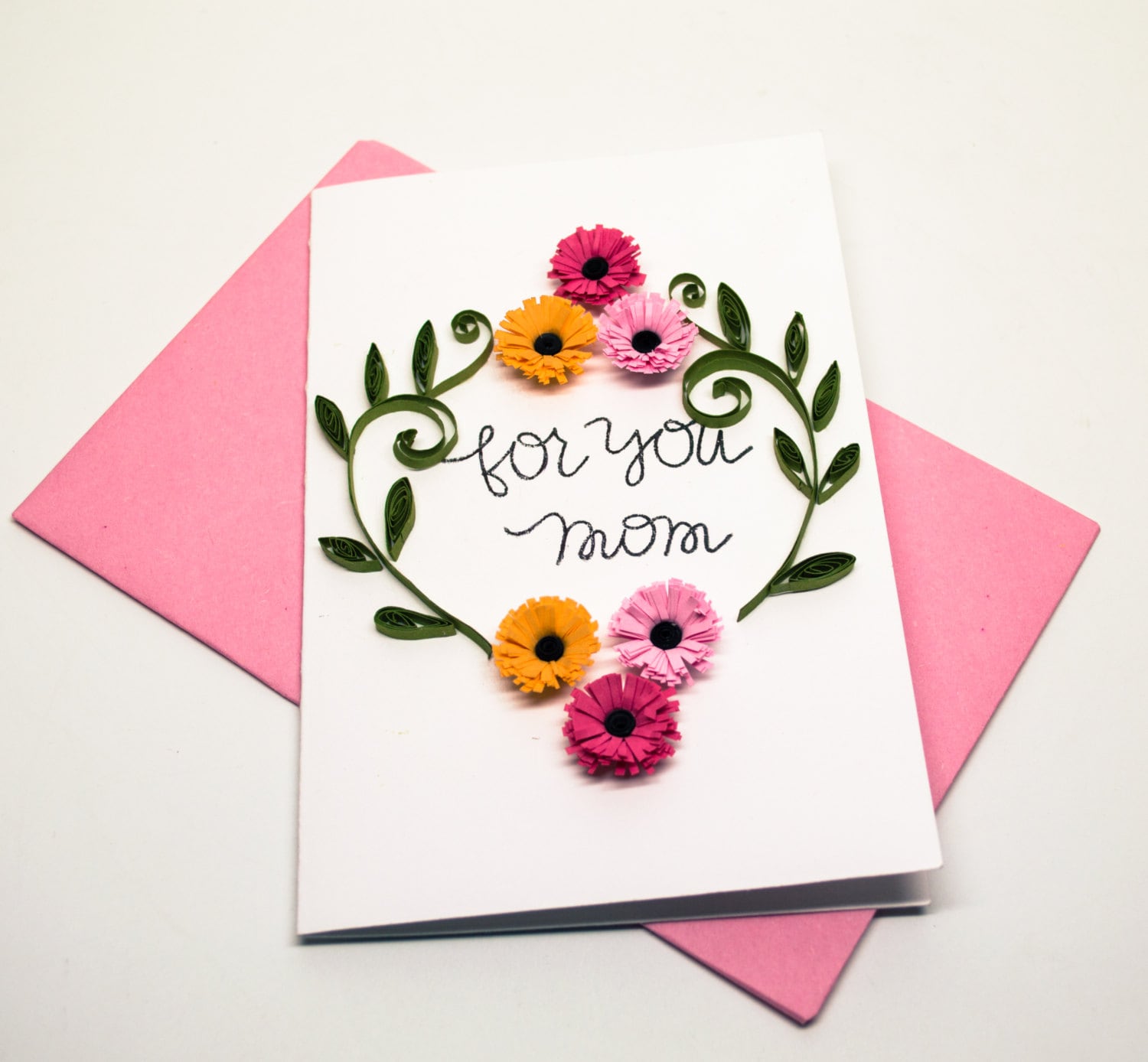 ---
---
Anddd that's all for today. No matter how old we get, we still need our moms. So let's hug and appreciate them while we can. ❤️❤️ Oh and don't worry fathers, we'll make a blog post for you too. 😂
Do you believe that every day is mother's day?
How do you appreciate your mother?
I'll see you all in my next post.
Bayyy 💞