Hey girl hey. And boy.
*a day after my birthday*
So guys. It's official. I'm a supreme grandma now.
And with being a supreme grandma, I've noticed that the older you get, the more birthdays start to….. suck. They're not such a huge deal anymore and honestly, I miss the good old days when the class used to sing me happy birthday because I was a queen like that. LOL just kidding. 😂😂 But I've came up with a list with 6 Then Vs Now's I've noticed about birthdays. Let's get started.
---
So back in the day, EVERYONE used to sing you happy birthday. That was your special day and you were treated like a queen. From picking what to do in gym class to being "first in line", it was your day. 😂 But now, you go on with your normal schedules and even get a pop quiz if you're "lucky". 🙃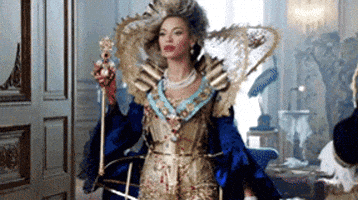 Sort of like the first one, you received so many birthday cards as a kid. Everyone got you those cute ones from the card shop or made them handmade (I loved those). This one time in 3rd grade, when me and my best friend Raya just met, I got her a card from the recycling bin and she printed these kitty outs for mine. I was such a brat and went "what is this?" and put it in the recycling bin like whatttt. Raya has hers to this day. I'm such a good friend. 😭 But now that you're older, no one really remembers your birthday unless you're like really popular. 😂 You get a bunch of 'happs @username' on Instagram stories and a few "ohhh it's your birthday today?" but then everyone just moves on. 😂 My friends from my old school were super nice though and put a bunch of throwbacks on their stories. But oml some of them were so embarrassing. And shoutout to my best friend Raya for making the funniest list of childhood memories we had. 😂 Once you're older, you basically look back at how awesome your life was back in the day and how boring it is now. 😂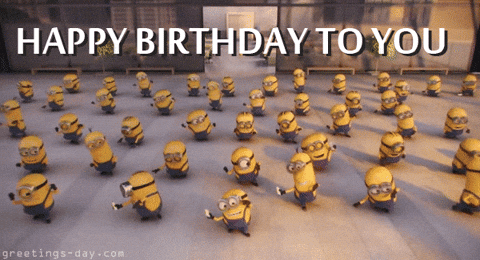 Okay so I'm not the type to ask for presents just because all I have right now is more than enough but when you're a kid, you get a bunch of presents from friends and family and it's amazing. But now, unless you have like a birthday party (we'll get to that soon), your birthday sort of just passes you over. Like great, you're one year closer to dying – enjoy! 🙃😂 You get a present from your parents sometimes but other than that, you're just too old now. 😂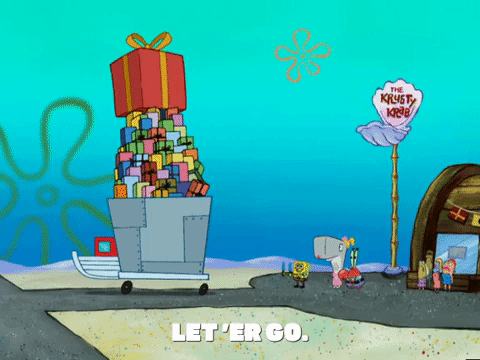 There are two types of teen parties. One where you invite the whole school to a club and one with a small gathering of friends at your house or mall.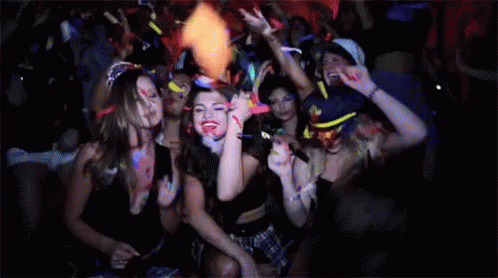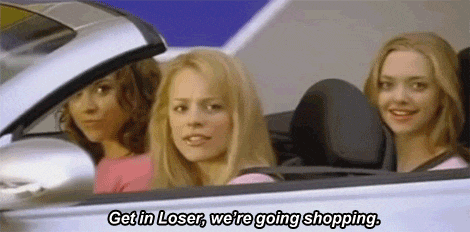 I obviously go with the second one but most my friends are on the other side of the world so that's even off the charts this year. Last year I planned to watch a movie with my friends but they fricking cancelled last minute like lonelyyyy 😂😂 *cue the Kim K music*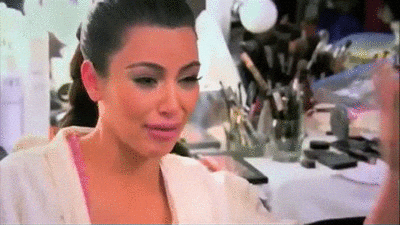 But thankfully my friend, Naya, was the only friend who stuck with me and went like gurlll thank you for being a true friend. Jk jk I know the other girls had valid reasons and I understand. 😂 (totally not Kim K-ing again).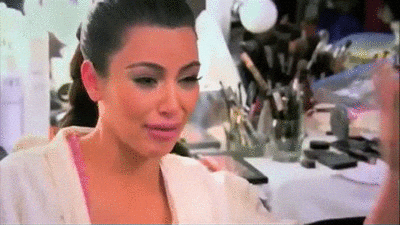 I keep getting off topic but when you're younger, you have all sorts of games planned like scavenger hunts and pool parties. I LOVED attending people's birthday parties. If anyone includes scavenger hunts or glow in the dark tags in their parties, then count me in.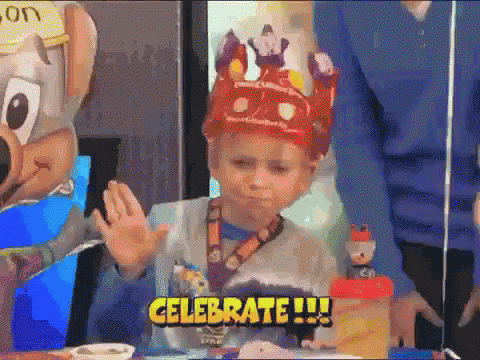 Back when you were younger, you got huge cakes with fricking Elsa painted with icing. But now, you put a candle on your sandwich and there you are. 😂😂 Fineee, that may have been exaggerated – maybe a cupcake but you get the idea.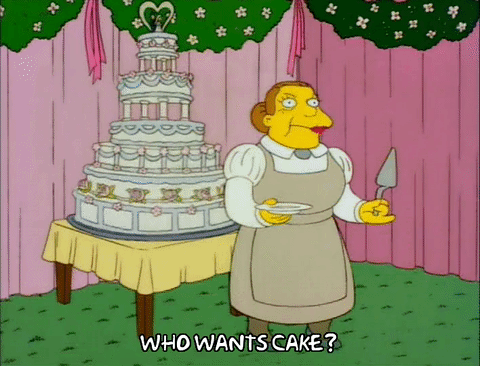 When you're younger, you get so excited to grow up like YES five more years until I can sit in the passenger seat.  😂 But once you're a teen, you dread every brithday because you're getting closer to eighteen and after that, bam! College, housing, kids, marriage, jobs and all that responsibility is going to come at you like a wrecking ball. (wow did I really just bring up Miley Cyrus? 😂) Really though, I know I'm a grandma and should be responsible and all but all these challenges stress me out and I'd rather just stay with my mom for a few decades. 😂 I'll just move into a house with 5 dogs and cupboards full of Takis and there we go – a carefree world. 😂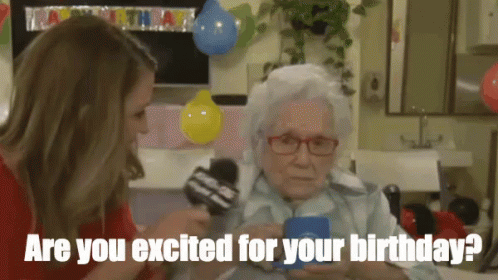 (GUYS IT'S ME AS A GRANDMA AGAIN 😂)
---
This post won't be complete with a bunch of kid gifs to keep me distracted from the future. 😂
I love the first one omg 😂😂😂😂😂 THE SECOND ONE THOUGH! 😂 Okay I really need to mature up.
And of course, we need some food for my belated party. 😂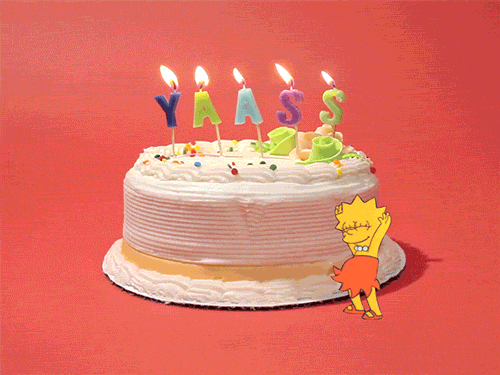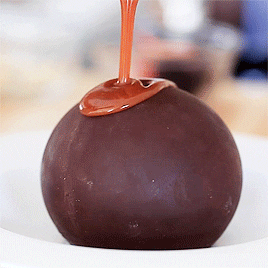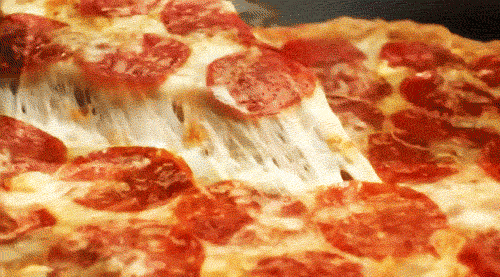 It's Iftar time for me now but rip to whoever's fasting. 😂
---
---
Anddd that's all for today. Now I want to hear everything to do with your birthdays so prepare for the question influx. 😂
Did you like birthdays back then or now?
Which point do you relate to the most?
Which birthday was your favourite?
Which birthday was your worst? Why? 😂 
Birthday embarrassing moments? 
Teenage parties or kid parties?
Since when does Justin Beiber like Takis? 😂
I'll see you all in my next post.
Bayyy 💞