Hey girl hey. And boy.
I hope everyone's Ramadan is going well. On the second day, I got awful headaches but I'm good now الحَمْدُ للهِ. Unlike my Ramadans from past years, I actually decorated this year (clap for me)! 👏 Not only did I decorate in real life, but I decorated my blog site as well. *cough*gocheckitout*cough*. This DIY is super easy like I'm not even sure if it counts as a diy but oh well. 😂 Let's get started.
Materials:
Construction or sketchbook paper
Letter stickers or stencils
Tape
Ramadan fairy lights (optional)
Paper Lanterns (optional)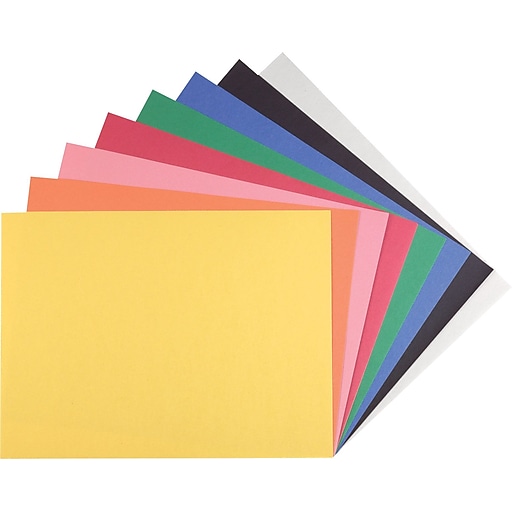 Step 1
Trace your circles on construction paper with a rounded object.
Step 2 
Once cut, paste on the alphabet stickers (r,a,m,a,d,a,n,k,a,r,e,e,m) or write your own.
Step 3
Fold the scotch tape in half to resemble double-sided tape, then stick to the circle side with no letter.
Step 4
If you want to use fairy lights like I did, make a square to stick the letters in.
Step 5 (optional)
Add a few paper lanterns and crescents for a special touch.
Step 6
Enjoy!
---
Now if I stopped here, this post won't be too interesting so here are more DIY ideas from Pinterest.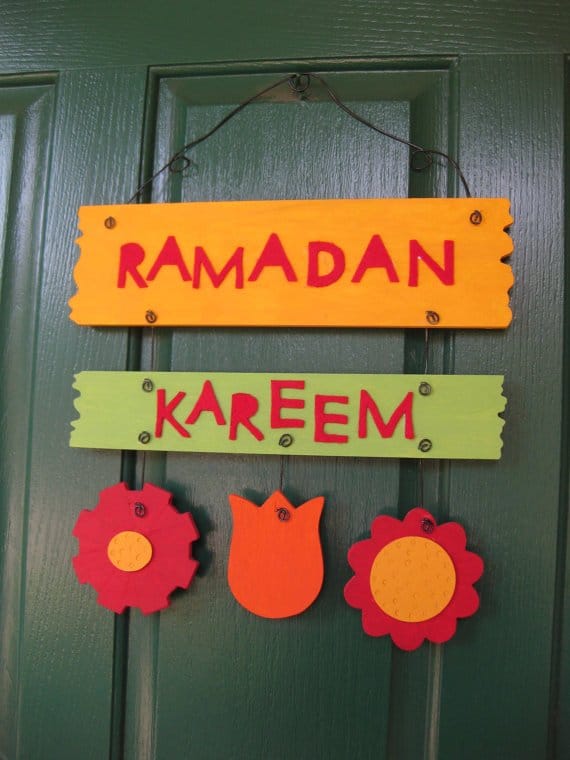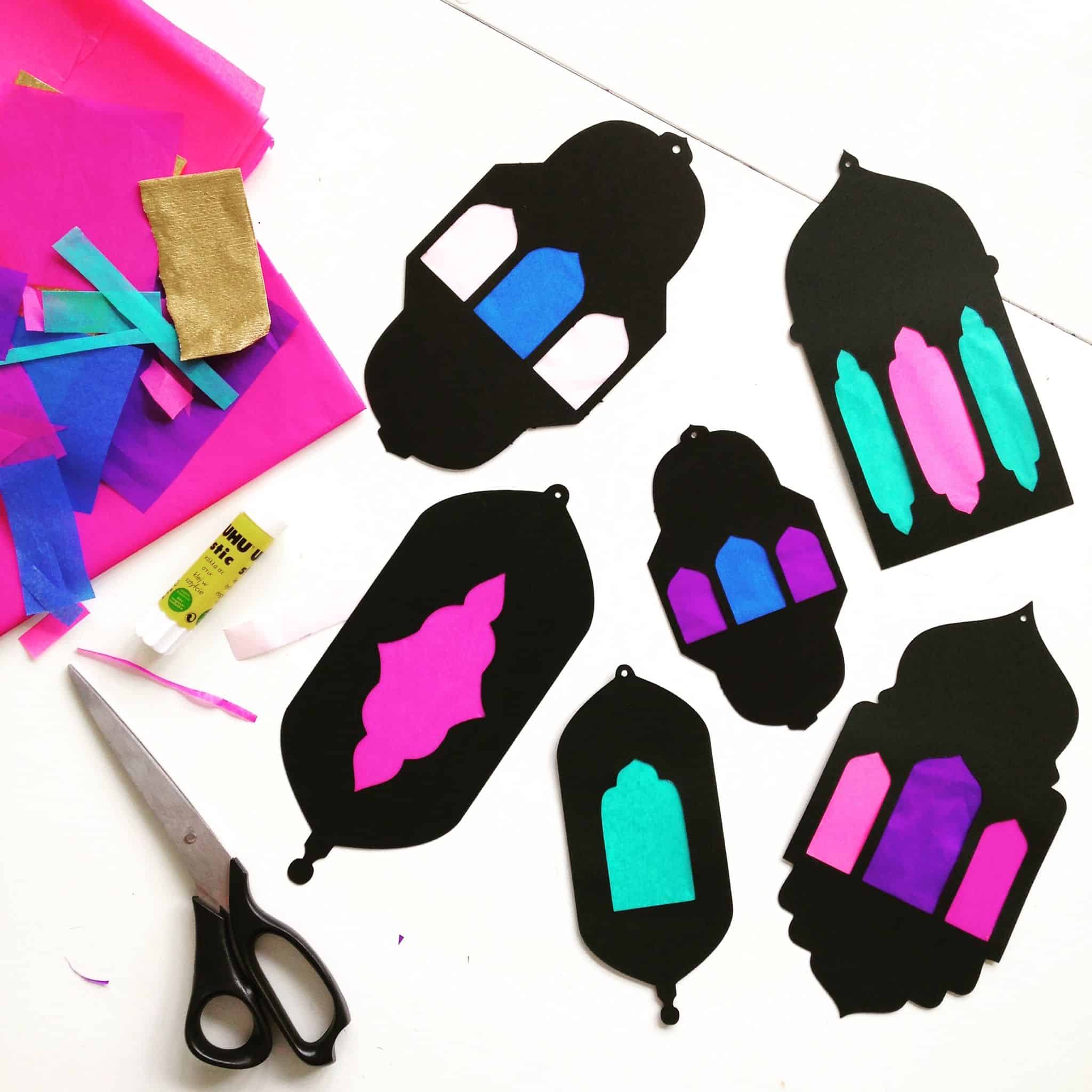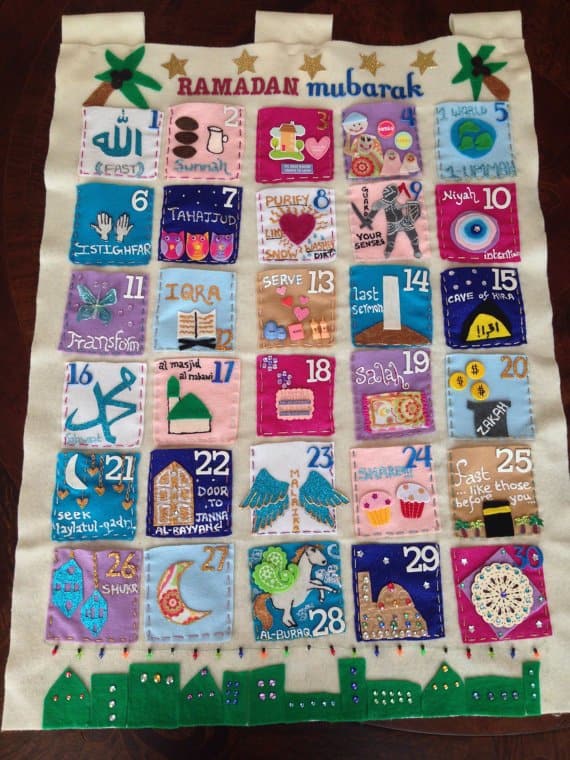 ---
---
Anddd that's all for today.
Do you like to make your decor or buy your decor?
Do you have any banners for Ramadan this year?
How do you decorate?
I'll see you all in my next post.
Bayyy 💞