Hey girl hey. And boy.
I'm a couple days late on this post but the title says 'all year round' right? 😂 Last month, on Mothers Day, I made a post called 7 Ways To Appreciate Your Mother All Year Round and at the end, I promised the fathers that I'll make one for them too. Mothers are generally more caring to their kids but you can't discredit fathers because they're very caring as well. They take us on road trips, give us lectures advice and pay for our needs. And yes, mothers do these things too (I'm a feminist, don't worry 😂) but in most cases, fathers take over the responsibility to be the fun ones in the family.
I don't know about you but in my family, my mom's usually the one to be overprotective whereas my dad's the chill and fun one (if I ever need to go out with friends, he's the one to ask 😂). Even when it's vise-versa, there many things in fathers we need to appreciate more often. So without further ado, here are 7 ways to appreciate yo- okay you read the title.
---
---
A Nuts Box
Okay this title sounds weird but dads can always appreciate a box of sunflower seeds, cashews, peanuts and more. 😂 Especially with The World Cup this month and our dads literally glued to the TV ( a rant on that coming soon), this is the perfect gift to give. Technically it's not an all year round thing if it's just for the World Cup but you can always just prepare it again in four years. 😂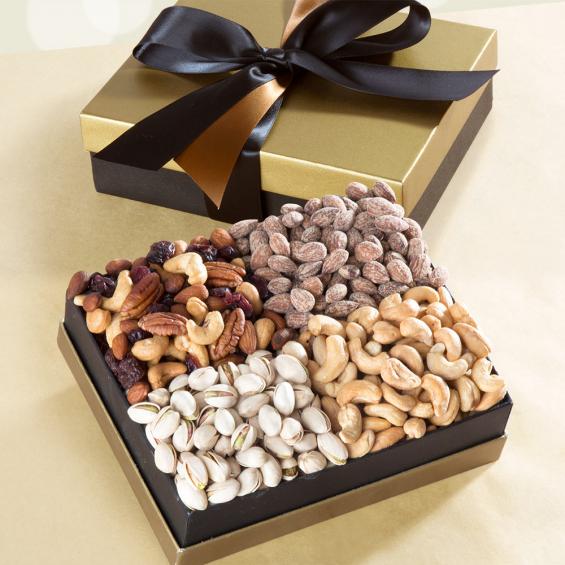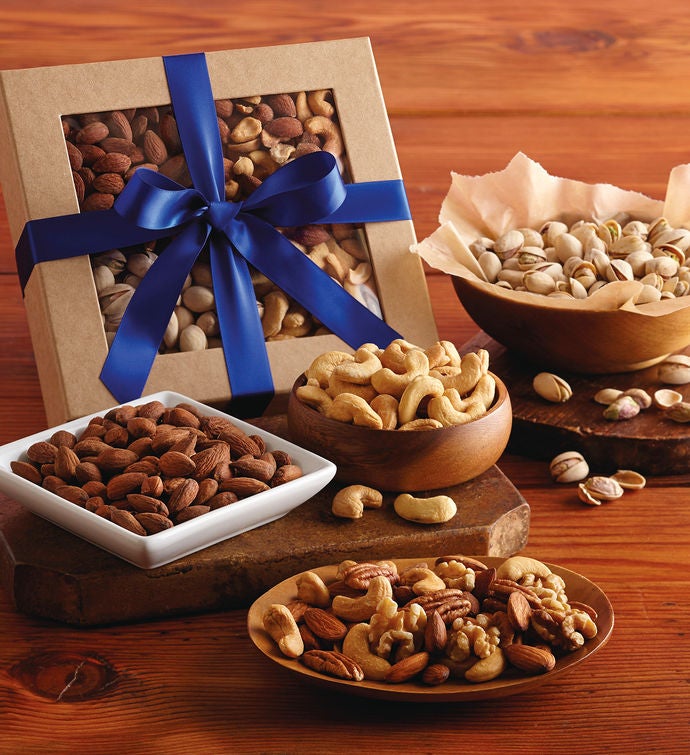 2. Tim Hortons Gift card
If your father's allergic to nuts, I'm sure he's not allergic to coffee. Wait, are coffee allergies even a thing? 😂 For those of you who don't what Tim Hortons is (disgrace), it's a cafe/bakery/fast food restaurant known for its coffee and doughnuts. So even if your dad's allergic to coffee, there are many more options to pick. Some other cafes you can choose are Starbucks, Dunkin Donuts and Costa Coffee.
3. Watches
This is probably not an everyday thing but you can never go wrong with a nice watch.
4. Cologne (Men's Perfume)
Again, basic men's gift – you can never go wrong.
5. Sportswear
Most dads are into sports and going to the gym so this is a pretty handy gift. If he likes biking, get a biking jersey. If he likes running, get a bottle belt. If he likes swimming, get a pair of goggles. The list goes on.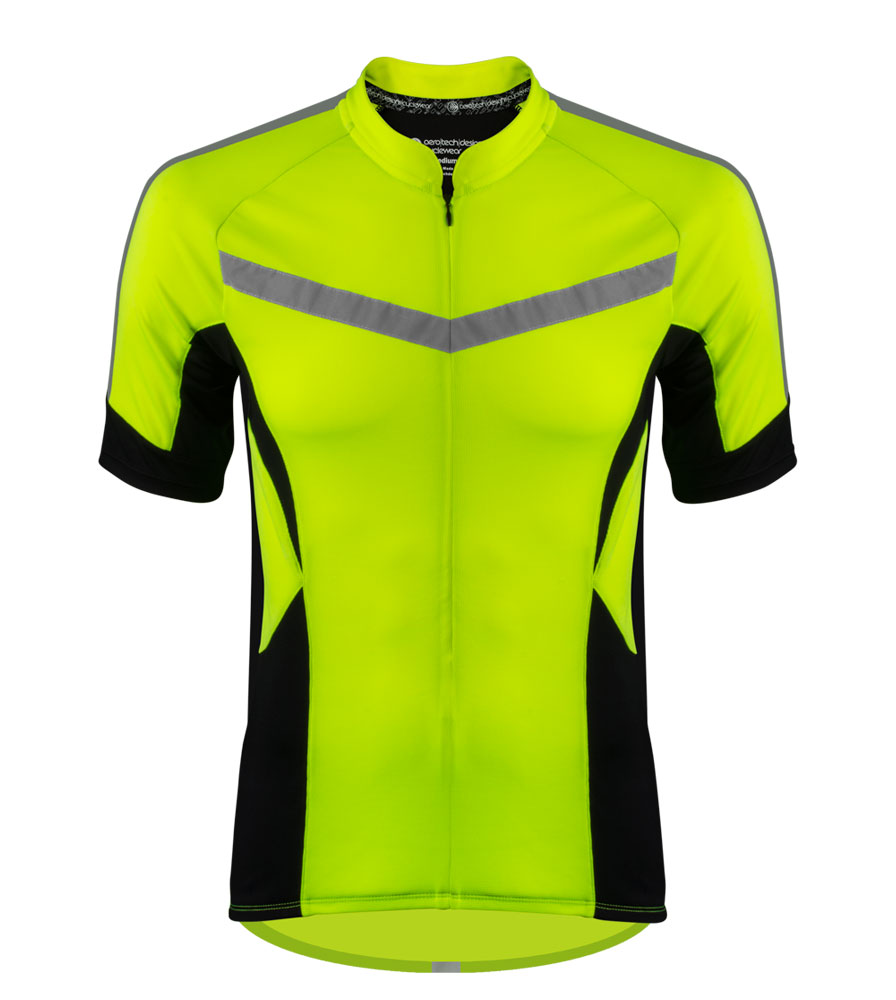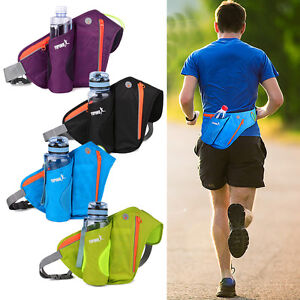 6. Day Out 
I know this is pretty general but make sure you fit a few father-son days or father-daughter days throughout the year. Some ideas would be skiing, 8 ball pool, fishing and rock-climbing – there are no limits.
7. Homemade Meal
And finally, if I'm sure about one thing, it's that everyone loves food. You can prepare dessert, lunch, breakfast or anything really. As long as you're not as bad as me at cooking, then this will be the perfect gift. 😂
---
---
Anddd that's all for today.
Do you believe that every day is father's day?
How do you appreciate your father?
I'll see you all in my next post.
Bayyy 💞