Hey girl hey. And boy.
When most people think of summer, they think of an ice cold pool just waiting to be dived into. Or cold waves crashing along the seashore with people surfing and swimming. Seriously, if I search up 'summer', these are like the majority of the results.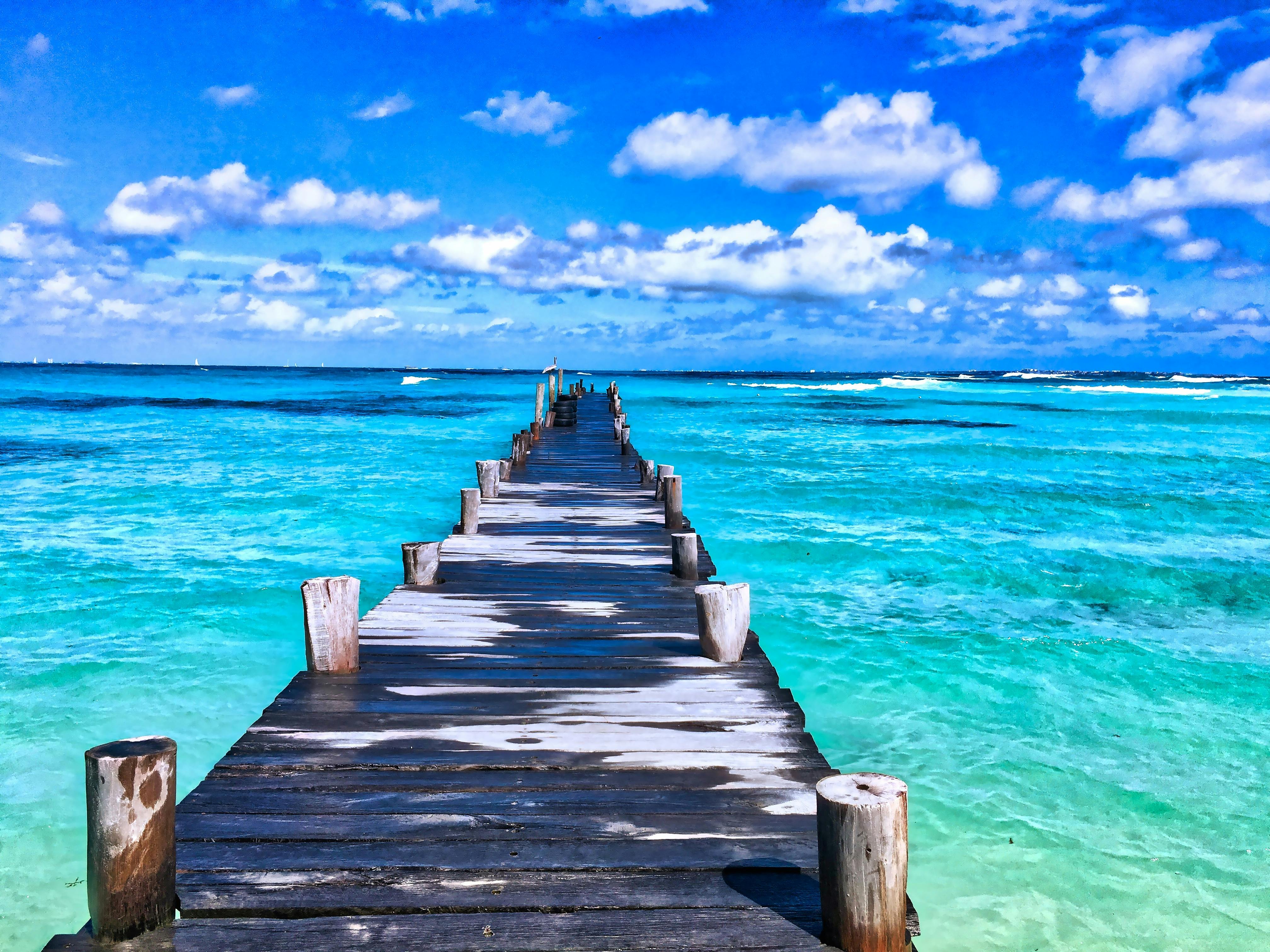 But not with me. I hate swimming. I think the hatred started about 5th grade when I guess I just lost hope in being able to swim. 😂 Yes guys, I still don't know how to swim properly to this day. Don't judge. 😂 I know if I were in an emergency, swimming would come in handy but you'll soon find out how swimming is dangerous in itself and all around annoying. So without further ado…adieu…which one is it?…let's get started.
---
So before I even begin to rant about swimming itself, we need to talk about the changing part. One of the things that suck about being a girl is that we take 500 times longer to change than guys, especially into swimming suits. All guys have to do is put on their flowy shorts and they're out. Meanwhile, girls have to wear like the tightest swimsuits and take off all the layers on already. And I know a lot of you are like huh? Bikinis don't take a long time to put on. But when I used to swim in Elementary school, I'd put on shorts with a one piece over. Last year before I got a full hijabi swimsuit, I used to wear a long sleeve, a flowy shirt, jogging pants and a swimming cap. 😂 So you can imagine the struggle of putting it on, let alone taking it off. Plus, I'm pretty sure some bikinis have like straps that you need to tie which probably won't take as long but still. 😂 Okay no offence but I've always wondered – if you don't feel comfortable walking with your bra and underwear, isn't a bikini just the same thing but waterproof? 😂 I don't know – I'd personally feel pretty exposed. But seriously, #makegirls'swimmingsuitseasytoputon!
It doesn't stop there, changing into your clothes after swimming is a whole other story. Not only are your dripping wet (the towel literally does nothing 🙄) but your swimsuit is like SUPERGLUED to your body. 😂 It's soo annoying and such a pain. It's not even that feeling you get after a nice shower – it's chlorine and it doesn't feel good. Swimsuits and goggles leave marks too which is even more annoying outdoors. Most of the time, I end up really cold after and to top it all off, I get a headache. Like swimming couldn't be any better. 🙃
My major problem with swimming is the breathing part. I don't have asthma or anything but I literally don't get how people turn to the side and breathe without panicking. I know I sound psycho right now but every time I try to turn to breathe,
a). my spine curves like a banana and I lose all stability
b). i don't get enough air and end up hyperventilating
It's so annoying and I have no idea why swimming is not going smoothly with me. Water is supposed to relax the body but with me, it's like dropping a cat in a pool and calling it a day. 😂
Some people advise me to breathe from my nose to prevent the whole half gasping- half hyperventilating chaos. But every time I attempt to breathe from my nose, so much water comes in and it feels TERRIBLE! It's kind of like when you drink pop and it fizzes in your nose but like you're about to die here. 😂 And then everyone would be watching me turn into that one person at a restaurant, the lifeguard is preparing to dive in and the doctor's about to diagnose me with tuberculosis so it really can't get any more awkward.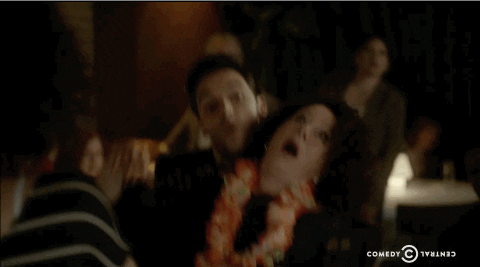 Hygiene isn't the best in pools either. I know they clean it but so many people admit to peeing in pools like bruh. I just searched this up but a study shows that 8 GALLONS of pee are found in an average swimming people. 64% of Americans, 58% of Canadians, 46% of Brits and 44% of Germans admitted to peeing in swimming pools. There's. something. called. a. toilet! Sorry for all the stats but I'm genuinely disgusted. 😂 And to make matters worse, once I saw a DEAD fly floating on the pool. I think that just triggered me because if you couldn't tell by my Why I Hate Insects post, insects are like my archenemies (if that's even a word). 😂 Plus, by the beach, there's so many leaves and rocks and dirty waste so I don't even bother trying to swim there. Google images needs to be more accurate.
expectation vs reality
It's not only the pool that could be dirty but the changing rooms as well. Changing rooms are SO cramped and sometimes they're dirty. This one time there was poop in the corner of a stall. Like why??! 😂 It was so gross and ughfhjfgbdjkm. The floor is so wet and gross and there's literally nowhere that's clean. I'm not expecting a fancy hotel washroom (okay maybe I am😂) but like at least have a little sense of cleaning after yourself.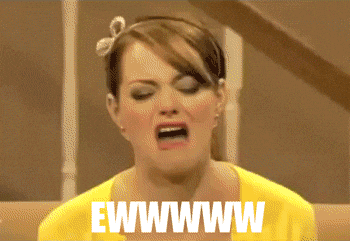 In my old old school (I've been at a lot of schools lol), girls had to change in front of each other and I was like bruh no thanks. 😂 It was such a hassle to juggle the towel and change under it. Like I know we were young, but hello? Privacy? 😂 And in 3rd grade, we had to do a swimming course and guess what our teachers said? "Every two people in a stall". Like hell no. 😂 Thankfully my best friend's mom was there to save the day and made sure me and my friend had separate changing rooms. And finally, in 6th grade, we had this other swimming trip (I HATE SWIMMING TRIPS) and there were two grown women completely naked having a conversation on the bench outside the changing rooms like what?? 😂 I know we're all girls but like no thanks. Moral of the story, I need my own private first class fancy hotel-style changing room (yes, that totally made sense).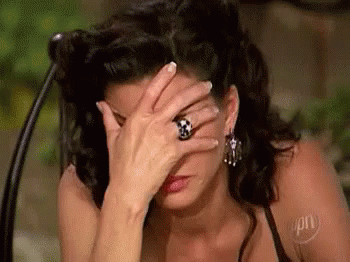 And finally, my hair once I leave the swimming pool is the worst reason of all. I don't know what chlorine does to hair but it literally turns mine into paper. 😂 My wet hair gets stuck in EVERYTHING and it takes forever to brush it. It's literally to the point where I don't even bother brushing it and now it's tangled forever. I don't know why but chlorine also makes hair smell bad. It's like a weird sweaty smell and ugh it's disgusting. And you're probably like just wear a swim cap, but I have the thickest hair on earth and it doesn't fit in any swim cap without slipping off. 😂 Thankfully, I have the hijabi swimsuit now (even though I look like a scuba diver in it 😂) but somehow my hair still gets sticky. It's less now so that's great but one thing I know for sure is that I'm never going into the pool with my hair again.
everyone vs me
---
In conclusion, I need my own fancy changing room, a doughnut floatie and a 5 star pool made of fresh water. 😂😂 And if I were to ever be stranded in the Pacific ocean, I'd probably die from hyperventilating at my attempt to swim before I'm supposed to drown so..I rest my case. 😂
Do you like swimming? (we're not friends if you do..justtt kidding..or am I?…wow this is the longest bracket I've written)
Do we share any swimming pet peeves?
What's your favourite summer activity? (better not be swimming 😂)
I'll see you guys in my next post.
Bayyy. 💞