Hey girl hey. And boy.
Today I'm going to be sharing with you a super quick and easy recipe I saw on BusyBaker's blog. I've been wanting to make a cheesecake for the longest time and I thought this strawberry swirl was the perfect summer flavour. This is a no-bake recipe which is awesome because there was a huge chance I would've burned the house otherwise. 😂 It also doesn't include eggs or gelatin which is great because I wouldn't be able to snack on the leftover cream and I can't eat gelatin so you could probably say this is finally the recipe where I'll actually succeed without the help of my mom.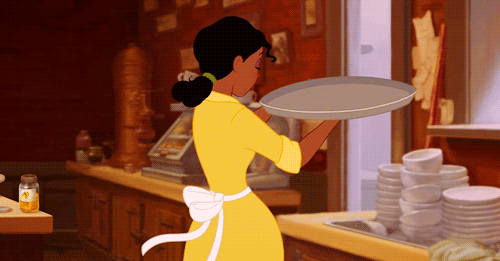 Well…you're wrong. In the world of Bayance's kitchen, something always has to go wrong. From soggy strawberries to whipped cream malfunctions, the twenty minutes I was promised to spend on this recipe turned to an hour. 😂  So if you want to find out what went down, keep reading.
---
What You Need
1 1/2 cup of graham cracker crumbs
5 tablespoons of melted butter (I used unsalted)
1 cup of fresh or frozen strawberries (I used fresh)
3 tablespoons of sugar
600 grams of cream cheese (I used philidelphia)
1 1/2 cup of powdered sugar
1/2 teaspoon vanilla extract (I probably put 2..oops)
2 cups of whipped cream (I used whipping…and you'll see why)
You can basically find all this on BusyBaker's website (link is above).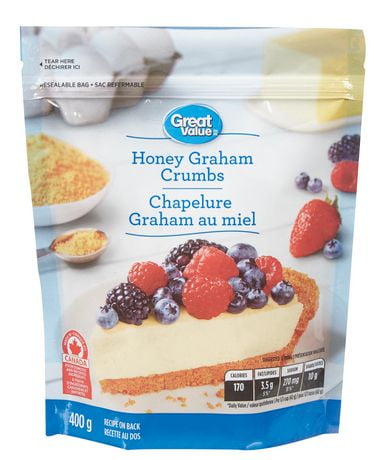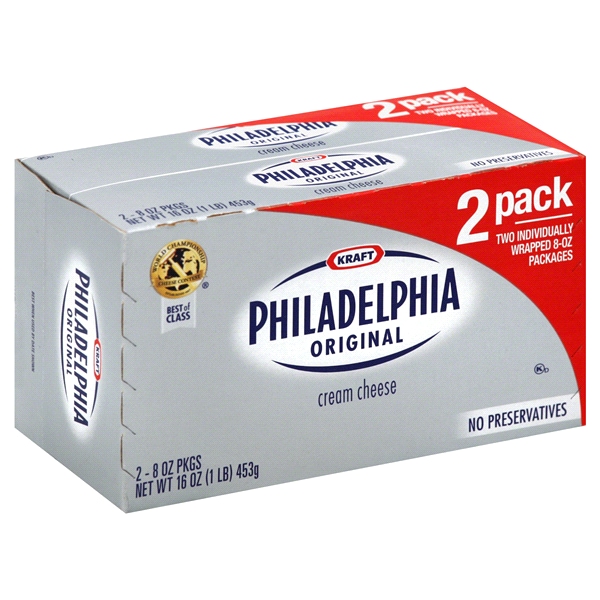 ---
Step 1
Heat your butter in the microwave for 30-45 seconds and mix it in with your graham crackers. I think I used wayyy too much butter.
Step 2
Press your graham crackers at the bottom of a 9 inch springform pan and set aside.
Step 3
Add the strawberries and 3 tablespoons of sugar to a small pot on medium heat. Make sure you add a little bit of water to speed up the melting and to prevent the sugar from burning.
I don't have a masher so my strawberry ended up looking like jam with huge clumps and the smell of the stove kind of concerned me so I didn't keep it longer. I also ended up putting the whole cheesecake on hold because I went to Farah's house (she's leaving this Friday!) so I had to re-heat it lol.
Step 4
Whip the cream cheese, powdered sugar, and vanilla until well blended.
I kind of added too much vanilla.
Step 5
Add in the whipped cream. Okay so basically I got the canned whipped cream which my sister kept PLAYING AROUND with. It was foamy at first but when I go to add it to the mixture, it doesn't come out!! Only a few drops. Trust me, I tried e.v.e.r.y.t.h.i.n.g. Shaking it, rinsing the nozzle – all that but no use. After I went to my friend's house, I went to the grocery store again to get whipping cream this time and ughdhsbjxcghjk. It's probably why everything turned out sloppy and wayyy too sweet but oh well.
Step 6
Stack layers of cream and strawberry sauce on top of each other (on the graham cracker crust), then spread it out evenly. I like to think of this as the stacking hands game lol.
Step 7
After refrigerating for at least 4 hours but overnight is probably better (mine tasted sloppy both ways lol), open the spring pan and enjoyyy!
---
---
So overall, Chrissie from Busybaker needs to make me this because mine just tasted like a sweet blob of thick cream on top of a buiscuit. At least my siblings liked it. 😂 If any of you make this, make sure to tell me how it goes and make sure to check out BusyBaker's video because she explains it way better. I'll see you all in my next post.
Bayyy 💞