Hey girl hey. And boy.
Okay it really isn't the most wonderful time but it's definitely time to sugar coat all the homework awaiting is with another *drum roll please*….
BACK TO SCHOOL MARATHON!!
Starting August 28th, I'm going to post back to school posts every single day for a week. If you missed last year's marathon, click here. Just like last year, I'm going to try to make most posts a collab with someone else but if no one's interested, it's totally cool, I'll just do it solo. 😂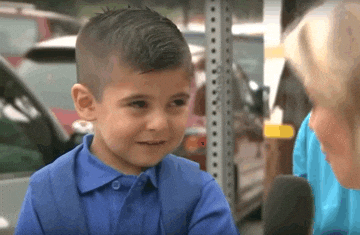 Soo here are the categories.
Recipe 
Last year, I did back to school lunch ideas but this year I'm going to be doing breakfast ideas. You can do either one though. If you're into cooking or tutorials or just trying out something new, then this one's for you.
2. Advice
This year, I'm thinking of doing an advice post on speaking in front of an audience/presenting but you can do any advice post you want like How To Reduce Anxiety At School or My Top Tips For Middle/High School. It's totally up to you.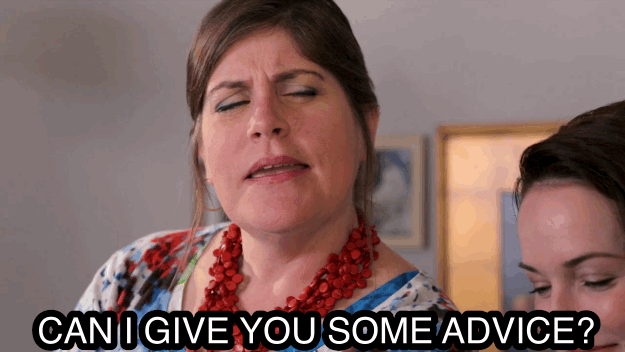 3. Fashion/Beauty
This year I'm probably going to go with First Day Of School Outfit Ideas. But you can totally do Back to School Hairstyles or Makeup Looks. Just a reminder that looks don't matter but it's kiiiind of nice to have a presentable first impression. After the first day, just go back to the usual sweater and leggings look. 😂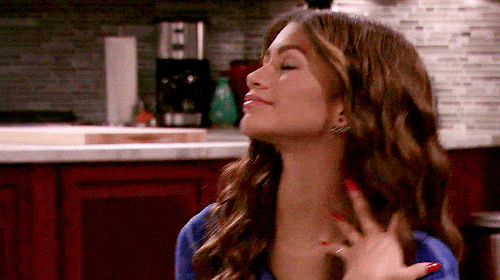 4. DIY
I'm most likely going to do DIY Notebooks again but possibly even planner decor or a DIY to-do list. I'm open to more ideas.
5. Crushes
Okay, call me immature all you want but we all have crush stories from school. If you have any stories or tips to share regarding crushes, then this category is for you. 😂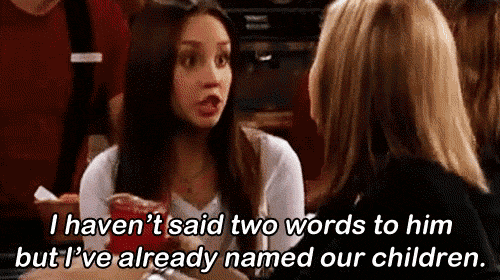 6. Comedy
I'm thinking of doing Back To School Pet Peeves or Types of Teachers or Students. Remember, for collabs we can do the same topic or different topics but in the same theme. So if you have an idea for comedy, feel free to share it.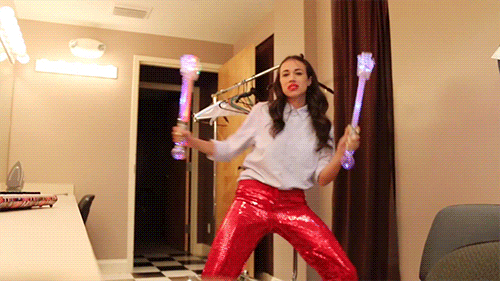 7. What's In My Backpack
This one is the only one that's going to be on a certain date (September 3rd) so if you'd like to do this one, just make sure you can post on that day or schedule in time. One day late is fine though.
Now for the days:
1. Tuesday, August 28
2. Wednesday, August 29
3. Thursday, August 30
4. Friday, August 31
5. Saturday: September 1
6. Sunday: September 2
7. Monday: September 3
Additional Notes
The sooner you're available the better. Remember, this is first come, first serve.
Once a collab slot is filled up, I will cross it out from the list so everything you see here is still open
Please be honest with which category you want to collab on. For example, don't leave a comment saying "I'm fine with anything" if you only post beauty blogs.😂
If more than one person wants to collab, we can do a three way post but I'll have to give priority to the person who commented earlier so make sure you leave a back up option as well.
If you're available to post anytime, please make sure you're committed to post by the 28th because I might just make you go first mwahahahah 😂 (wow I sound like an evil teacher)
If you can't collab, it's totally okay!
IF YOU'RE INTERESTED…
Copy and fill the following statements in the comments.
"I'm mainly interested in ________ <category of your choice> but I'd also like to do ______ <leave 1-2 back up categories> I am available to collab on _____ <dates you are available to upload on>
Email: ______< so I can contact you
Instagram: ______ (optional)"
So for example:
  "I'm interested in the advice category but Crushes and What's In My Backpack seem really fun too. I am available to collab on August 29th.
  Email: bayanceblogs@gmail.com
  Instagram: bayanceblogs"
(shameless self-promo 😂)
---
---
Anddd that's all for today. I hope you were able to understand this post because it was all over the place. 😂I'm super excited to collab for a whole week (watch there be crickets in the comments 😂) I'll see you guys in my next post.
Bayyy 💞