Hey girl hey. And boy.
We all had crushes when we were younger. Some of us still do today. But most of the time, we almost always end up embarrassing ourselves in the end. In total, I think I've had 10 crushes so far. Okay don't judge me – some of them lasted months when others lasted like a day. 😂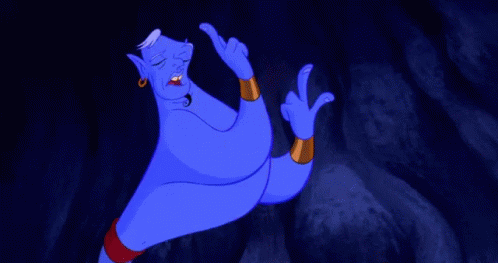 My first crush was this guy in KG2/SK whose name was Elliot. He had blonde hair and blue eyes and was heading back to France so literally everyone gave him gifts. I gave him my precious alphabet book like guys, the love was real. 😂 And from that day on, I made it my mission to go to Paris and bump into him in some cafe. 😂 Jk jk but you guys, this guy had a crush on my friend Raya in her hometown and his name was Elliot with the same fricking features as my old crush. I'm SURE it was him but she didn't even want to ask him about which kindergarten school he went to like thanks. 😂 Anyways, despite being an awkward potato, I actually don't have that many embarrassing crush stories so I'll also be including creepy crushes that I've encountered as a kid.
Before we get started, this is a collab with the amazing and hilarious blogger, RelatableExistance. She just came back from her billion year hiatus so I was so excited that she took interest in collabing with me. Over at her blog, she's going to be sharing Awkward Moments At School and it's definitely more relatable while mine is more personal so you definitely need to read it. 😂 But anyways, let's get storytelling.
---
Spiky Hair Obsession
So I liked this guy in grade 3. You could say it was love at first sight. As I glanced to my left.. I noticed a head of gorgeous spiky hair and… yeah no I'm kidding. But in grade 3, I had a crazy obsession with spiky hair. I think it's mainly because I grew up with brothers who watched Dragon Ball Z and Naruto but anyways.
You know how it's like as a kid- you get a crush and then act like you're planning an army of 4 billion elephants to crush him (no wonder it's called crush) – like the hatred was real (or should I say fake? I'm so funny). It was so dumb that whenever anything dropped under his chair, I'd call it haunted and perform an exorcism and a cleaning ritual. 😂 Anyways, I stopped liking him mid grade 5? And then I told my friends he was a very old crush and they went ahead and TOLD him right in front of my eyes like ???? Way to make it awkward.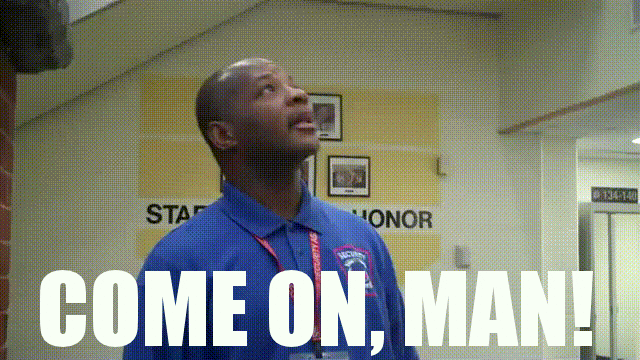 Like hey dude, I liked you for a while, how are you today? Ugh it was really annoying but whatever. By the way, we had this whole teasing and prank wars going back and forth between our squads but I saw him again this year and he didn't even remember me like do guys even remember elementary school? I don't think so. 😂
2. Brother's Best Friend
You know how it's like my best friend's brother? Well I wasn't joking about my love for spiky hair in 3rd grade because I even liked my brother's friend. I never even talked to him but one day I wanted to spy on them in our backyard and then my brother pretended to tell him I liked him and I ran all the way up the hill back home with my flip flops. It sucked and I'm pretty sure I fell.
3. Glasses Shipment
This isn't really about a crush but more so people shipping me with this guy that I didn't even know in 4th grade. It was SO annoying and awkward and when I asked everyone why they ship me with him, they're like "well you both have glasses…and you're smart" like I'm not sure if I should take it as a compliment or just be plain annoyed.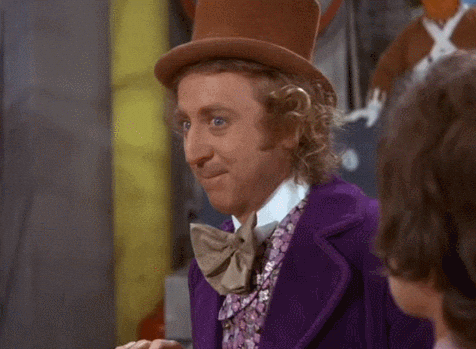 4. A Disastrous Morning
Okay now this is probably the worst of them all and probably my longest crush. We'll call him Pickle. We actually got along pretty well in 5th grade but in 6th grade, we had different classes and he got really popular and rude by the end. But anyways, in 5th grade, we were totally chill but for some reason in grade 6, I acted really weird and over the top. So I had Saturday school with my best friend every week and one day, Pickle showed up at the registration and I freaked out?! I ran to the other exit and walked in that way to avoid him like wow I'm so immature.
One of the teachers called me in to help her with some papers so I had a HUGE pile of papers and books with me. I walked into the room I needed it to be delivered to and surprise surprise Pickle was there. The teacher said to deliver the papers to the class next door but on my way out, my backpack got stuck in the door and I fell along with the huge pile of paper. It was so embarrassing and ughhgjdshfkl.
And to top it off, when he was being introduced as a new member to the class, the teacher asked if we knew him and Raya was like yeah while I said NO at the same time. Like ewww cringe. The teacher was like "B that's not so nice" like ugh why was I so- anyways, moral of the story – don't overreact and just act like a normal human being. 😂
5. I Love You 
I'm technically done with awkward crush stories because like I said, I didn't really have many so now we're moving on to guys who confessed to me and it didn't really end so well. So this one is in 1st grade where this teacher always put me beside this one guy and he KEPT writing I Love B (well my full name) in his notebooks and showing me. And I know you all are like aww but it was really disturbing as a kid and I just didn't want to deal with it. 😂 Plus, every time I left school with my brother, he would watch me like if that's not creepy, I don't know what is. Now looking back, he was just trying to be straightforward but I was just not having it. 😂
6. Tell Me 5 Reasons Why
In 6th grade, this guy that was kind of in my friend group messaged me on Facebook that he liked me. And you guys, I wish I just said 'Sorry- I don't return the same feelings' or 'Thanks I love me too' but I literally said 'WHY? Give me FIVE reasons why' like what?! I might as well given him a final exam essay assignment while I was at it. 😂 He was like "Um.. I don't know. I just do" and I don't remember how the conversation went after that. 😂 Let's just say it was pretty awkward when I saw him at school again but we got over it.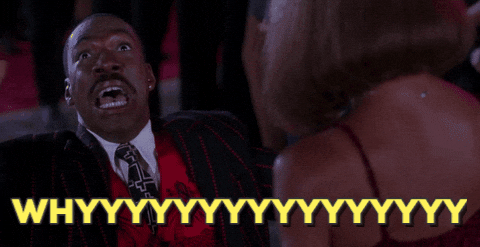 7. Can I Kiss You?

And to end this all off, here's a funny one. In second grade, there was this really annoying guy who liked everyone. He was not even trying to hide it and literally asked every girl if they wanted to be his girlfriend. It was the end of the day, and he came up to me like "can I kiss you?". I was obviously like oh hell nah and rushed out so fast. To my surprise, he chased me all the way to the parking lot like BOIII. I was so scared and literally pleaded the crossing guard to speed up the stoplight. He just laughed in response like thanks. 😂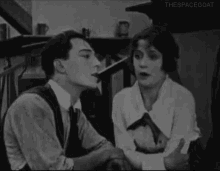 ---
Looking back, crushes are one of the things that made school more interesting and it's always funny reflecting on it with friends. My only advice is just chill out and never tell your friends about crushes until ten years later. 😂 I probably won't have any more crushes in the near future because we all know what teenage boys really want but it's fun to look back at when they used to be innocent. 😂 We'll see a part 2 when guys get mature in University. 😂
Do you have any awkward/embarrassing crush stories?
Who was your first crush?
Did you act really immature when someone confessed to you? (it's just me? okay cool 😂)
Make sure you check out RelatableExistance's post and I'll see you all tomorrow.
Bayyy 💞