Hey girl hey. And boy.
School. is. tomorrow. And I still don't know what to wear! 😂 Okay I know it's not the end of the world and that no one cares what you wear but good impressions won't hurt, right? 😂 So today I gathered a few outfit ideas to give both of us some inspiration for the new school year. And honestly, after the summer, I'm just going back to my sweatpants and shirt outfits so just let me be for a few days. 😂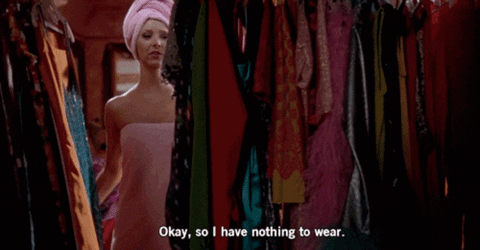 By the way, my last post was deleted by WordPress for some reason (I swear that wordpress app that I only use to add in the pictures is messing things up 😂) but thankfully, I was able to revive it so make sure you check it out if you haven't (ew self-promo but it's on my blog so it doesn't count, right? 😂). ALSO, this is a collab with the tumblr and artsy blogger, Ella! Her posts are so pretty to look at and she's so good at fashion and designing so you need to check her out. She's so sweet and her room is so PRETTY (I'm not a creep – she posted a tour on her insta, okay? 😂) but anyways, since she's all the way in New Zealand, she's going to be posting a Spring Trends & Outfit Ideas post. I'm so jealous because they're ending school soon and we JUST started like that's it, I'm travelling there. 😂 Ugh but whatever, let's get started.
---
Overalls & A Striped Shirt
I don't personally own overalls because every store I go, they're all RIPPED like why?! 😭 But if you do have a pair, it's like the casual version of a jumper so it's perfect for school.
2. Wide Pantsss
Okay, I'm sorry but I own way too many wide pants so this had to be included. 😂
3. Denim Jacket
If your weather isn't crazy hot, you could totally pull off a denim jacket. The denim one I got last year got small on me like whattt?! And I wanted something oversized anyway so if you find one online, you better send me a link.
Denim vests are also pretty. My sister has one and it matches everything.
4. Lace Kimonos
Omg you guys, I am obsessed with lace kimonos. My mom has one and I always steal it (don't tell her) but I'm hoping I can find one this year.
5. Shirt Dress
These are so pretty and can be worn with leggings or jeans. I've seen a lot of light-weight denim ones around Forever21 but dang they were like 60 dollars. The striped ones are also bae.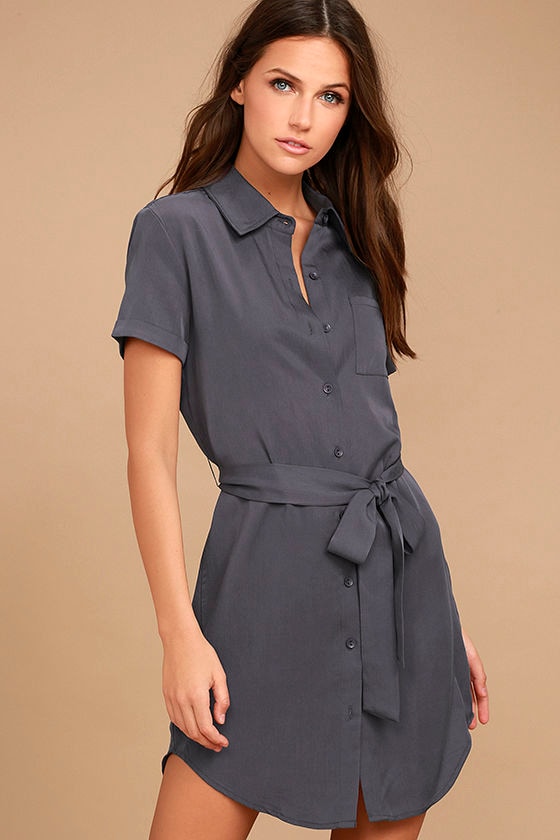 ---
---
Anddd that's all for today. Ugh I still can't believe school starts tomorrow. Why did summer go by so fast?! I think I'll probably go with a comfortable but lightweight outfit so wide pants it is.
What are you wearing for the first day of school?
Which idea was your favourite?
Make sure you check out Ella's post and I'll see you guys in my next one.
Bayyy 💞