Hey girl hey. And boy.
It's been a very long time since I've done of these posts but here we are a year later. 😂 I think I'm going to go up with numbers each time so next time it would be 7 More Things. Most of these came to me at 2 am so don't judge if they sound ridiculous. 😂 And for anyone new to these series, I basically share things that I went invented and they're not your usual flying cars but actual realistic things…most of the time. 😂 Check out my last two here and here and let's get started.
---
Glasses That Can Record
Guys this would be so handy for vlogs, short films or filming reactions in general. You know how you come back home and forget 60% of your day? Well not anymoreee. 😂 This is pretty realistic though, right? 😂
Update: I just realized these are invented but with pretty bad quality so I'm waiting for the Glass Recorder XXX here. 😂
2. Fake Braces 
Okay this might sound crazy but braces should totally become an accessory. They look so good like I don't know why they're portrayed as nerd losers in the movies. I know I should be thankful for my good teeth and I am but hey, they have fake glasses now so why not? 😂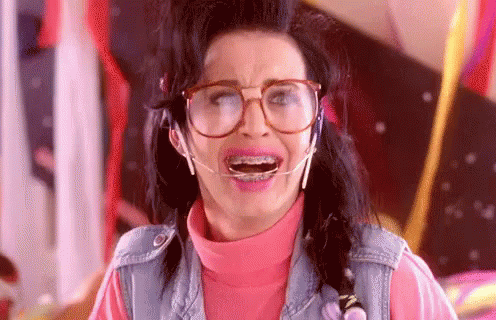 3. Halalifying Clothes
Omg you guys, there's so many croptops and ripped jeans nowadays and I am sick of ittt. Like why does everything have to be ripped by a two-year-old beforehand? I want my normal overalls back pleaseee. 😂😂 It would be great to have a mirror that can give me the exact same clothes on but with long sleeves and no rips. 😂 I know this one is a bit harder but maybe stores can have the less revealing option beside it for hijabis or just people who prefer it. Good thing wide pants are still in trend and can be found in most places. If anyone rips my precious wide pants, I'm coming for them. 😂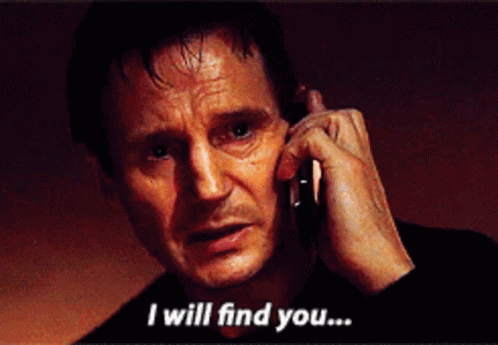 4. A Real Undo Button
I am so mad at WordPress for this. 😤 Most of the time, the Undo button does work but when you actually need it because your post deleted out of nowhere it DOESN'T 😂 Like why?!
Update: This JUST happened and thankfully, I was able to restore it and lesson learned. Do NOT copy emojis from a gif caption.
5. Henna Eraser
You know how on the first and second day of Henna it's all brown and gorgeous but the fading process takes like 5 years. 😂 Okay it's only a week but still. You're literally stuck with an orange blob on your hand like ?? It's like when nail polish gets chipped off so people remove it entirely but where's the Henna remover. 😂 This could also be handy if there was a mistake or a smudge.
6. Fire-proof Walls
Okay I know this seems impossible but just like we went from grass to bricks, this is totally manageable. 😂 There's got to be something. I'd also like to order rocket-proof homes for everyone in Palestine, Syria and where there are wars and conflicts in the world please. 😂 This would be a great upgrade and can save homes where there's a lot of forest fire.  We're totally not on a budget. 😂
---
As always, here are a few more from the internet.
Rotatable Bench For When It Rained The Previous Day
This is actually really cool. So handy when it rains out of nowhere.
Bathrooms In Movie Theatres. 😂 
OMG I ALWAYS WANTED THIS 😂
Yes, yes, yes! This would solve so many problems. And btw I used to think that when you showered or used water, it would just go down the drain and be reused again but NO. I was so heartbrokennn. 😭 😭
---
Anddd that's all for today.
What were your favourite inventions?
What would you want to invent?
I'll see you guys in my next post.
Bayyy 💞