Hey girl hey. And boy.
So Natalie and I have been wanting to do a Canada/USA collab and we've been procrastinating for months. But it's finally here. 😂 Since we're like neighbouring countries and I've lived in Canada long enough to know its history, it's totally expected of us to know at least a basic understanding of the two countries, right? Wrong. 😂 I don't know why I know nothing about the USA other than all the celebs and youtubers live there and that everyone wants to go to New York & LA. 😂 Today we're putting my knowledge to the test to see how well Canada really knows its next door neighbour. 😂  I'm like the worst representation of Canada for this trivia but we'll see how it goes. We also have a stereotype post coming up in the future so be on the lookout for that. Check out how much Natalie really knows Canada here and let's get started.
---
1. Who was the first president of the U.S.?
Abraham Lincolnnn. I think so. Yeah, it's gotta be him.
Natalie: Sorry, Bay, but the correct answer was George Washington. Lincoln was actually the 14th President, in the 1860's.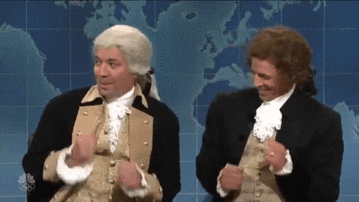 2. What was the Boston Tea Party, and when did it happen?
What?! Y'all had a tea party in Boston? Umm so I'm guessing everyone came to Boston for tea? No wait, I'll think more historically. OH maybe tea was found in Boston, ehhh? Right? I'll go with that.
Natalie: Oh, sweet monkey fritters, no, it was way more violent. Waaaay back when, while America was still under Britain's control, the colonists got fed up with high taxes and threw a bunch of imported tea into the Boston harbor…while dressed as Native Americans no less. Yeah, I know, we have weird history.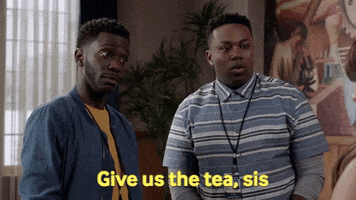 3. Who is on our $5 bill?
How am I supposed to know?!! I don't even know who's on our $5 bill lol. Okay I'm going to go with Abraham Lincoln.
Natalie: CORRECT!! He's also on the penny. One point for you!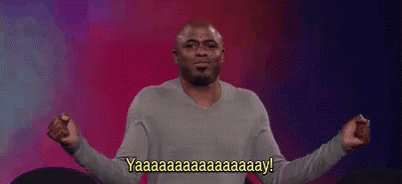 4. Name at least three states and their capitals ( I sound like a teacher now, lol)
Ughh, capitals? LA -> California, Houston -> Texas?, New York City -> New York? At this point, I'm just guessing.
Natalie: Um….nope, sorry. It's actually Sacramento, California, Austin, Texas, and Albany, New York. Which always confused me, I always thought that NYC SHOULD be capital of NY.
5. What is the capital of the U.S.?
Washington. If I get this wrong….
Natalie: Actually, it's Washington D.C. (district of Coloumbia) but good enough.
6. Where is the Statue of Liberty?
New York, duh.
Natalie: Sorry, it's in Oklahoma….kidding, kidding, you got that one right.
7. What does F.B.I stand for?
Omg isn't that like the police? Idk I've heard it before but… hm.. federal…boston…bayance…institution. Federal Bolice Institution. At least arabs pronounce it that way. Federal Body Institution? Honestly, Food+Bayance=Infinite Happiness is the way to go.
Natalie: Federal Bureau of Investigation.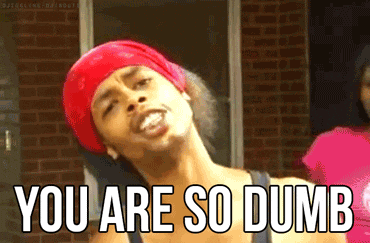 8. What's our anthem called?
OH I searched this up before when finding my questions but completely forgott. What was it – Starship something. It was so weird. But I'll go Starstruck By Starships?! WE DIDN'T TAKE AMERICAN HISTORY.
….The Star-Spangled Banner…but will someone please write Starstruck by Starships?? That's totally a song I'd sing.
9. How many stars and how many stripes are on our flag?
What?! Umm 25 stars and 12 stripes? Who even counts thoughh?
50 stars, 13 stripes, so you were…sort of close?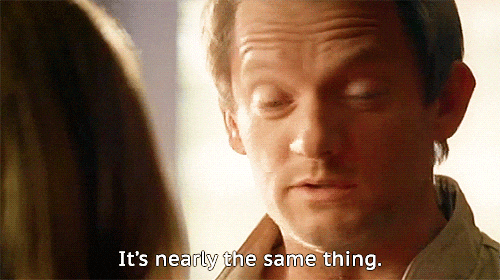 10. Which restaurant chain is bigger in the U.S.; Subway or Mcdonald's?
Okay okay if I'm at 0 so far, this is my one for sure. It's Mcdonalds!
Ding-ding-ding! You nailed it.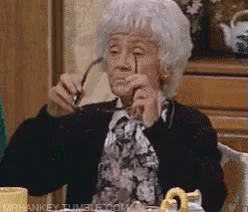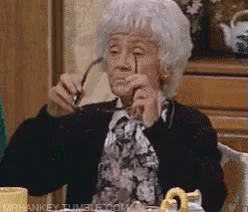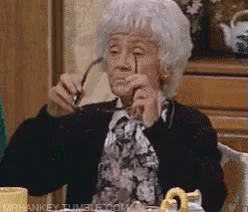 Total Score: 4/10
Okay it wasn't thaaaaaaaaat bad. You should've seen how Natalie did here. Canadians, I am warning you, you will cringe just like the Americans did at us for this post. 😂 Jk jk!
---
Anddd that's all for today. This was super fun to make so I hope you guys enjoyed it too.
How many did you get right?
Are you from the USA?
Do you just want to slap my face at this point?
Let me know at the comments below. 😂  I'll see you guys in my next post.
Bayyy 💞