Hey girl hey. And boy.
This post should have been made a very long time ago but my mom recently made pizza again so I thought I'd share the recipe this time. For health class, we had to make food and share its nutritional value. I made this exact pizza and everyone loved it so I'm sure you will too. It's much healthier than what you'd get from fast food nowadays and it doesn't have that disgusting greasy feel to it like most pizzas from outside so that's a plus. It's really filling and most of the ingredients are probably in your house right now (I see you 😂 ) so just follow this recipe and you'll be ready to go. So without further ado, let's get starteddd.
---
What You Need
Dough
2 cups of milk

1 cup of sunflower oil

1 tsp baking soda

1 tsp yeast

½ cup semolina

1 tsp salt

Add cups of flour at a time until dough consistency
Sauce
2 tomatoes

1 small can of tomato sauce

Paprika for taste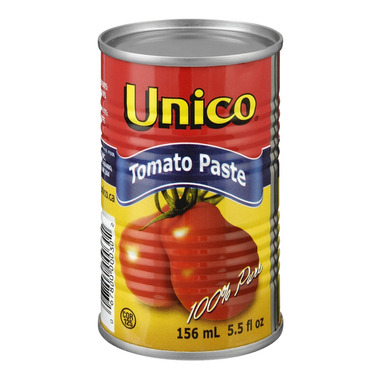 Toppings
170g mushrooms

2 bell peppers

1 can of olives (250g)

Mozzarella cheese (250g)

Dash of oregano
---
Disclaimer: All the pictures look crappy because they're screenshots from my project's video and I was too lazy to take separate pictures so here we are. 😂
Step 1 
Mix all your dough ingredients until it's a thick consistency and looks like it's in one piece.
Step 2
Let your dough mixture sit for 30-45 minutes.
Step 3 
While your dough is chilling, chop up two tomatoes in a blender and add in a full can of tomato paste (156 mL). Blend it until it's well mixed.
Step 4 
Pour your tomato sauce mixture in a pot and add spices for taste. (paprika, salt..etc) Once bubbles start forming quickly, you'll know it's time to put it aside.
Step 5
Preheat your oven to 400 Fahrenheit or 205 Celcius, then chop up your toppings. I used mushrooms, green and yellow peppers, olives and sausage. You can choose whatever you want though….except pineapple. 😂
Step 6
Bake(?) your pizza for about 10 minutes. You can also put it on grill for 2 minutes afterward for the cheese to crisp up.
Step 7 *most important*
Enjoyyy!
---
Today was a short post but it's also the last one for September meaning my next post will hopefully be a September Wrappers. And trust me, it's going to be long. I hope you all enjoyed this recipe and I'll see you in my next post.
Bayyy  💞
P.S. I redecorated my blog for fall so you better check it out rnn. 😂