After I wrote my part one of this, I thought there would be no more spelling mistakes. I would soon be the grammar queen. I would soon be a qualified author. But…I was wrong. 😂 Essays came up and soon after, I gathered another batch of 13 words I misspell. It's not even that these words are hard, I just have them stuck in my memory in a different way. 😂 So I present to you…words I always misspell no matter what 2.0.
---
1. Microwave
For literally MY WHOLE LIFE, I've been spelling it microave. Now I think of it as micro-waves of heat or whatever but I don't know. It's not mic-roave. But maybe I thought of it as micro-ave? Okay I'm letting grammar off the hook this time because it clearly has a 'w' in it. 😂
2. Assignment
Fine maybe grammar has a point but I thought it was assigment the whole freaking time. I guess it's like you're 'assigned' this paper but for some reason I always just spelled it assigment.
3. Raspberry
Okay I have a point with this one. It's said like 'rasberry' so what is the 'p' doing? 😂 What does rasp even mean? Isn't that like a rasp in your throat?
4. Subconsciously
This one is a tricky one. I still spell it "subconciously". I got the sub right. And the con. But what is that 'sc' combination going on? 😂 Is it like 's' in science? WHY CAN'T IT JUST BE AN S OR C? 😂😂 Plus there's like 500 vowels right after it like what is this word? 😂
5. Cheesecake
This one is more my problem but I fixed it now. It's cheese-cake. But I used to spell it cheescake. 😂 I don't know what I was thinking but it was that way for a long time.
6. Guarantee 
You can hardly even tell that I misspelled it when I write 'gaurantee' but doesn't it make more sense? I don't see anyone saying like GWArantee. No one says gearantee either but still. Gaurantee looks like it makes more sense..right? 😂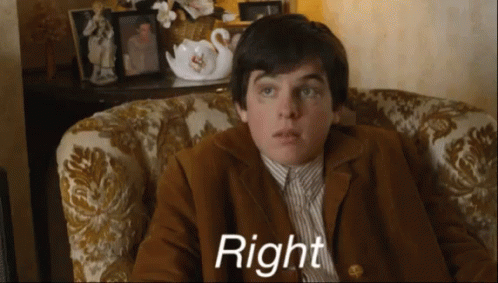 7. Experiment
I HATE THIS ONE! I misspelled it like FIFTY times in a row during my lab report. Why can't it just be expirement? I guess that kind of sounds like expire but I'm not used to the e going before the i. It's I BEFORE E EXCEPT AFTER C, OKAY? 😂 I don't know why my childhood rage is making a comeback either. 😂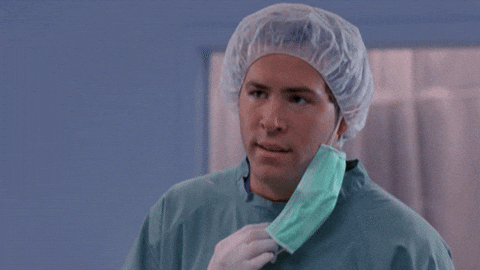 8. Apostrophe
What do you mean it's not apastrophe? 😤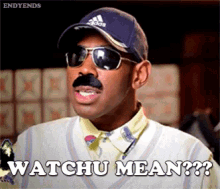 9. Business
I have business class this semester and I always spelt it 'buisness'. Now that I look at it, it doesn't look too right but it doesn't make sense to pronounce it busy-ness either soo…I win. 😂
10. Psychology 
For some reason, I ALWAYS spell this, physcology. Which doesn't make sense either but come on, who invented the silent P and H? 😤
11. Remembrance 
REMEMBERANCE day is coming up and I didn't know it was 'brance' and not 'berance' until like now. 😂 I guess brance is easier to spell and say but I always heard the last part like berance. 😂
12. Vacuum
Okay you can't deny that vacume makes much more sense. Who came up with vacuum? 😂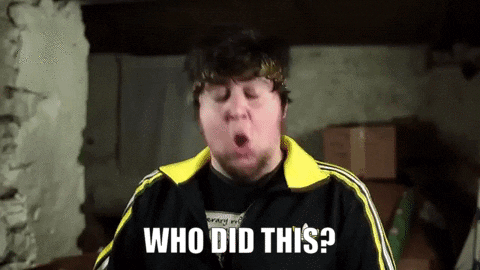 13. Diarrhoea/Diarrhea
What. do. you. mean. it's. not. diarhea?? 😤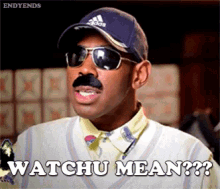 ---
Anddd that's all for today. In conclusion, words should be spelled like they're pronounced so that everyone can be happy and Grammarly won't bother me anymore. 😂
What are words do YOU often misspell? (I can't be the only one 😂)
Do we share the same list? 
I'll see you in my next post.
Bayyy 💞