Hey girl hey. And boy.
So a while back Natalie and I did a How Well Does A Canadian Know America ft. Natalie Therese and we mentioned that we were going to do a part two with stereotypes so here it isss. Natalie sent in a bunch of stereotypes she believes about Canada and I'm going to be debunking them. Check out her blog post here where I tell her all the stereotypes I have in mind about USA (it's a bit salty not gonna lie 😂 ) and let's get starteddd.
---
~Do Canadians really get free health care? Is it bad or good or just mediocre?
 I only discovered this recently but turns out only Canadian citizens or permanent residents do. I have the Canadian citizenship so I get free health care thank God but I know a few friends who don't. Refugees get free healthcare as well. And it's actually good! Walk in clinics are free, immunization is free, prescribed medicine is free and more. At the end of the day though, it's coming out of your pocket since it is tax so…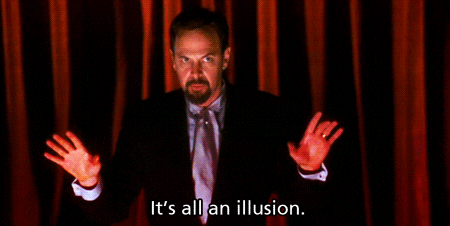 ~Do Canadians really have maple-flavored everything?
NO THEY DON'T. The only maple-flavoured thing I know is maple syrup. Grocery stores are just like any other supermarket. 😂
~Are plaid flannel shirts actually fashionable in Canada?
Yup they are. 😂 Everyone wears them in the fall. I bought two this year and I mention them in my fall haul
here
. They're great tho 😂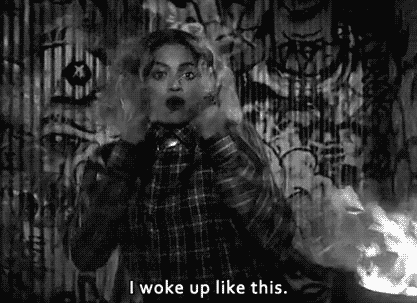 ~Have you ever seen moose just wandering around your neighborhood? Does that even happen?
UM not moose. At least not in this part of Canada. I've seen deer before though. Squirrels and beavers are more common though. Yes, beavers – laugh all you want.
~Do Canadians really eat insane amounts of Kraft Mac and Cheese every year?
Um I've never tried Kraft Mac and Cheese? Apparently Canadians eat 55% more Kraft Mac and Cheese than the US – I personally don't but who knows. 😂
~Is Canadian bacon still called Canadian bacon in Canada? What about American Cheese?
I don't eat bacon so I've never seen packaging but I believe it's just normal bacon sticks? OMG I SEARCHED UP AMERICAN CHEESE AND MY CHILDHOOD CAME UP! Yesss we used to eat these in Canada when I was younger.
~Are all Canadians really polite?
Personally, I'm very polite when talking. I mean it even got to the point where I apologized to a chair but not everyone is like that. 😂 High school kids aren't that polite but most Canadians are polite with strangers.
~Are moose burgers/steaks/what-have-you really a thing?
It IS a thing but I've never tried it. I believe they serve it at fancy restaurants and grocery stores but I could be wrong.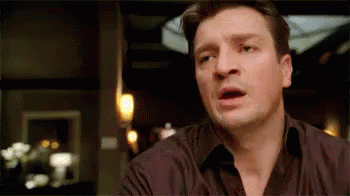 ~Are kinder eggs actually legal in Canada?? Send me some, please!!
OKAY I seriously can't believe that guns are legal for you Americans but kinder eggs aren't?! We have kinder eggs everywhere and Kinder is bae. I'll send you some if we ever meet.
~What kind of food is in Canadian cuisine? (like what do you actually eat on a regular basis?)
 Every home is different. I'm middle eastern so we eat rice, vegetables and meat a lot. With salad on the side. But I know most Canadians eat lasagna, poutine and pizza.
---
Anddd that's all for today. Once again, I feel like I failed Canadians with me having no idea what moose burgers or not eating kraft mac and cheese but oh well. This one guy from Nunavut did get in whale blubber once and it was terrible so there's that. 😂
Canadians, are these stereotypes true? (josh is probably cringing rn 😂)
What stereotypes did you have about Canada?
Don't forget to check out Natalie's
post
(i'm basically in it so you better go read it. jk jk Natalie's content is really good to begin with so follow her
😂
) and I'll see you guys soon.
Bayyy 💞