Hey girl hey. And boy.
My post ideas keep getting weirder and weirder but I just had to make a post on this! 😂  So I've been blogging for a year and half now and while my vocabulary and writing did improve, I also picked up so many phrases and symbols that I never used as often before. Today I'll be sharing them and hopefully you guys can relate because I swear all of us do this at one point in our comments or posts. Now everyone's going to point it out when I do it but whatever. It's like getting me to not say 'like' or 'um' – not gonna happen. 😂Anyways, here are 5 weird habits I've picked up from blogging. Enjoy!
---
Exclamation Marks
You guysss! Everyone here on WordPress uses exclamation marks in the comments. I used to take those marks as yelling but now it's totally normal. I'm always like thanks so much!! or wow me too!. I guess those are supposed to be exciting but I literally use it in every comment. I'll never look at exclamation marks the same. 😂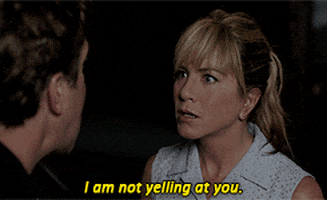 2. "Aaaah"
I cannot tell you how many times I use this word to start off a comment. Usually I'd say 'omggg' but lately I've been using 'aaah' instead. I don't know – it just seems more enthusiastic to start out a comment like that. I think blogging just made me more enthusiastic as a whole. 😂
3. 'Haha'
I never used to use the word haha because hello? There's laughing emojis. But I guess I kind of assimilated into it through other bloggers. There was this girl in my class who always said 'haha' in a genuine way but it sounded so fake. 😂 I remembered hating it but now I DO IT. 😂😂 I don't know – I guess I just kind of picked up on it throughout the months.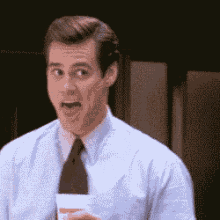 4. ' – '
That probably looked like a face but you know what I'm talking about, right? 😂 The ones you use to almost connect two sentences. "Like omg loved this post so much – but gurl blablabla" Obviously I don't use it in that context but you get what I mean.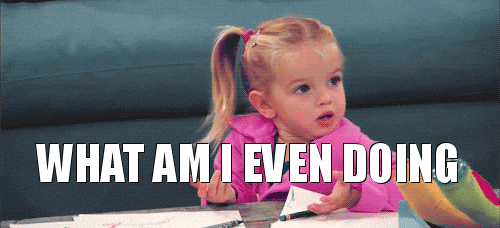 5. Laughing Emojis
And finally, you already know this one. I legit can't go one post without a laughing emoji. Except that sexual assault awareness one but seriously. 😂 See? I don't know, I feel like they became a part of me and I feel like my posts are dull without them. It kind of reminds me of those laughing sound effects that they put in sitcoms that literally force you to laugh after every line. 😂 Well, this is the blog version which is basically me laughing at my own jokes. I'm so funny.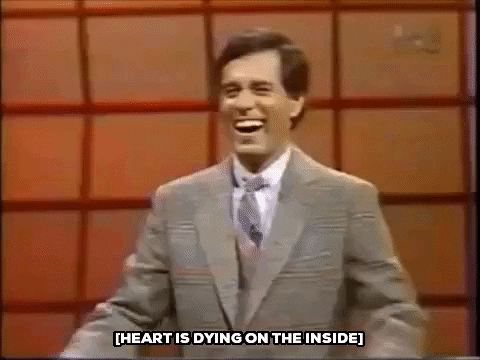 ---
Thankfully I haven't developed the 'xx' trend from all the British bloggers (seriously, there's a lot of you) 😂
What habits have you picked up from blogging?
Which words/punctuation marks do you use a lot?
I'll see you guys in my next post.
Bayyy 💞