Hey girl hey. And boy.
Guess who's back with another recipe?? That's right – it's Bayance Ramsay back in the kitchen and guess what? I didn't burn the kitchen down this time!
So a while back, I saw a video on Tasty and it caught my eye. I usually just watch Tasty's videos for fun and just cry at my terrible chef skills but this one actually looked pretty realistic. I also happened to go to an italian bakery/cafe that day and bought myself a Ciabatta bun. In Tasty's recipe, they used Bread Boule but I'm trying to stick to the Italian origin of pizza so take that, Tasty.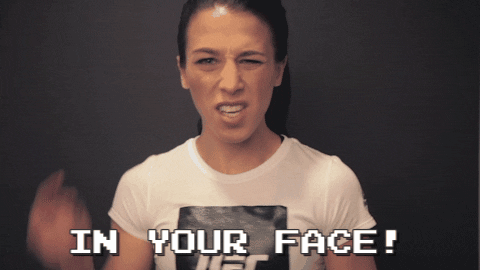 Anyways, I changed a bit of the recipe so I'll leave a link to the original recipe here and share with all of you the much simpler version that I make. Seriously, if I can make it – you can make it. The original one takes 30 minutes in the oven whereas mine takes 5 so it's seriously that easy to make. I made it for supper and breakfast – I'm gonna get fat but I'm obsessed. Okay enough of bragging about my recipe and let's get started.
---
What You Need
1 Loaf of Bread Boule, Ciabatta Bread, or really just any hard bread. 
Shredded White Cheddar or Mozzarella Cheese
Pizza Toppings Of Your Choice – I used tomatoes, spinach, green pepper and olives (I don't like spinach or tomatoes but they taste so good here so if you have kids and they're bothering you with nutrition, make them this!)
Herbs Of Your Choice – I used oregano, garlic salt, salt and black pepper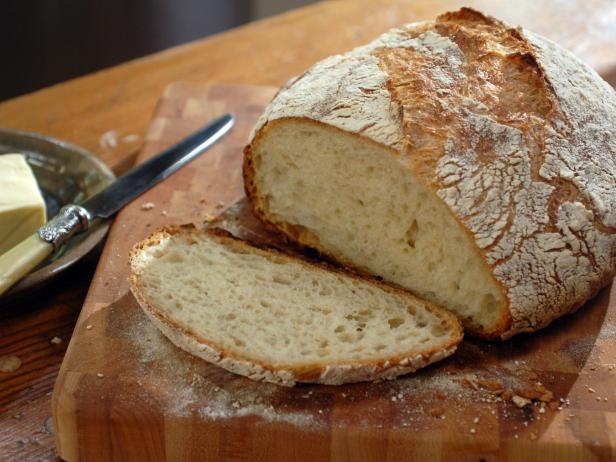 What I love about this recipe is that you can totally customize it to your liking. Also, I haven't tested it out with meat because I'm trying to get my veggies in so just make sure your meat is cooked before then.
---
Step 1
Split your bread in half or cut off the top layer if you have a bun.
Step 2
Shred your cheese and cut up all the vegetables you want to fill the bread with.
Step 3
Preheat your oven to 400 degrees Farenheit/205 degreed Celsius.
Step 4
Add your cheese and toppings into your bread like a sandwich.
Step 5 
Add herbs of your choice and top it off with cheese for taste.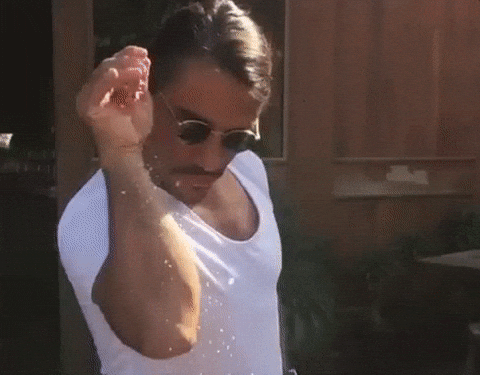 Step 6
Place it on a piece of aluminium foil and into the oven for 5 minutes or until cheese on top is boiling/crisping.
Step 7 *most important step*
Remove from oven and enjoyyy!
---
Anddd that's all for today. I know my last two recipes were bread and pizza-related but I'll be sure to go back to desserts. I'm proud to announce that this is the first successful recipe that I'm actually going to be using 24/7 and even if it doesn't sound like the most amazing, it TASTES LIKE IT! Make sure to try it out if you have the time.
Have you ever made a pizza bowl?
Have you ever tried a buzzfeed recipe?
Is your country known for good bread? (if so, send some over!)
I'll see you all in my next post.
Bayyy 💞