Hey girl hey. And boy.
Now I usually include my December favourites in my wrapper posts but I decided to end December off with a collab featuring Kityp0p and Love, Geeky Girl! They're both amazing bloggers and are very consistent. Kityp0p is all about pictures and I feel like I've known her all my life just by reading a few posts haha. On the other hand, Love Geeky Girl is all about words and posts advice, college tips and makeup looks. I've followed these two early on when I started a blog so it's really cool collabing with them on monthly favourites. Make sure to check out their favourites here and here and let's get starteddd.
---
Favourite Song: When The Party's Over – Billie Eilish
Look, I told myself that I was not going to have a Billie obsession because everyone is obsessed with her right now and Bayance does not follow the crowd. 😂 But she is incredibly talented and ugh this song is so saddd. It's also the only one I can sing so that's a plus. 😂
Favourite Book: I read two books this month – I Was Here and Where She Went and although both were good, I Was Here was SO good! Where She Went was kind of boring after a while and it didn't have much of a storyline – it was just a follow up of If I Stay.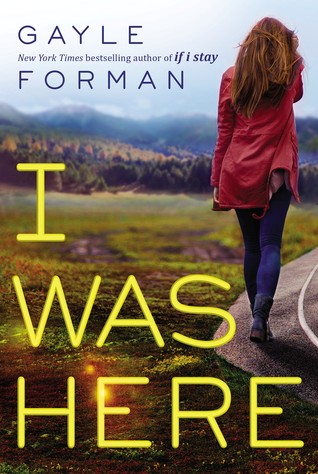 Favourite TV Show: I'm slacking a lot with movies and TV shows but my friend got me to watch Supernatural and the first episode was pretty good! It's kind of graphic but dang the brotherhood is amazing.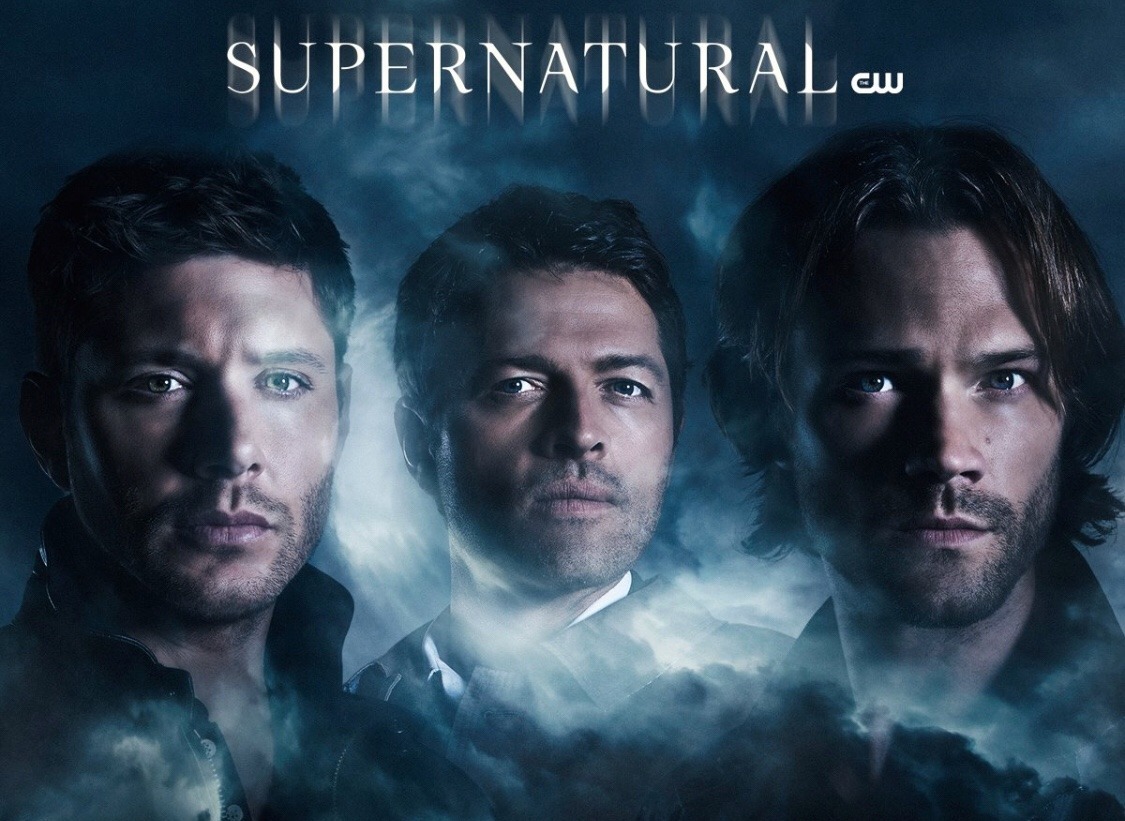 Favourite Movie: Like I said, I've been slacking but I watched a lot of Youtube clips of Get Out and wow it was so creepy but had a strong message!
Favourite Youtuber: I'm obsessed with Colleen Ballinger's baby videos. I'm super happy for her and aaah you all know my baby obsession. I also watched a lot of blind dates and speed dating videos from Jubilee and Soul Pancake. Don't judgeee. 😂
Cravings: Y'all already know it – Le Pizza Bread Bowl
Favourite Hobby: Film Making
Fav Day Of The Week: Thursday
Go-To Outfit: Turtle neck dress and a lot of turbans!
Favourite Quote: "The fragrance always stays in the hand that gives the rose." ~ George William Curtis
I went with a kindness quote because I saw a lot of it this month and being kind to others just makes me so much happier.
Favourite Chocolate: Ferrero Rochers!!
Favourite Subject: Definitely drama. The rest were so boring as we're going through units I hate.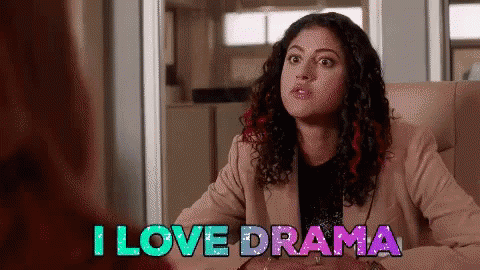 Favourite Club: I've been active in both Social Justice and Business Club but I'd say Social Justice was much more fun and heart-warming in general.
Favourite Cafe/Restaurant: I've had way too much Tim Hortons in December! Don't judge – it's the perfect time for hot chocolate.
---
Anddd that's all for today.
What are your december favourites?
Do we have any in common?
Don't forget to check out Kityp0p and Love Geeky Girl's posts and I'll see you in my next post.
Bayyy 💞