Hey girl hey. And boy.
On a lot of our resolution lists, we may have written "exercise more often" which let's be real – is not going to happen any time soon. 😂 When you're a potato like me, getting up to go to the fridge is a task – let alone, running for an hour. Okay well maybe I'm not that lazy but I can guarantee you that I will run out of breath in the first 10 metres of running. 😂 And you should know this by now if you've noticed that almost all my Why I Hates have to do with sports.
But today I teamed up with my brother (a gym freak) who's going to share tips to start exercising for us potatoes. Hopefully by the end of this post, 2019 will really be the year we all take healthy lifestyle to the next level. So anyways, let's get starteddd.
---
Stay Consistent
According to my brother, this is the #1 rule that we must stick with. Even if it's just 100 metres a day, it needs to be repetitive. You can't wear yourself out and run 2 km, then expect that to cover you for the whole year. Not going to lie, I failed at this so hard when I started Blogilates but now I run a track really close to my house and it's easy enough for me to not die by the next time I come back, but also hard enough that I actually got some exercising done. 😂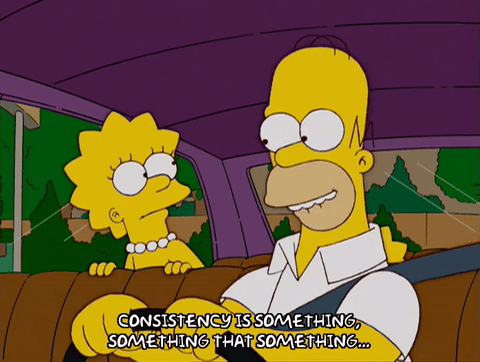 2. Baby Steps 
This goes hand in hand with the last one but you can't go from potato to athlete overnight – trust me, I wish. Start easy so you can be motivated and actually feel you did something. Don't start with an athlete workout and give up. Ew I'm so hypocritical right now but that track by our house is helping me out and I can increase my distance slowly the more I practise.
3. Make a Schedule
Right off the bat when I heard this, I flinched.😂 I gave up on schedules but I believe they're very helpful. My brother says that "when you don't have a schedule, it's easy to make excuses because it's all in your head. Come up with specific times that work for your day and on paper is the most helpful. I have a schedule of what to do for the next 24 weeks but you don't need to be that extra." Yeah, maybe not 24 weeks but maybe weekly or monthly. Have a feel for what you want to do and discipline yourself like you would if you had an appointment.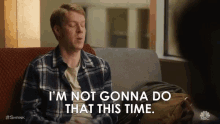 4. Make Goals
Okay so my brother actually admits that this is a great tip but he doesn't use it. He said, "if I don't accomplish what I wanted to, I feel like quitting. Plus, surprises are always great so I just measure how I did here and how I did there, compare and track my progress that way." Goals aren't for everyone but my monthly goals help me personally. I do not recommend yearly goals just because they're not specific and we end up leaving everything until December 31st so.. make consistent goals or track your progress! 😂
5. Mama's Food Only
If you live away from your parents or don't have a relative cooking for you, try your best to refrain from fast food. I'm 100% guilty of this but I'm blessed to have a mom who cooks healthy food for our family. 😂 Your health is super important when exercising because this is shaping your muscles and strength, and if you keep adding on adding unknown/unhealthy food into your system, it'll be hard to see progress. "No fast food! – but Tim Hortons is an exception," says my brother which is super true haha. 😂
6. No Deep Fried Food
Kind of like the last one but my brother needed to emphasize this separately because he says exercising after fried food is a k.i.l.l.e.r. He explained how he always ran out of breath in swimming and running when eating fried food beforehand which I slightly got offended by because me being able to swim and have trouble breathing is the best it can get. But he has a point. 😂
7. Enter Competitions
My brother said he was just an ordinary kid before entering swimming contests and triathlons. Having a deadline and competitors can be super motivating and helps you get on track. Make sure that what you're entering is something you're capable of or else you'll pass out half way (me in running competitions that I entered in primary school and never again). Plus, you usually get a free shirt and food so yasss.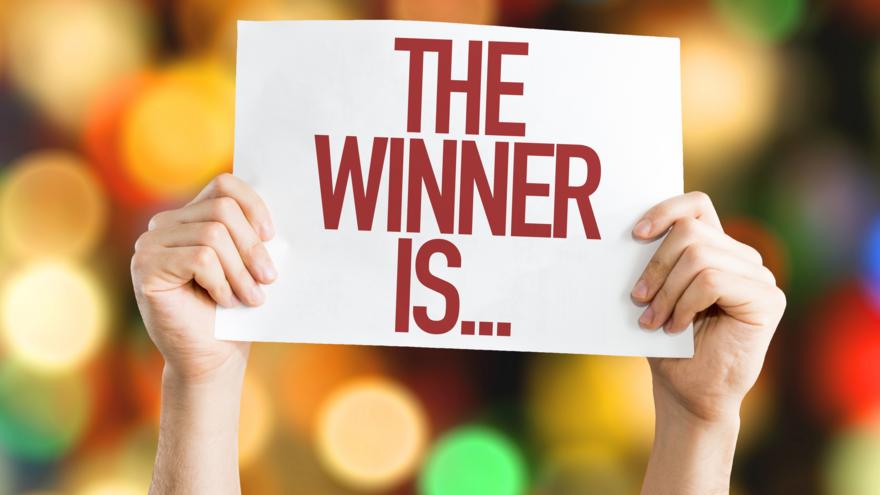 8. Do What You Love but Train for It
I asked my brother if dance and sports are enough to improve your health and he said it can if you train for it. You can't just expect to move your hands disco style once and lose arm fat overnight. For example, if you have basketball, run a few laps to improve your speed and stamina. When you train and improve yourself, you'll find more joy and progress in the sports you're in.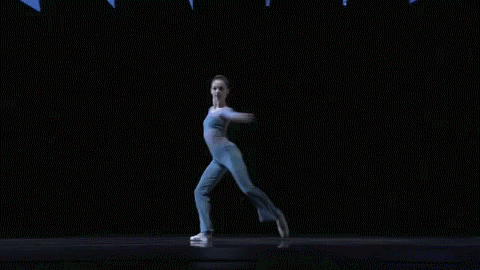 9. Find Online Programs (beginners)
I personally gave up on this one but there are plenty of apps and programs to track your exercise and even some that give you workouts to do. This will give you a headstart from someone who's done it for a while. Make sure to leave your favourite health apps in the comments because I need recommendationsss.
10. Exercise in the Morning
If it's the weekend or holidays, exercising in the morning is awesome. You get high metabolism for the rest of the day and you get it out of the way. The rhymed – I'm officially a poet. Rupi Kaur, who? 😂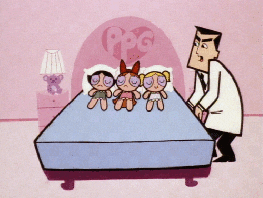 11. Treat Yourself
My brother says it's better not to eat unhealthy as much as you can but once a week doesn't hurt. This can be your motivation because let's be real, we're all human and we all need a breather once in while. Which is why I decided to go with popcorn and froyo to gain those calories I worked so hard to burn right back. I'm a great example. 🙂
12. It Doesn't Have to Hurt your Wallet to Exercise
A lot of us believe that you need gym equipment or a membership to work out effectively but truth is, exercise is just the movement of your body. My brother does 7-minute ab workouts straight from home and it works great for him. I tried Blogilates a few times and Casey is a great coach. It can be a walk in the park or setups or laps around your school or running up and down the stairs (without harming the neighbor's eardrums of course😂). There are so many possibilities and at the end of the day, you only need your body and a fixed mindset to get things done.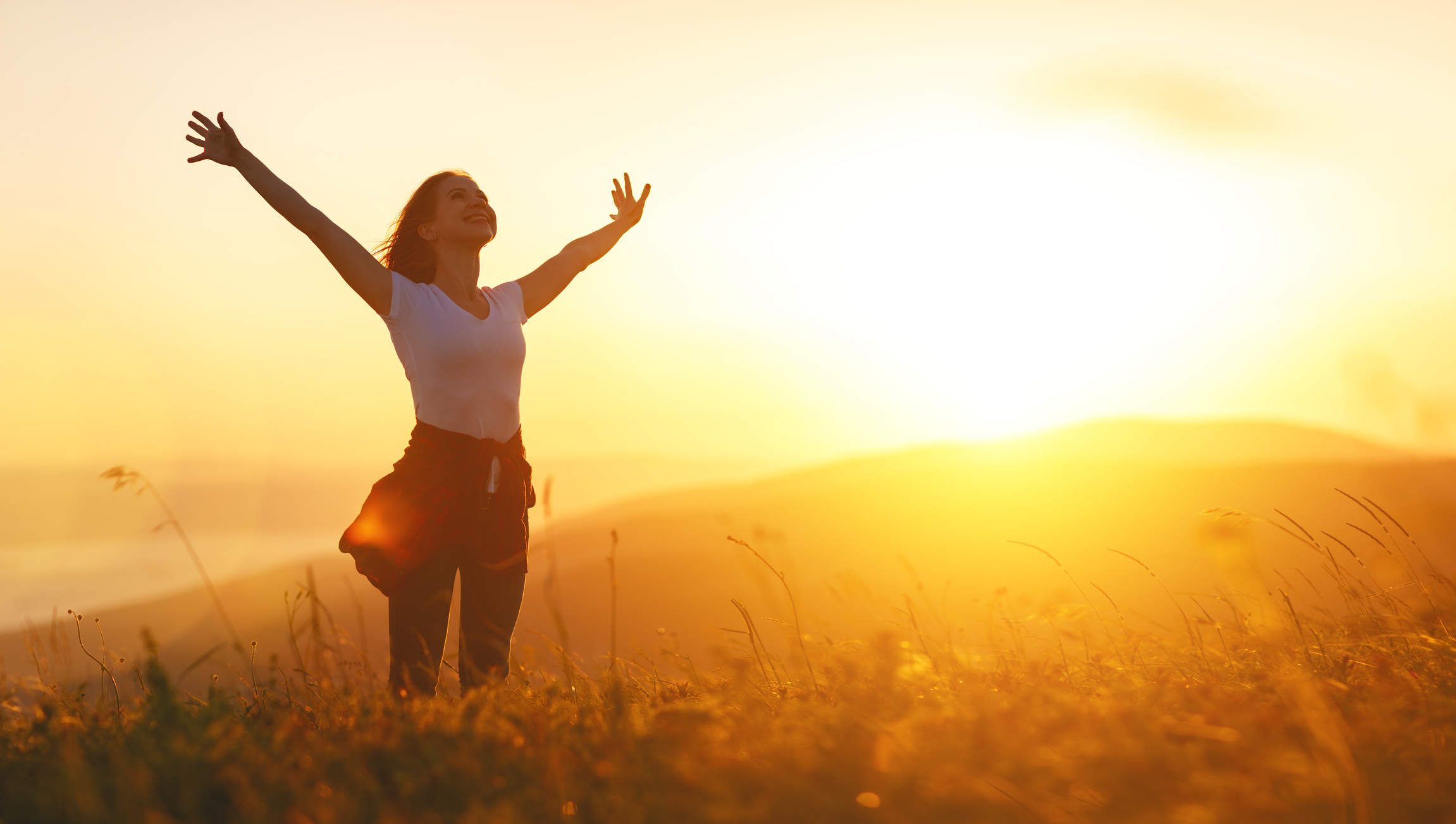 ---
Anddd that's all for today. I hope you all liked this post and benefited from my brother and I's wise words. I need to follow this too so let's start our potato to spinach journey together.
Do you have any tips to add to the list?
What struggles are you facing when exercising?
Do you have any online exercise programs or apps?
What kind of sports or exercises do you like?
I'll see you all in my next post.
Bayyy. 💞