Hey girl hey. And boy.
I found a practise speech that I wrote a year ago and I thought I'd share it because I'm going through exams (by the time I schedule this) and I don't have much time to be as consistent for a while. I know this isn't blog post style but it still kinda sounds like me (just a thousand times more enthusiastic because I'm extra 😂) so without further ado, let's get starteddd.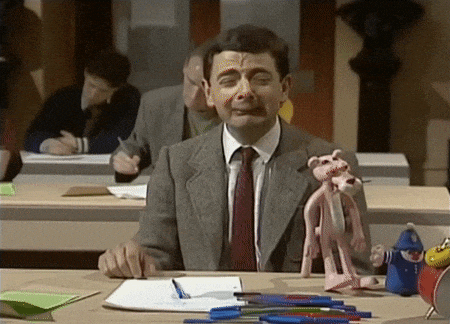 ---
 "Dear Bayance, I feel like my life is a blur. I go on to my next day forgetting all about the past one. I feel like I'm just living with no way to track my past or goals. One day I'm going to be a single granny with seven cats and I'd probably forget 87% of my life. Help." From: every human ever. Well you my friend, are suffering from no-diary disorder. But thankfully, I'm here to save the day with a very 90's inspired invention – the diary. Call me childish all you want but a diary is very essential to our daily lives. Whether you use it to record events and occasions or to fill pages with beef and rants to get it all off your chest, a diary is a friend that we all need.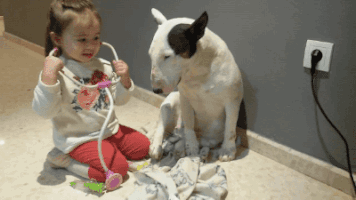 Terrible Memory Storage
First off, you've got to admit that we all have the memory of a grandma. Study shows that we forget about 60% of our day in only two days. Do you remember what you did February 4th 2013? With the help of a diary, you could easily find out what you did that day. It may seem ridiculous but the amount of times relatives would say "remember me?"…"remember when we did this?" and I'd nervously reply with "of course" are countless. Now you'll be able to prevent these awkward moments from happening. Plus, what if you completely lost your memory? Even worse, forgot about Takis? (note: this was during my Takis obsession haha) Even worst, forgot about ME? Now that's what you call ridiculous.
2. Capture Memories The Real Way
I know you're thinking "I can take videos and pictures on social media to remember events" but who guarantees if those apps are even safe or if they'll be running in the future. Just like you think MySpace is old, your kids will call Snapchat, "Crapchat" and Twitter "Litter". Haven't you heard what the police officer said on Wednesday? (note: we had an officer come in and talk about internet safety) Social media doesn't guarantee your privacy so it's no good to write your cheesy thoughts there. (note: and here I am writing blog posts 😂) Besides, it can cause so much drama if you decide to empty your rants and "tea"- no one's trying to end up on juicygossip.com here. Keep it old-fashioned with a pencil and paper. Oh and f.y.i. social media requires wifi whereas a diary doesn't. Who wins now?
3. Self Reflection
Not only will you be able to record your life the better way, you'll also be able to reflect on how far you've come. Aka self development. This is a crucial part of growing and I strongly urge you to start a journal today because trust me, by the end of high school, you'll be a completely different person. And no, I don't mean puberty – nice try. Don't believe me? Here's my entry from the first day of school. (Note: guys I legit read my entry and it looked like the rant I wrote here) As you can see, I've come quite a long way. By the end of the year, you'll have a novel with you as the main character and you'll be able to look back at how much you've grown as a person. And possibly even laugh, if you're as cringy as me.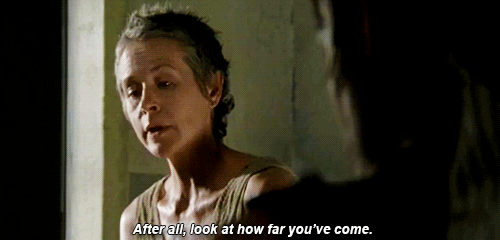 Congratulations – you are now cured from no-diary disorder. A diary will not only help you regain that 87% of your life but a way to track your internal journey and also be there for you as a friend – no matter how cheesy that sounds. And hey, if you ever get them published, you know where to find me. So grab a pen and notebook and get writing today. Yours truly, Bayance.
---
I hope you all enjoyed my corny TED talk. 😂
Do you have a diary/journal? (PLEASE SEND ME PICTURES I'M NOSY)
Why do you/don't you keep a diary?
Everyone pray for me – wow I sound so self-absorbed but may we all pass these tests that don't define us by the way because we're so much more than numbers (make sure you work hard tho). Optimism, okay? 😂 I'll see you in my next post.
Bayyy 💞