Hey girl hey. And boy.
As you may know, I have a PhD in medical school so here's the tea. 😂 Okay that's not true but I think I've scared myself enough with Google searches telling me I have cancer that I can pass on the advice and steps to you. Last Sunday, literally half our household had our stomachs flip from the change in weather. It started off with me being super moody and then I started feeling very weird. I didn't have an appetite for anything and had the hardest time sleeping. I wanted so hard not to throw up but I ended up throwing up three times that night. Any time I'd eat anything or even have a sip of water, I'd throw up.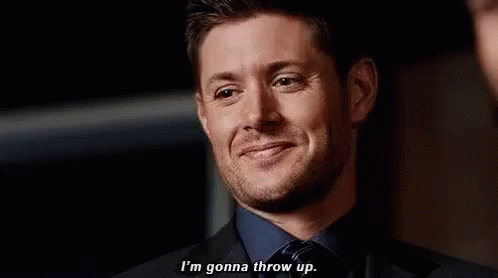 It seriously sucked but I was so so thankful that I only had to face this for 2 days. Others have to go through far worse pain for years due to illnesses so really, it just opens my eyes to how precious our physical health is. So if you're going through an upset stomach, just know that it'll pass and it's just here to remind you of how lucky you are…hopefully that is, if you don't actually have stomach cancer.
For other asap posts:
How To Detangle Your Hair ASAP
Anyways, let's just get right into the tips.
---
REST
This is probably the most important one but give. yourself. a. break. Do not dismiss it as something small and do not leave the house. Just stay home and sleep- literally. I have a few subtips under this like:
Sleep on your back or right side
Have a heater in your room if you're feeling cold or a fan if you're feeling hot (I get the struggle of having a fever but feeling cold)
Have a bag beside you in case you feel nauseous (I ignored it and puked in the washroom though)
2. Be Wise With What You Eat
So I saw this diet called the BRAT diet where you eat Bananas, rice, apple sauce and toast to help with nausea. I tried toast and bananas, and it seemed okay at first, but I ended up throwing everything up. So if you're at the peek point of throwing up – please just stop eating. The next day I woke up and ate a green apple and maaan that was the best apple I've ever tasted in my life. Honey is amazing too. Make sure you stick to fruits and veggies and hopefully, you'll be fine. Plus, if you throw it up too, at least you know what works and doesn't.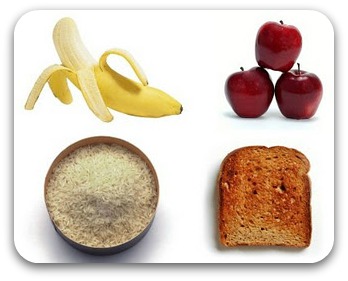 3. Get Them Fluids Gurl
I know this is the hardest thing ever but fluids matterrrr. Your body will go nut if it's dehydrated. For me, I find it easier to drink water from small coffee cups because I couldn't drink in large portions or else I'd throw up again. And at one point, I threw up pure water but that's life. My mom made this amazing veggie soup and I made peppermint tea for myself in the morning. Don't forget water and hot beverages – those help the most.
4. Medication
For my medication, I took:
Gas X – great for bloated stomachs.
Tylenol Extra Strength – relieves headache and fever.
Advil Ibuprofen – relieves pain and reduces fever.
Lifebrand Ibuprofen – relief of minor aches.
Tums – chewable mints to refresh breath smell and soak up excess stomach acidity.
You don't need to take as much as I did but I definitely recommend taking medication to speed up your recovery.
5. Pray and Have Patience
Honestly, reaching out to Allah for a faster recovery and being really thankful for what I have helped my wellbeing so much more. It was almost like a miracle because when I woke up for school the next day I was completely fine. Being sick is a test and some tests are longer than others. Patience is key and just know, that time will heal. Cheesy but true. 😂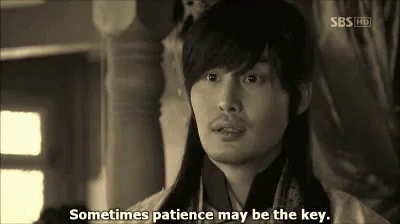 ---
Anddd that's all for my nausea tips. Be prepared to throw up tons and ugh I know it's terrible but it will pass. I'll make a separate post for the cold and other viruses because those go extreme with me but here's how I tackled my nausea last week.
What are your nausea tips?
When's the last time you threw up?
What do you eat when you're nauseous?
I'll see you in my next post.
Bayyy. 💞