Hey girl hey. And boy.
Valentines Day is right around the corner and I thought I'd drop a traditional wedding story post for you guys. Most of my family members were married traditionally (meaning family knew this family..etc) so I decided to interview them and give you an idea of how different times were back in the day and even in the Middle East today. Plus, I asked a few follow up questions for the short answers so that's why some of them expand on how they resolve conflicts etc. Hope you all have a great valentines day (my date is food 😂) and let's get starteddd.
---
Dad:
"My parents knew her parents from a long time and we were basically family friends. I knew her since I was 8 and we played hide and seek with our siblings all the time. When I finished University, I got a job and I thought of getting engaged to her. I told my parents to speak with her parents about marriage because that was how our tradition worked. We talked about it together and she accepted. Our first trip was actually to McDonalds and we got sundaes. A year after the engagement, we got married."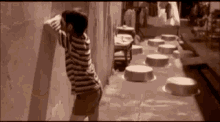 Mom:
"Our families were friends and his mom talked to my mom and I agreed. Not a dramatic story – it's basic tradition."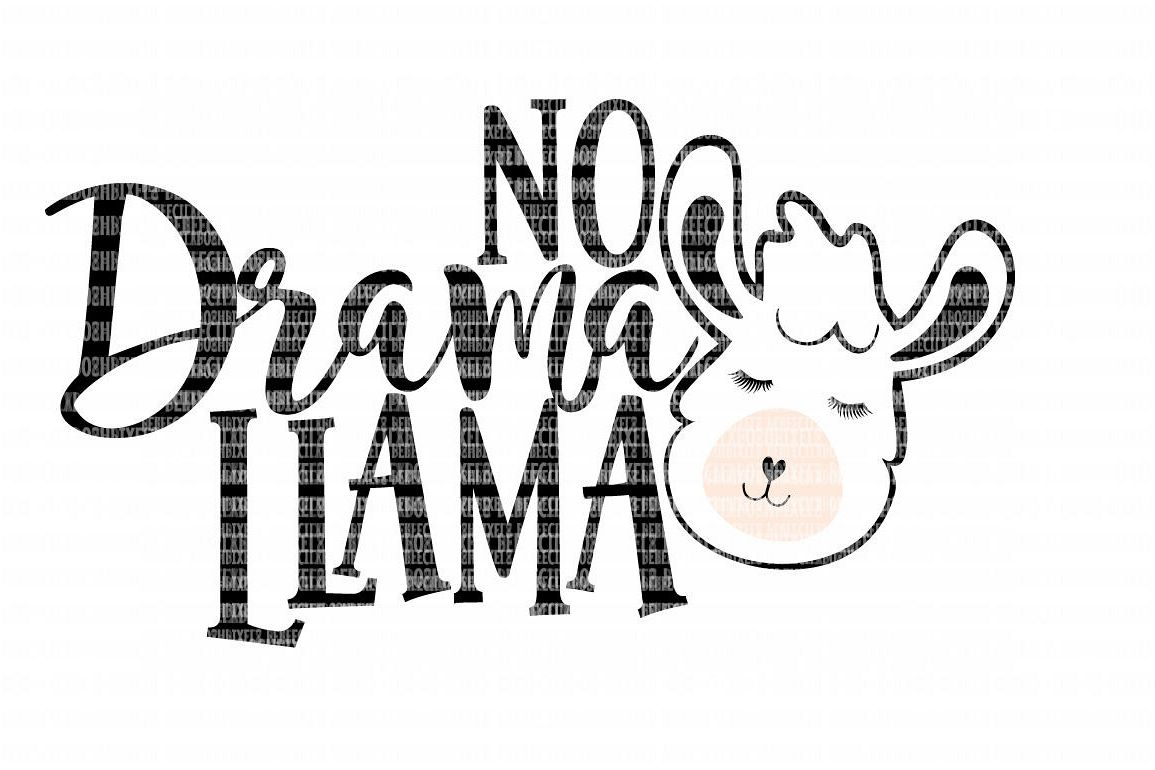 Okay okay pretty simple. My parents have been together for 20 years so to be honest, tradition works if you two are compatible.
---
Uncle Y (mom's brother):
"This person knows this person kind of story. The first time we met was at the pharmacy and I asked for a thermometer. I pretended to be nice and bubbly and we went out with one of her parents to negotiate. After a couple of meetings, she accepted and the families came together to plan the engagement. Everything went by fast and by 3 months, we were married.
We don't fight much and we try to agree on the best options together. There are certain decisions she has more control of and some I have more control of because of our different roles so we balance the other out. My favourite thing about her are her dimples. Every time she smiles, it makes my day because she's more of a serious woman whereas I'm more humorous so seeing her smile makes me feel accomplished. She's real with you and shows her feelings clearly."
Uncle Y's Wife:
"His sister is the main reason I got introduced to him. We had far connections and the two families met. He came to meet me at the pharmacy and asked for a thermometer and I was so weirded out but had a feeling it was the person my mom talked about.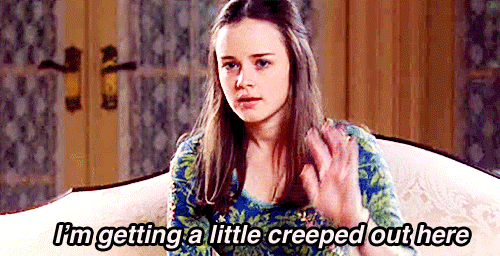 We had gatherings and decided to get married. We had different ways of thinking and different upbringings but we made it work. We negotiate a lot and it takes a bit longer to reach a final decision. I love how he is independent and encourages me to be dependent on myself which is great. When we first got married, he would joke a lot so there was a difference between our personalities but I loved his humour and it worked out well. And yeah, I'm very happy with him."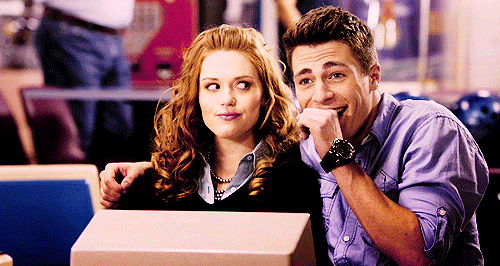 Omg this story actually kills me. 😂 My uncle was so nervous and was all nice when really he has a big sense of humour. He's really nice but just not that superficial way, you know? I love how they balance ach other out and they're actually living a rom com.
---
Aunt S: (mom's sister)
"Our dads knew each other, the two families came together and six months later, we got married. Whenever arguments came up, we try to close it quickly. We try to calm down and ignore the little arguments. I like his intelligence and I like listening to his jokes. He's very light blooded (arabs use this phrase to describe someone who can make you laugh) and kind."
Aunt S's Husband:
"They visited us at home. Our families knew each other. When conflicts came up, my wife takes charge. I love her cooking skills and she has a nice personality."
I don't know how ignoring conflict will turn out but hahaha omg my conversation with the husband was so funny. He was like "she takes charge" and she was talking about how that's so not true. And when I asked him about what he likes about her, he was like yeah she knows how to cook. And we were all like woww so he added onto it. 😂 These two are the parents of my baby cousin who is literally the cutestdsvefhu.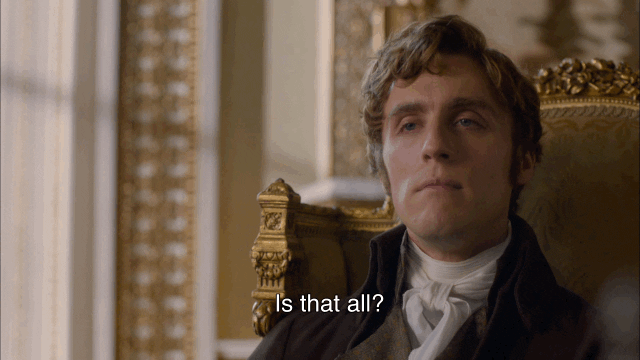 ---
Uncle M (dad's brother)
"I met her in Jordan through her family. We got married a year later. We discuss everything together and go through positive and negative things. She's very kind, intelligent and funny."
I couldn't get in touch with his wife and ugh time difference is annoying but aww they are actually goals and I love how they discuss everything openly.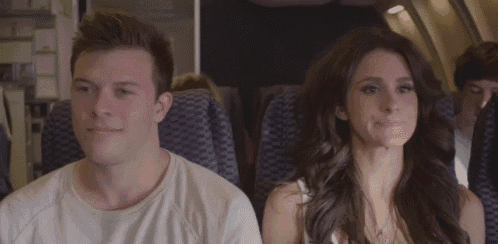 Uncle M #2 (dad's brother)
"My mother met her family and what can I say? It's just the tradition. We talked and got married. Now what are these questions, Bayance?"
Hahahahah my other uncle was not impressed. I honestly don't know what these questions are tbh.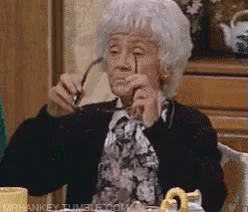 ---
I have a few other immediate relatives but you'll see them show up in future Blank Answer series. Sorry for the short-ish post but I hope you liked it.
What is your ethnicity like when it comes to marriage?
How did your parents meet?
What's the funniest way a family member met their spouse in your family?
I'll see you in my next post.
Bayyy. 💞