Hey girl hey. And boy.
I'm a little behind on this tag but when I first heard of it, my inner child self just blasted the classic Julie Andrews song. Don't tell me none of you remember it.
Raindrops on roses
And whiskers on kittens
Bright copper kettles and warm woolen mittens
Brown paper packages tied up with strings
These are a few of my favorite things
If you never heard of this, we can't be friends. 😂 Only kidding but I have to list 7 of my favourite things which will be so hard to narrow down but here goes. Before we get started, thank you to the fabulous girls Ana Regina, Kim and Ryry for tagging me. Let me down below if I forgot to mention you! In no particular order, let's get starteddd.
---
 Religion is a priority but I wouldn't put it under "things" so we gonna stick to daily life things.
Books
Books. are. amazing. I don't care what anyone says. 😂 I'm super picky when picking books but when I find the right one, you can't pull me out of it. I know to some people it's sitting down and reading words but to me, it's like I'm watching a movie and I'm actually feeling what these people are going through. It's weird I know but it helped me become more open-minded and understanding. 😂
2. Writing and Blogging
I put these under the same category because blogging is like writing but just published writing. Writing is one of the ways I express myself and it's one of my coping methods when dealing with stress. I've been writing since I was 3 and to be honest, I feel like the blessing I have to write well helps me succeed in all my other subjects at school. And blogging has changed my life for the better. I can connect with all of you and the community here is amazing. ALSO WE REACHED 800 FOLLOWERS LIKE WHATDIUEB!! Do you guys need another therapy invitation? I can't thank you enough for sticking around this long and tolerating this grandma. 😂 <3<3 Tysmm!!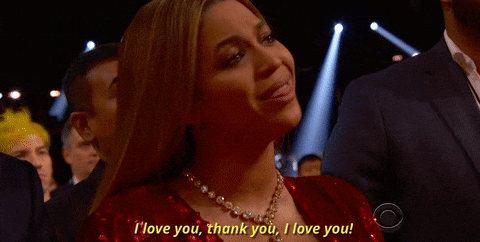 3. Food
It's a necessity, okay? 😂 And I'm blessed enough to have access to the good stuff. My favourite foods will have to be another post but at the top of my head, samboosas and coffee flavoured dessert. And so much more that may or may not be terrible for my health. But I still love me some apples. 😂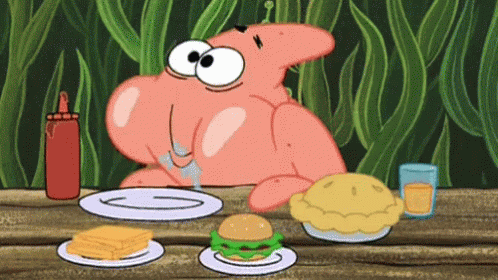 4. Volunteering/Social Work
I love working with other people and social work just brings everyone together and everyone just has each other's back and fyiegdhksjdfu. We need more of it in this world! Plus, my future career must have something to do with giving back so either justice or maybe doing something within a business. I'm not entirely sure but let's not worry about that right now and just get my volunteer hours in place. 😂 Plus I made a ton of friends and talked to so many interesting people along the way.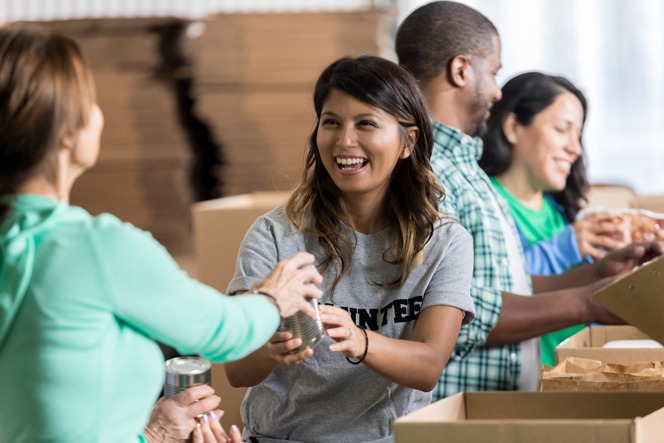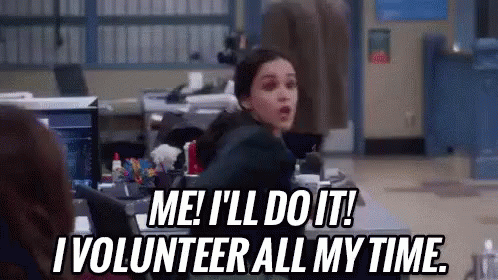 5. Family and Friends
This is a no brainer but I've been so so blessed to be surrounded with the family I've been chosen into. To be honest, I still feel like I don't deserve them but my family is everything and I have no idea what I'd do without them. Also, friends are so nice to have and although they might come and go, we still make the best memories together. And don't even get me started on babies. 😍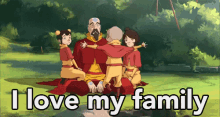 6. Travelling
If anyone mentions the word travelling, I get so excited. I especially want to go to Paris some day because the attractions, the food, the everything. 😍  But the lines in tourist cities are crazy like can there be fewer people please? Your girl is impatient.  😂 I also want to go to Italy, Palestine and Japan one day.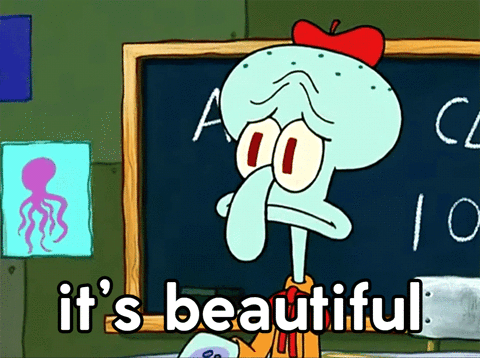 7. Turkish Dramas and Turkish Culture
I'm sure you saw this coming but turkish dramas made up most of my childhood tv time (see this post) and I'm in love with the language. Plus I always joke about a turkish husband but it would be freaking dope if I had some decent guy who spoke turkish, english and arabic (my standards are high I'm sorry 😂) and he better be a turkish chef too. Their food is good I'm telling you. 😂
---
I Nominate
Isa (aka Izzy – she's going to kill me 😂)
Yes, I'm breaking the tag's rule of 7. Bayance's rules have won. 😂
---
Anddd that's all for today.
What are your favourite things?
I'll see you in my next post.
Bayyy. 💞