Hey girl hey. And boy.
Now if you've been following for a while, you know that I never make posts about movies. I might slip it here and there in my monthly wrappers but never a full discussion like this. So two weeks ago, I got to know this girl who – surprise – happened to love turkish dramas too! 😂 We talked about our favourites and she told me about this movie called Delibal so when I came home, I watched it while making some fries. Let's just say the dinner table could not keep up with my tears.
This movie teared me apart three times. Three times. I'd finally stop crying and then BAM another event. Like guys this is not okay – I hardly shed a couple tears when watching a movie. But this?! I was full out sobbing more than the characters like my neighbors probably thought I needed a therapist. You know those movies that you think will end up cliche but then they end up shoving reality right down your throat? Well this is one of them. And it doesn't help that you get so attached to the characters.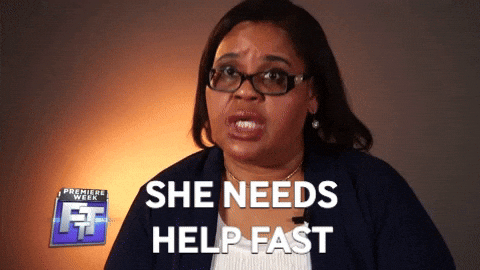 I'm going to give you a blurb about this movie in my own words because I hate when the descriptions reveal too much about a movie. I watched this movie without any trailers or brief blurbs so I think that's why it affected my emotions so much. If you want to do that, stop reading and watch ittt. But if you want to know a little spoiler free blurb here it is:
After Baris's car is found at the edge of a cliff, his wife Fusun, is devastated and can't comprehend the possibility of him doing such a thing. After all, their lives seemed perfect and they were just another beautiful married couple, right? But after a few days of reflecting, the movie takes us back to the very beginning, where once upon a time a band member and hardworking student meet and their lives change foreverRrRr.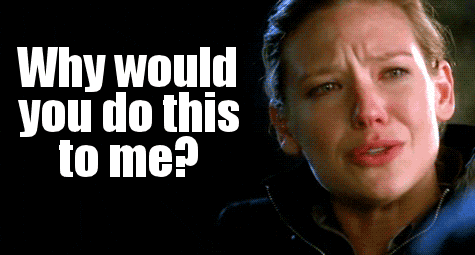 Okay as you can see, I'm terrible at summaries. 😂 But basically the story follows Fusun and Baris who seem to be living a normal life until he goes missing and no one knows if he committed suicide or just left. Basically it flashbacks to the present a couple times during the grief and police searching period and UGH guys you neeeed to watch it! It made me so aware of mental health and how even the person watching can miss the signs.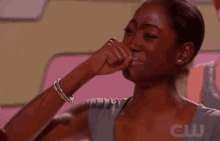 Delibal is basically a Turkish version of 13 Reasons Why. Except it's an older age group and with an illness that was already there. It basically follows the theme of why they did what they did and UGH it killed me at the enddd. Also, it doesn't reveal until the end what actually happened so mhmm no one said he wasn't alive. Remember, the police were searching? I guess you'll have to watch and see. 😂
The actors in this are incredible and ooh it's the same lead role from Tatli Intikam which is one of my favourite shows. The directory is incredible and everything is just so good and so mind-opening. I strongly recommend you watching it if you can handle subject matters like mental health disorders and um some scenes are a little PG16 but you can just skip it. I'll make a separate post on mental health stuff because I just finished a couple workshops over the weekend and I want to share it all with you but it'll be in the span of a couple months so I won't overwhelm you.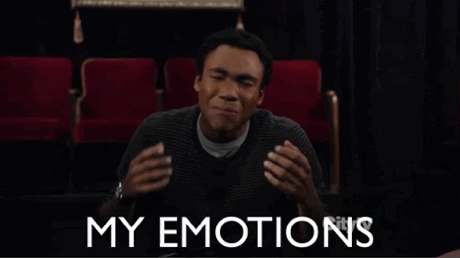 This movie is so heart-breaking yet so real and here's what I learned:
Things aren't always what they look like. Check up on the people around you
Educate yourself about the signs so you can identify them and get treatment early
Always tell your loved ones what's happening with you – even if you feel like you're carrying a burden off of them
Do not ever give up on your life
You might think you're protecting those around you but you're just leaving your pain behind for them to carry
JFGHJbdhuiUFDJ this is so saddd!!
I've never seen mental health issues being portrayed in turkish dramas. At least not in the lead roles. This was something super different than what I usually watch in turkish but ugh!! MY HEART CANNOT TAKE ANYMORE! Go. Watch. It.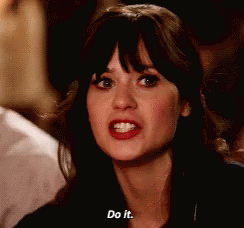 ---
Anddd that's all for today. I know this was a little short but I realized that I mentioned this movie a whole freaking lot in the comments lately so if you're looking for a movie to watch or looking for the one that'll finally get a tear out of you, this is it.
Have you watched Delibal?
What's the saddest movie you watched? (because I love challenging my hormonal self at this time – I promise you I never used to cry over movies 😂)
P.S. If you can read arabic subtitles, it's called زهرة الغاب.
I'll see you in my next post.
Bayyy.  💞