Hey girl hey. And boy.
Today's the last day of February and I was thinking of making a heavy-hearted post about a controversial topic but couldn't gather my thoughts properly so I'll make sure to do it in March. 😂 I got a lot of post ideas coming up so stay tuned but for now, here's the story of how I broke my collarbone at recess. This was years ago but I thought I'd share it because it was really dumb and I want to know what surgeries/injuries you guys had. (I'm nosy, okay? 😂) Anyways, let's get starteddd.
---
Okay so this one time in 5th grade (everything happens in 5th grade😂), my friends and I were practising our dance for the talent show. Me and my friend had to do cartwheels and handstands at one point to add more to the song so while we were rehearsing, the friend who wasn't doing handstands *cough*Raya*cough* was like "that isn't a real handstand, real gymnasts do it for like 10 seconds". I was like yeah? It's on. 😂 I go to do my handstand and by the 4th second, I find myself in the WEIRDEST position ever just wondering how I got there.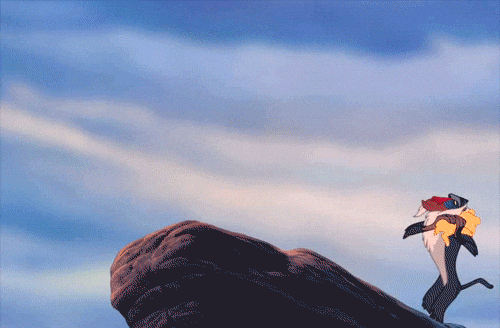 To this day, I don't even remember myself flipping or falling – just the handstand and the aftermath. I was so confused and was just trying to comprehend what my shoulder felt like. It was almost like my nerves and veins kept twisting tighter and tighter. My right and my left side weren't balanced. It seemed like it wasn't a big deal because I didn't cry or anything but I got sent home early. And get this, when I was waiting in the office, the office staff gave me an ice pack. An. ice. pack. Because ice packs are always the solution to your problems. 😂 My mom thought I just had a nerve tear so we waited until the next day to go to the hospital. I remember trying to read – what's his face – OH, adventure time but literally having the hardest time sleeping. My mom wrapped her scarf so that it resembled a cast but I still felt something was off.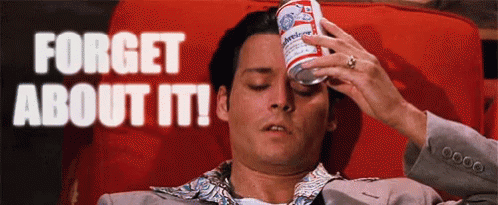 Turns out I broke my collarbone but since it was on the end area, I only had to wear a cast for a month. The doctors were shocked that I didn't come immediately because I should've been in severe pain. 😂 I'm thankful that I didn't have a surgery so phew. The problem is, it was on my right collarbone so I had to write and eat with my LEFT hand for the whole month. Plus, my mom had to help me with showers but I had no chest at the time – tmi but whatever.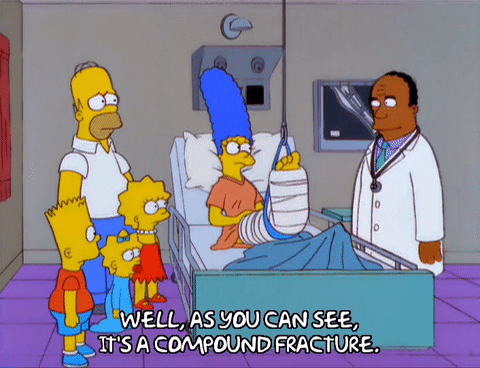 I didn't get to go horseback riding on our field trip and my friend was so cOnsIdErAte to change our song and dance to a very cringy one so I can participate (I appreciate the thought but it was so cringy aah – she's actually amazing though 😂).  Our citizenship ceremony just happened to be in that same month, so I couldn't raise my right hand for the oath properly, sorry Queen Elizabeth. But on the bright side, I got gifts and NO CHORES. Plus, I got to know this boy's mom while I was waiting for the horses to come back who turned out to be my other friend's crush's mom. 😂 
To be honest, it was surprisingly a good experience and it actually made me appreciate my body. I watched it heal and turn different colours so that was weird but cool. It's funny how if one part of your body hurts, your focus is just on that one thing. Like at the time, I had healthy feet and teeth..etc but only focused on the pain. Do you guys get what I mean? So I'm really really grateful for my healthy body now and always try to remember that after I get a terrible cold or injury.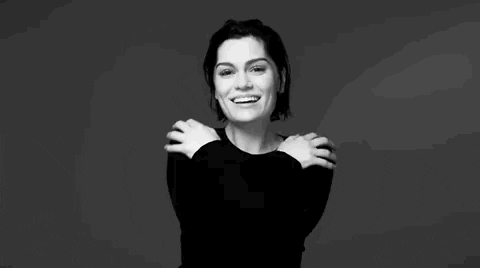 But lesson learned: gymnastics is NOT for me.
---
Anddd that's all for today. I know this is shorter than usual but hey, you all got a break from reading 2000 words from this grandma.
What was the dumbest way you injured yourself?
What was your worst injury? Cast? Crutches?
Have you ever broken a bone? 
Have you ever got surgery? (I got my adenoids taken out when I was fourrr)
LOVE YOUR BODY KIDS – it's truly a masterpiece! I'll see you in my next post (ooh February Wrappers, the tea will get real😂)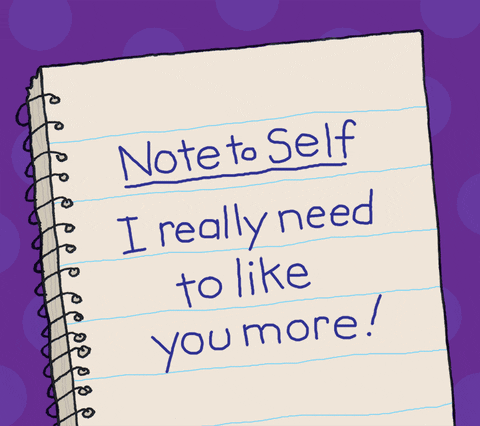 Bayyy  💞