Hey girl hey. And boy.
It's that time of the month again. And it's not the one you're thinking of. 😂 February was a great month. I started it off extremely sick but it ended pretty well and I made a lot of new memories. I also started new classes and I feel much more confident than last semester. I'll keep this intro short because we have quite a bit to go through BUT I'll try to keep in mind that not all of you are grandmas who have time to read about my life so as usual, skim through to what interests you, check out my last wrappers here, and let's get wrappinggg. 😂
---
School
It was back to school after exam time. We had new courses and new classmates and I got a variety of people in each one. Like I said, I feel more comfortable in my classes and most my seating plans is in the front row. I get along with all my teachers and it's great. I have a couple people that are in all my classes this time but there's one that I thought I'd got along with but turns out she's one of the "cooler" girls who have a big personality and I don't know – big and big clash for me. 😂 I'll try to get to know her more but I feel too mature around her, you know? I don't know guys – I just get vibes from people.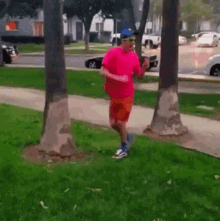 Speaking of school, I'm actually moving schools AGAIN.😂(next September) We moved in December if you didn't know so the closest school to my home I registered for because I don't want all the hassle of transportation as I approach senior year. But you guys, I had to keep going back and forth because I missed a few documents the first time and omg it took so long. Like I don't know why they need this much stuff and I'm pretty sure they thought I was a refugee so they even gave me an ESL sheet like I'm sorry what? 😂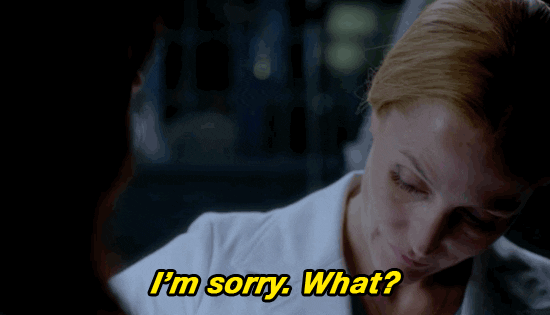 Just because I wear the hijab, doesn't mean I automatically don't know English. Like I understand where they're coming from but for the last time, religion is not a race. A Russian girl can be Muslim and wear hijab, and American girl can be Muslim and wear hijab, ANYONE can. Literally no procedures whatsoever – literally to be a Muslim is to believe in one God and His Prophets. Period. Sorry for the rant guys but I feel like people have a hard time understanding that. 😂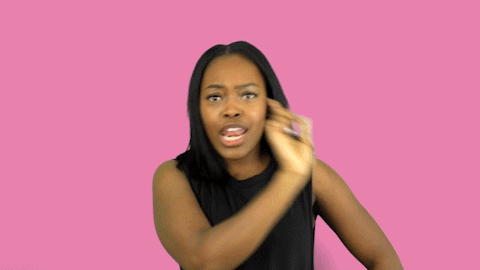 Speaking of race, there was this racism awareness video contest especially around this time because of Black History Month. And I knew about it from video club but I literally did it last minute and handed it in 15 minutes before it was due. 😂 I worked hard on it but I'm the word's biggest procrastinator like it's not even a joke at this point. But I guess I work well under pressure? Not a good habit. 😂
On the note of clubs, we did a bake sale for Social Justice which went great. I got to know some more people and they're a great group. ALSO, I memorized my two poems but guess what? The teacher who arranged the poetry contest missed 3 months because of a knee surgery and he never came back. And it's due March 7 so I don't know what's gonna happen! I'll just be the judge.😂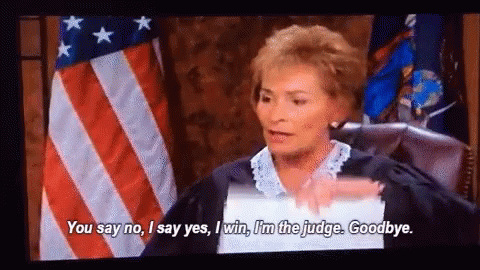 I tried out for badminton but I was terrible that day like I haven't played in a year. And I know they want competitive people but later on that Friday when we played as a class, I was fine. Like what? 😂 I was so underprepared though. No proper gym clothing, boots and the shortest hijab ever that kept slipping. #Fail. 😂 We also had a fitness test at the beginning of Gym and you guys, I have no arm strength. I can't do a pull-up hgftdughs. I really hope I can improve because I'm such a potatooo! BUT I'm working on it so I'll let you know how it goes. 😂
---
Life
A family friend came over and it was the same woman who did my protein treatment. My dad teaches her daughter at school so it's really funny when she has a phone call with her relatives and says "yeah, we're in Mr. Blank's house right now". Like guys, imagine going to you teacher's house and becoming friends with their families. But it was fun. The daughter and I ate pizza and watched Birdbox which was so good! 😂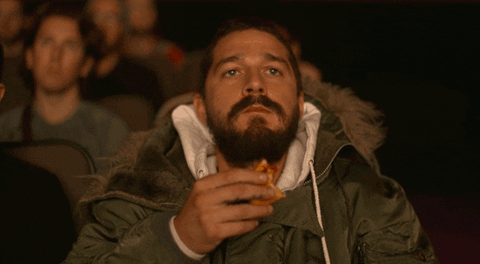 There was some tea going on in our business program and we were kinda conflicted on who was going to do the sales video. 😂 One guy in our program is just unbearable in general so it was hard negotiating with him but we let it go and let him do it because he had better equipment. It turned out fine in the end. We also went door to door selling (the weather got me sick) and we had this sales event where we didn't get much sales but we got to know some amazing strangers. One bought both our frames because of two instances that happened in her life and one Japanese senior man worked with the CEO of Samsung and shared his story. And one security guard we just bothered to ask about his life haha. 😂 But overall, business was great this month!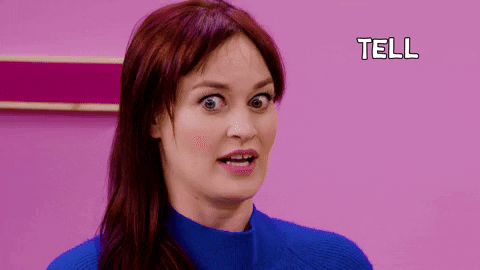 Like I said, I got extremely sick for two days. The weather was terrible. I threw up three times in a row, had a headache, fever, upset stomach, dizziness, switch in body temperatures and I lost 3 kg in two days because of my loss in appetite. It was bad but it made me so so grateful for my health and it ended just in time for school. I think it made me understand eating disorders a bit too. Like I wasn't throwing up on purpose but the way your body will react if you starve yourself is terrible and I can't believe people go through that for years. 😦 Please don't starve yourself to fit a beauty standard. I'll talk about it in depth in another post but my heart goes out to people who deal with this on a daily basis.
My sister's friend had a birthday party and the food was SO good. I talked to her older sister and we get along so well! She loves turkish dramas too and actually told me about Delibal which if you don't know, read this post, was SO FREAKING GOOD AND HEART-BREAKING! :'(((
Finally, I attended a two day youth conference about mental health. There were amazing speakers and I made a new friend too. I reconnected with my old friend and got to know my recent friends that will be at my new school next year. The workshops and speeches were so. so. beneficial. If you guys have any youth days or conferences in your community, please attend! There are so many posts that I want to write now because of the new things I learned but it's an amazing community experience and I'm glad we all came together to talk about this issue.
Movies I Watched
The Greatest Showman I rewatched because it's amazing. Birdbox was SO good! Like my heart was beating so fast and ugh you need to watch it! Delibal I already talked about so many times. And The Phone Call is a short film but it was pretty interesting. It had a lot of metaphors but I was so confused. 😂 Did any of you watch it?
Books I Read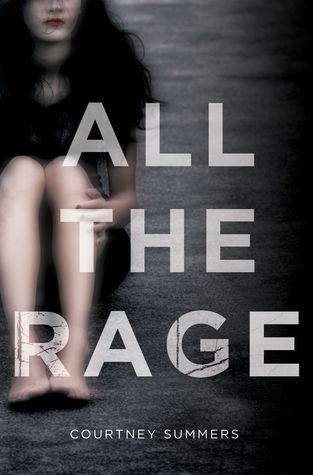 All The Rage – I'll talk about this in a separate post but ouch, this book was moving. It really described the aftermath of rape in a raw and heart-wrenching way and I couldn't put it down. Some things I didn't agree with and some situations I feel like Romy was a little bit to blame. It's kind of like that scene in 13 reasons why when Hannah tells Clay to go but tells him she wishes he stayed? Like what?! People can't read your mind. And I feel like with Romy she was like I want you, I want your body and then the second something happens, she changes her mind? I don't know guys – this is the reason I think marriage is necessary. Like if this is a normal thing to do before marriage, then a lot of situations like this will happen and police can't do anything about it because it's the "boyfriend" or "you made out with him"..etc. A lot of things made me mad BUT it was still an amazing book.
36 Things That Changed My Mind About You: Such a cute book! I love Paul. Period. 😂
---
Dreams
I had this super long dream about urban planning all of Canada. It was so boring and slow and ugh it was the night I was sick and I just couldn't sleep properly.
My old drama teacher said I was amazing at acting and wanted me in this scripted scene. And then apparently we sang and danced to Impossible in the airport. I don't remember this at all. 😂
Mentally ill people were banging on my door and chasing me. I was wearing a bra and hid in the closet. Y'all it was actually scary and don't get me wrong – I love people with special needs but this was straight out of a mental hospital. And at one point, this random girl in my class was crying on my shoulder.
I got the diary of a trans-male and I ate the corner of it? I still remember reading parts about trying on shoes and entries about religion so it's cool how I remember that. I know this person but they go to a different school now.
I was making music videos and Billie Eilish was competing against me so I literally had no chance. 😂
I got my hair cut and my little brother was jumping on lamps and selling them.
---
Blogging
Blogging has been great! No pressure and I wrote one collab post too. Not all my posts were completely creative but I had a variety this month. I have 4 collabs planned for March and a bunch of content that I'll have time to make during the march break so let's hope it works outtt!
Blog Post Of The Month
Okay surprisingly, I really liked writing the 20 Questions Book Tag like I know it wasn't that popular but I loved answering the questions.
February's Most Popular Post
Definitely Reading My Old Corny Diary Entries ft. Ava! That was so fun to write too and the tea was hot. I loved reading your comments on them and Ava's post was so funny!
Blogger Of The Month
I have been obsessed with Jade's post this month. She's so supportive and she's so consistent with her posts. She's like an open diary and always shares her thoughts and struggles. We're planning a collab together so stay tuuned!
Most Active Follower
Jade literally commented on all my posts and she was the new one this month but I'll also have to give this one to Gracie who was very consistent this month!!
I appreciate all you OG commenters as well – seriously all of you make blogging so much more worthwhile!! ❤
---
February Favourites (ooh alliteration)
Favourite Song: Bellyache (it was stuck in my head for.ev.er)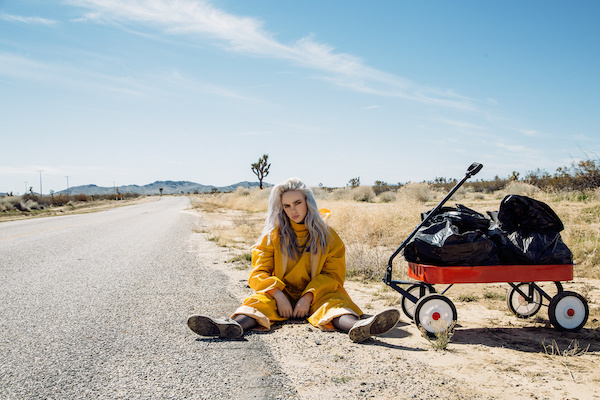 Favourite Book: All The Rage
Favourite Movie: This is hard but Delibal hit me hard.
Favourite Youtuber: Thoraya Maronesy deserves so much recognition!!
Cravings: Fibre Granola Bars (this obsession actually got out of hand)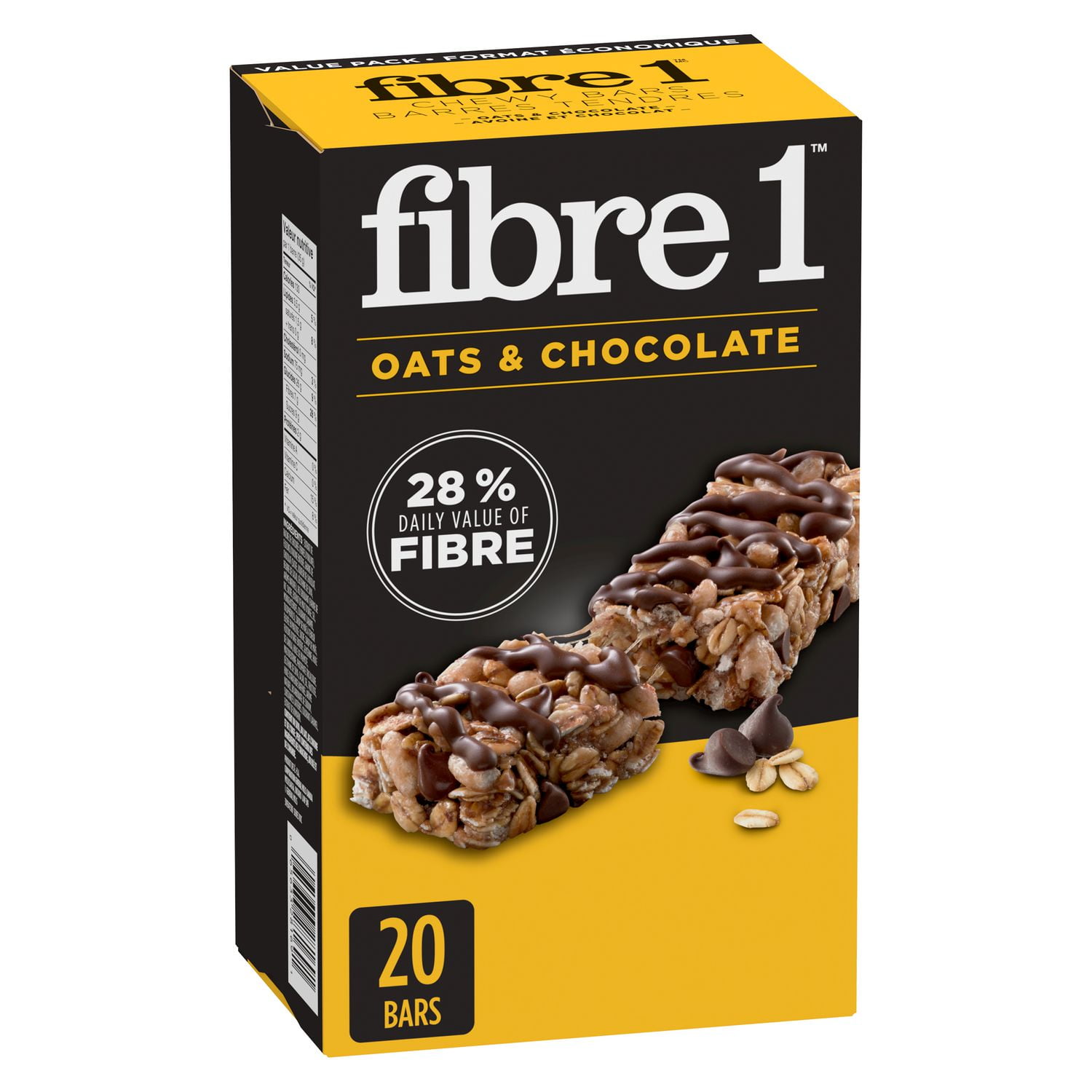 Favourite Hobby: Sudoku and Talking About Politics (I haven't turned into a grandPA yet don't worry kids 😂)
Go-To Outfit: At this point, I just wear whatever is easy to transition into gym clothes in. So lots of sweatpants and bell bottom yoga pants.
Fav Day Of The Week: Saturday and Monday
Favourite Quote: "Whether you're muslim or not, there will come a time where you have to choose between this life and Islam. I chose Islam. Will you?" – Bilqis Abdul-Qadir
Omg you guys Bilqis (muslim basketball player) gave a speech about how she had to give up basketball because they didn't want her to wear the hijab. Her documentary is coming out soon but dang the way she ended her speech. What she means by life is the temporary pleasures and happiness we get through this world (fame, money..etc) Like sometimes I think yeah I'm Muslim I'll be fine, right? When really, we're going to constantly be tested on fame, wealth, society..etc to see if we actually mean what we're saying. Actions and decisions are so important and it's so hard to be vocal about your faith (eg. wearing a hijab or saying no to certain activities) nowadays because of this changing society but rgydhkdhf I loved her speech. 😂<3
---
March Goals
But first, let's see how we did.
Actually memorize your two poems and do well in the poetry contest ✔️ (i memorised woohoo)
Make a new friend (new classes girl, no excuses) ✔️
Catch up with old friends once a week 
Join a book club at the library ✔️ (in a plot twist way)
Attend that youth conference ✔️
Attend February's optional training ✔️
Read 2+ books ✔️
Become more involved in your clubs ✔️
Don't die in gym class ✔️
Oooh okay 8/9! Not bad. I would've easily caught up w/old friends if I remembereddd.
Now for March Goals
Post 2+ Collabs
Make A New Friend
Finish The Workout Calendar
Keep Phone Usage Under 2 1/2 Hours
Somehow Don't Die While Writing The Short Story (English)
Involve yourself in clubs
Read 2+ Books
Make 2 Sales For Business Program
Drink At Least 2 Water Bottles A Day (large)
Have Fun On March Break
Wish me luck!! And have an amazing March guys! I'm feeling optimistic so I hope you are too. ❤
---
Anddd that's a wrap.
How's school?
How's life?
February dreams?
How's blogging?
February favs?
March goals?
Tell me everythingggg. I'll see you all in my next post.
Bayyy 💞