Hey girl hey. And boy.
It's been a while! I hope all of you are doing well today. March has been a pretty amazing month but not as exciting when it came to blogging as I anticipated. So much happened though so I'll keep this intro short and get right into it. Make sure you check out the blogging section so I can update you guys on what the scary stuff that happened to my blog last week but as usual, check out my last wrappers here, skim through to what interests you and let's get starteddd.
---
School
Okay I'm really going to try to shorten these sections from now on because I'm pretty sure everyone falls asleep through these so here goes.
Ah it's that dreaded time of the year – the short stories unit! I'm serious, if you go to my last March Wrappers, you'll literally see me have a typing breakdown over that dumb assignment. So at first, I thought I was going to do a poverty to fortune kind of story but it would take too many pages. I went back to my short story ideas from last year and thought of pursuing (weird word but just roll with it) one of the ideas foreal and it turned out so much better than I thought. Like dang it's only 3 pages (whoops I went double the word limit 😂) but I'm already attached to the characters by writing it. I might post it this month as part of a blog series (stay tuned) but yeah it wasn't as bad as I thought and I got a great mark on it.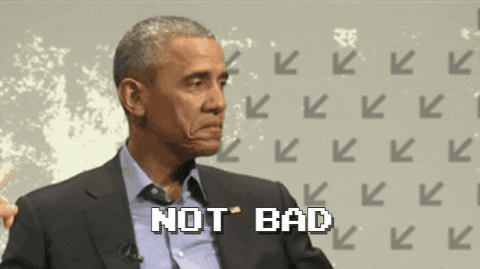 English class is actually nice. I'm getting along with people and we had this potluck before march break like yasss. I have great people around me in all my classes and things are actually turning out better than last semester. I'm doing well academically too and even in gym but that's probably because of our health unit. We're taking one now on sexuality and oml it's such a biased curriculum and I think it's made to push everyone to become pro-lgbt. But more on that on an upcoming post featuring Jade – so excited to write it because I've been scared to for a while but now I think I formed enough information to have a civilized conversation with people about it. Lots of debates about feminism, gender and sexuality with my friend group this month though. Do you guys like to debate with friends?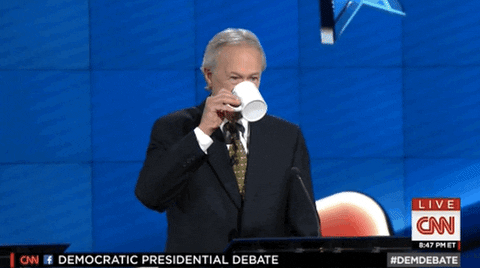 Finally, I made it to the racism awareness video finals and won 4th! I'm really glad I did it last minute and guys, if you ever have an opportunity or contest, just go for it because you never know what might happen. I talked to the principal about it and aah one of my older friends did spoken word poetry on stage I'm super happy for her! It was such a great experience.
This month was pretty short due to the march break and oh, the poetry contest teacher came back after the march break when it was too late but my English teacher just posted a new opportunity so I hope to see her on Monday for it.
---
Life
Aah so much under Life!
I had so much fun with my family during march break. My friends came over and I watched how to train a dragon with my siblings and friend. My friend forced me to watch the first and second because she's obsessed but eh they turned out pretty good. Not as good as turkish dramas though. 😂
I also did a lot of sales events for the business program and it was fun getting rejected by customers. The ones who did come were super nice and aah the stories they told were so inspiring. One old lady bought a turtle frame to honour the turtle she ran over by accident and this one japanese man told us about his super long but interesting story in Japan when he worked for creating Samsung with a group of people like how cool is thatt? I created connections with the marketing agent of the mall and omg me and the security guard are like best friends now haha. It was so fun and the program came to an end but we have the ceremony in a month so I'm really excited for that.
My dad came back from a week outside of Canada and he got me kohl and a baby pink hijab yasss. I've been super obsessed with them this month (not trynna be materialistic but sis pink actually looks good on me) and a family friend gave me blue contacts. I tried them on and took like a billion pictures but had to throw them out because we couldn't find the case and guess what…I found the case 5 minutes later. 🙂 Well that was me being materialistic for one paragraph straight.
I went to this political conference for young women and aah I loved it so freaking much! I made new friends and there was free food and great speakers and gdyhj women definitely need more representation in politics!! It was a great experience and made me consider a lot of things I wanted to organize in the future.
We had a mini discussion about the dress code and oml us women are so confusing in general. But let me just give you something to think about – if men said "hey cover up", we'd say "excuse me this is my body and I get to show it off why don't YOU cover up". But if they said, "hey why don't you roll up your pants I like looking at you", we'd say "Excuse me who are you? In fact, I'm going to cover up because it's my body and I choose who gets to see it – definitely not you men". I feel like we just like to do the opposite of what we're told and never really come to standard solution but I don't know – it was something I become more self-aware of this month.
Movies I Watched
Great movies! 31 year old Hiccup is so handsome aah.
And omg I read no. books. SO DISAPPOINTED IN MYSELF.
---
Blogging
The collabs didn't work out for last month but I'll definitely blog more for April. Now onto the tea. My blog got HACKED. Seriously guys, it was the last thing I expected but some Mike guy thought it would be cool to get into my account, delete all my posts and post demonic pictures and making the caption "contact blank before something bad happens". It was kinda scary and I thought of just letting it go and stopping but then I used my email log in and changed everything back. I was scared but at least I changed it up for Spring and if the hacker comes back, then at least I'm expecting it and took security precautions. Also, this happened after the christianity question post so I took it down because I didn't want to start conflict for another religion and because you guys answered my questions so thanks to whoever caught that post in time!
Blog Post Of The Month
My Awkward Voice Crack Stories was so fun to reflect on.
March's Most Popular Post
I'm so happy you guys had such a good response to this. All of you were so supportive and don't forget, you can ask questions until May 1st so make sure to do so if you have any more on mind.
Blogger Of The Month
I want to shout out LifeofAngela for giving birth this month! Sis I'm so happy for herrr and aah her labour post was so heart-warming and AAH I LOVE BABIES. Everyone should go show her love and support rnn. Congratulations on Naomi! <3<3
Most Active Follower
All of you were super active but aah Hannah was so kind with her lengthy comments this month. OMG I JUST REALIZED I NEVER SEEN HER BLOG BEFORE! Siiis I need to binge so many posts during my road trip tomorrow!
And credits to all you OG commenters (that's a word) out there – I love you so fudging much!
---
March Favourites
Favourite Song: Let Me Down Slowly and If We Have Each Other – Alec Benjamin SIS ALEC BENJAMIN SLAYS I CAN'TTTT I LITERALLY CRIED OVER I BUILT A FRIEND WOW
Favourite Movie: How To Train Your Dragon 3
Favourite Youtuber: Kurtis Conner swears a lot but I loved watching his videos this month.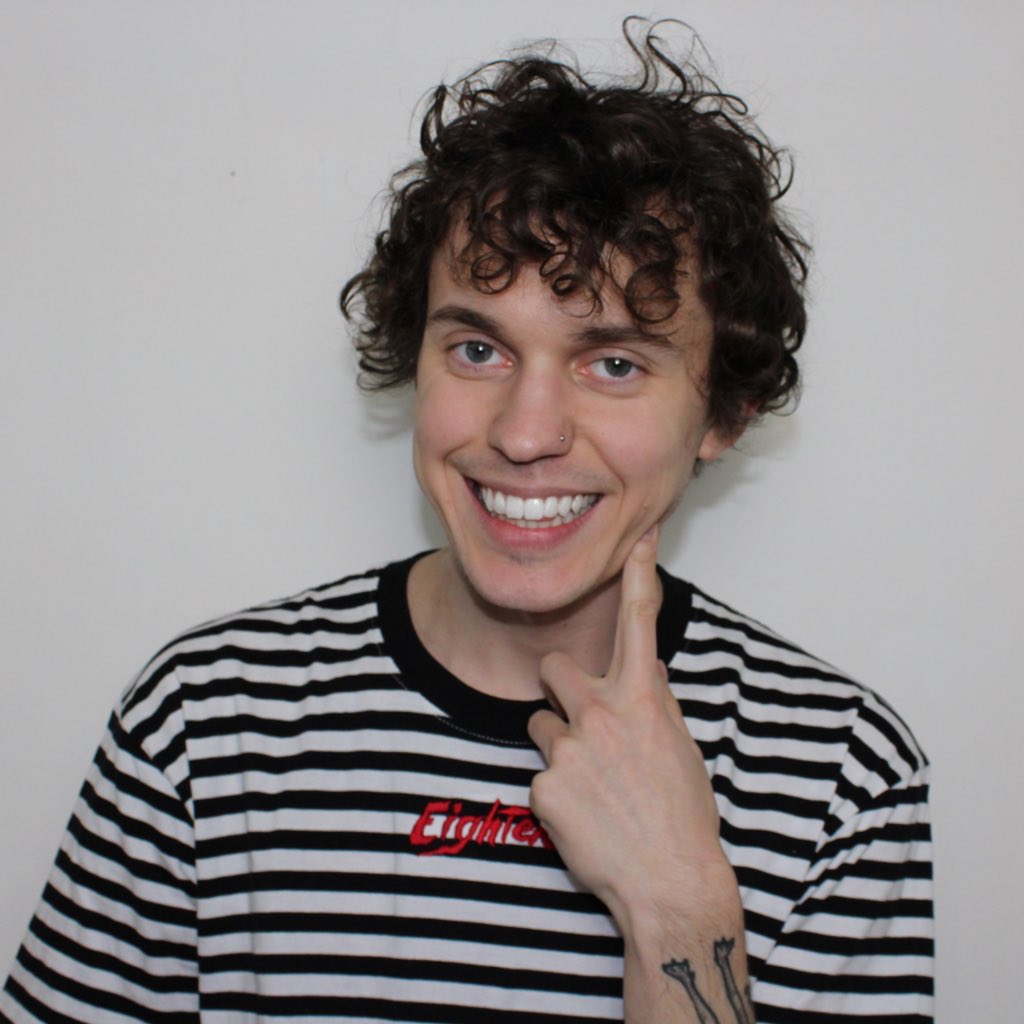 Cravings: Chedder popcorn and blackberriesss.
Hobby: Pilatesss
Go-To Outfit: Black clothes with a pink headscarf.
Omg these girls are so aesthetic mashallah!
Fav Day Of The Week: Saturday
Favourite Quote:
---
April Goals
But first, let's see how we did.
Post 2+ Collabs ❌
Make A New Friend ✔️
Finish The Workout Calendar ✔️
Keep Phone Usage Under 2 1/2 Hours ❌
Somehow Don't Die While Writing The Short Story (English) ✔️
Involve yourself in clubs ✔️
Read 2+ Books ❌
Make 2 Sales For Business Program ✔️!
Drink At Least 2 Water Bottles A Day (large) ✔️
Have Fun On March Break ✔️
7/10 – okay not bad not bad.
Start New Blogging Series
Get To Know Someone New
Finish Workout Calendar
Start Planning A Documentary
Read At Least ONE Book
Memorize 5 Pages From Surat Yunus (Jonah)
Have Fun At Business Ceremony
Finish English Project Without Dying
Drink 2 Water Bottles a Day
Let's see how it goooes.
---
Anddd that's a wrap.
How's school?
How's life?
March dreams? (I literally had two dreams that made no sense this month)
How's blogging?
March favs?
April goals?
Tell me everythingggg. I'll see you all in my next post.
Bayyy  💞