Hey girl hey. And boy.
I haven't done an award post in a while and I am now starting to comprehend the pile that is awaiting me. I'm going to attempt to complete these in the order of when I got nominated but if I haven't done yours yet, I'll make sure to get to it. You guys are all crazy nice for nominating me! 😂 Thank you to Minnu for nominating me for the sunshine blogger award! The questions look really interesting so here we go.
---
Interview Time
What does blogging mean for you?
Ooh interesting question. Blogging to me is like an online journal for me to showcase all my passions, tutorials and opinions. But it's almost like journal exchanges with so many people and I just love the community on here. I love how we all have different styles of writing yet still uplift one another and ugh you guys are actually the best.
What are your passions in life?
I'm really passionate about humanitarian and community initiatives like ugh poverty and injustice makes me so mad. I love reading, writing and speaking and basically any linguistic you can think of. (except short stories fdbfhygdy) I also like politics and history (I know, history. but lately I've been finding it so interesting) I also looove video-making and blogging. I love business. And debating. And trying new things. Okay too much – I'm sorry!!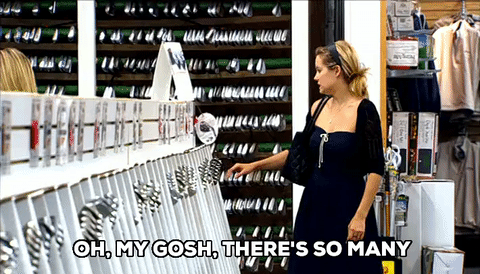 Any 2 values your blog won't stray from?
Hmm interesting. I think I'm sticking around the same niche for a long time but two I can think of would be:
No swearing
Monthly wrappers (I hope to keep those until I'm 70 haha)
What kind of movies you like watching?
I looove romance and romantic comedy. Mystery is also really fun from time to time.
What is your favorite perfume?
So recently I've been really into essential oils/musk. But my favourite for a while was a birthday present from two years ago and the name is concerning but it's Poison By Aris and I love the lavenderrr. If Lugweeni is reading this, giiirl I still remember what you got me and thank you so much!!
What is your favorite travel destination? And why?
Although it's so cliche, my #1 travel destination is Paris!! I've done SO many projects on it when I was younger and I'm in love with the food and vintage villages. But I also want to go to Italy, Turkey and Japan.
Name any 3 other blogs in the blogosphere that you enjoy.
GIRL this is so hard I can't pick three. That's why I made an All Time Favourite Bloggers post. I've done that post a while ago so here are three new one you should check out.
What are the colors you like the most? 
Lavenderrrr. I made a post on my favourite colour combinations so I'd love those for a room.
Favorite book you read so far?
HOW COULD YOU ASK THIS? Which reminds me…I need to make an all time favourite book post by the end of this year. But I'll just pick my top 3 YA fictions:
Starstruck
If There's No Tomorrow
Everything Beautiful Is Not Ruined
oh and every Kasie West booook
What is the one thing that you would like to do after having a long day?
SLEEP. Seriously, I like to get in comfortable clothes and just pass out. Or have a light snack and then pass out. One time I went to this wedding with the most uncomfortable shoes everrr and it stayed until 1 am and by the time we came home it was 2 am and all I wanted to do was just sleep for the next week.
What do you have to say about modest fashion?
I love it. I really wish there was more of it. Everywhere I shop, I find rips in pants, cuts in skirts and there is seriously no modesty anymore. Everything needs to be cut and teared and I don't know why we lost the modesty we had centuries ago? 😂 Women dressed like queens then but now clothing has become so minimized like why do I have to uncover so much? But I'm glad that they still have wide pants and jumpers!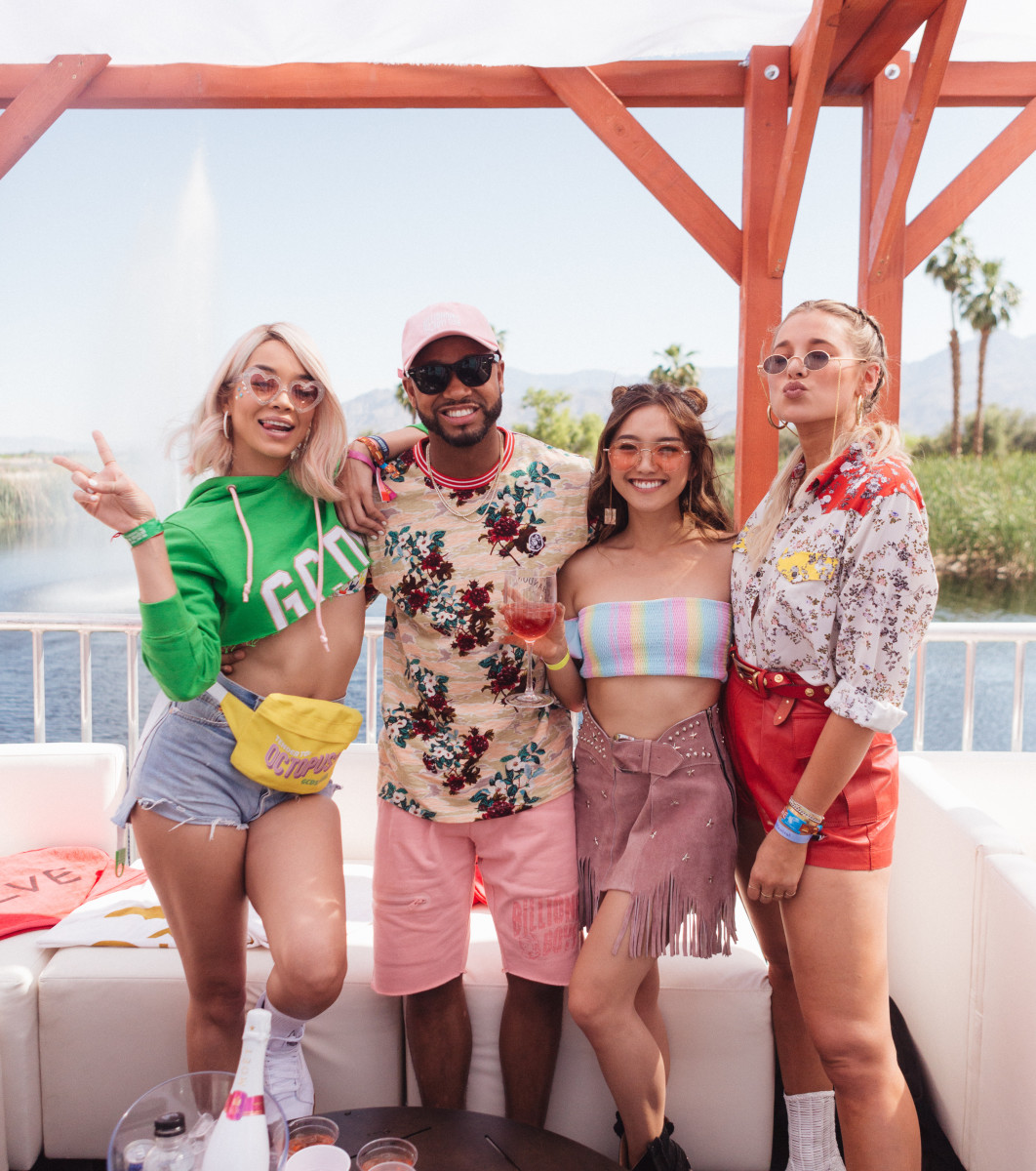 ---
I Nominate
---
Mes Questionnes
What is your favourite book? (hehe passing the torturous questions down)
What do you think of today's fashion?
How do you feel about the abortion ban in Alabama?
What is your favourite colour combination?
What's the best advice you've been told?
How do you cope with sadness?
What do you want to name your children if you had one boy and one girl?
What do you look for in a man?
What are your goals for the next year?
What was your first job/what would you want it to be?
What is your go-to breakfast recipes?
I hope that was a good mix of light and heavy. Can't wait to read your answers!
---
Anddd that's all for today.
Answer one of the questions I received?
Answer one of the questions I asked?
I'll see you all in my next post.
Bayyy. 💞