Bonjour les filles. Et garcons.
Hey girl hey. And boy.
Je suis Bayance et bienvenue à mon blog ! Aujourd'hui, je ferai un post sur mon futur voyage en Turqie. 
My name is Bayance and welcome to my blog! Today, I will make a post about my future trip to Turkey. 
Quand j'aurai vingt-neuf ans, j'irai en Turqie avec mon beau marie Turc.
When I am 29 years old, I will go to Turkey with my handsome Turkish husband.

Nous irons a la Cappadoce et nous ferons un tour en montgolfiere. 
We will go to Cappadocia and we will go on a tour by hot air balloon.
Nous visiterons Aya Sofia et  nous mangerons un plateau de kebab. Il sera tres delicieux.
We will visit Aya Sofia and we will eat a kebab platter. It will be very delicious.
(the kebab, not my husband)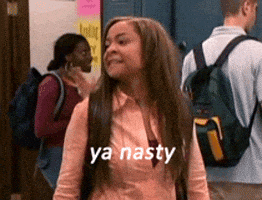 Nous magasinerons dans le Grand Bazar d'Istanbul.
We will shop inside the grand bazaar of Istanbul.
J'y acheterai un foulard et il achetera des roses pour moi. Mon marie sera tres gentil.
There, I will buy a scarf and he will buy roses for me. My husband will be so kind.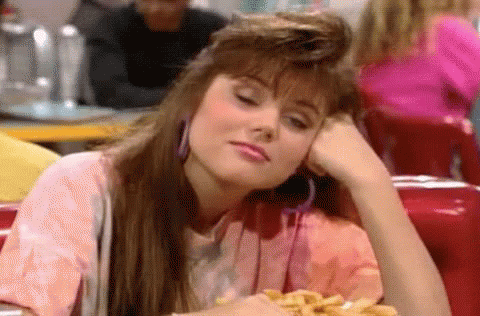 Je parlerai Turc avec sa famille.
I will speak Turkish with his family.
Nous ne reviendrons jamais. 🙂
We will never return. 🙂
…
Je plaisante. Malheureusment, nous reviendrons dans trois semaines!
Just kidding. Unfortunately, we will return in three weeks!
---
Je vous remercie pour avoir lisant mon article! 
Thank you for reading my article!
au revior, xoxo
-bayance
---
SYKE. Okay I know I kind of cheated for adding an English side note but why am I not fluent in French yet? I've got to admit, this future planning we had to do in class and most of the intro and ending is stolen from Josh. I'm bad at French, okay? 😂 Anyways, if you didn't catch on, this is day two of my Inspired By series. Today's is inspired by Josh and is also a collab. He will be attempting to write a full post in Italian!! Check out his blog here. His french posts are 100 times betterrrr so check him out!! I hope you all enjoyed this little post. What languages are you trying to learn? On a scale of 1-10, how good are you at French (you can totally show off I don't mind!) Wait I think I can do the last line in French. Je verrai dans mon article suivant! (I will see you in my next post)
Bayyy. 💞
Au revoirrr. 💞