Hey girl hey. And boy.
So if you ever met me in person, you'd know that I think way too far ahead. I'm talking discussing careers, marriage and kids from now. And although I live in the moment, I still like fantasizing about the future because it gives me something to look forward to. I know a lot of moms who don't know what they want to name their kids until a day before birth and I'm always like girlll I had them planned out since 1654. Odd date but I'm a grandma remember? Jokes aside, I think it was ten when I planned them out and then replaced them. I want to have two or three kids inshallah because your girl cannot handle 5 like my mom. Sometimes I see mothers with their children and start to think I probably can't handle one. But if I were to get kids, here are the names I would probably name them. I'm always adding to the list haha but for now, here are 10 girl names and 10 boy names I love and that you might love too.
P.S. most of these are arab or muslim names so they might sound unfamiliar but you might like them – we'll see! today's list is arabic names but I might do english or swedish or something next time.
---
Boys
1. Zayn – okay this is probably because of my obsession with Zayn in 6th grade but whateverrr. I really like the name and it would also work well with non-Arabs. Zayn means beauty, goodness and grace in Arabic.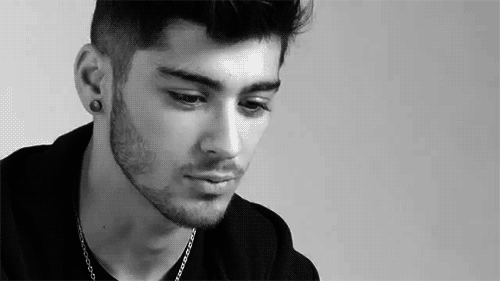 2. Noah – I'm going to have to give my friend Raya creds for inspiring this one because I remember her mentioning it when I was younger but never considering it for my own child haha. As you know, Noah comes after the prophet and messenger Noah and his name works well in both Arabic and English plus he's basically the example of patience. Like if I'm trying to educate someone on religion and they mock it or show ignorance then I'll probably say 'k mate I did what I can' the first time. But 900 or so years? Sis I gotta pass. Amazing prophet though.
3. Muhammad – Okay so I feel like every Muslim ever is called Muhammad but after listening a little to the biography of the prophet, he's such an amazing person to be named after. I feel like it's such a shame that a lot of boys today with this name don't recognize the responsibility to uphold a good character like the man with this name had. And I know a bunch of people who change their names to Mo in school to fit in. So although this name is very common, the knowledge behind the name isn't.
4. Omar – Ah, I love this name. It's nice on the tongue too and idk I just like the sound of this name. One of the best companions of the prophet also had this name so we have some inspiration here. Meaning: flourishing, long-lived.
5. Khaled – I also like the sound of this one in Arabic. I mean, this used to not be pronounced well in English but now that DJ Khaled entered the chat, people taking attendance won't have a hard time anymore. Meaning: eternal
6. Karim – Meaning: generous. I want my son to be generous and I like this name.
7. Yassine – I like the sound of this one and a chapter in the Quran is called Yassine which is basically just the two letters Y and S. Also fun fact, some chapters in the quran begin with one-five letters and then sentences. These letters' interpretation are unknown to mankind and are known as disconnected letters or mysterious letters of the Quran. Fun facts for y'all. This chapter is also known as the heart of the Quran and is like a summary of the whole message. Okay so why am I giving religious lectures under all of these names? I'll stop.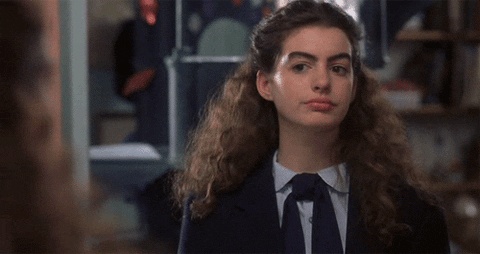 8. Adam – I like the sound of this one and it works well for both English and Arabic. My baby cousin is also called Adam and he's so cuteee.
9. Nasser – I don't know how this will be pronounced in English but the Arabic pronunciation is nice. Meaning: victorious. Nickelodeon left the chat.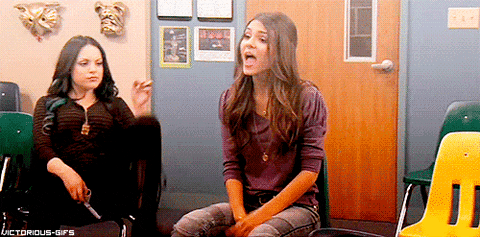 10. Laith – A guy I know recommended this and I was like okay love the sound of this. It's easy to say too. Meaning: lion. Ooh I didn't know that.
Girls
Amani – I know a girl with this name and I love the sound of ittt. meaning: aspirations
Amal – I went to this woman's wedding when I was little and she was so pretty. And a good teacher I had was called Amal. Amal is a really pretty name and it means Hope.
Aseel – This turkish actress is called Aseel in the drama and I love it! meaning: evening.
Leena – I wanted to name Leen since I was really young but it sounds kind of boring so Leena it is. meaning: soft and delicate
Hagar – I also saw this name in a turkish series. Hagar was also the one left behind in the desert with Ismael and the trust and perseverance that came with that – sis!
Bushra – My dad was almost going to call me this haha. The name sounds nice and the meaning is 'good news'.
Dina – I like Dina Torkia's name and Dina just sounds nice. meaning: love. Ooh didn't know that.
Hoor – So I love this one but in English it will sound like whore and ain't nobody got time for that. meaning: beautiful women of paradise
Iman – I have a friend called Iman and love the name! meaning: faith.
Yasmine – After the flower, this name is really pretty and I just watched Aladdin so ooh Arabic version of Jasmine is Yasmine haha.
---
Anddd that's all for today.
What language should I do next?
What was your favourite name?
What names do you like? 
I'll see you in my next post.
Bayyy. 💞