Hi. I know it's vacation but I want to show you 5 funny things that happened at school so let's get started.
1. When it was the second last day of school my teacher gave everyone chocolate eggs. And this guy was handing it out and he gave me a pink wrapper and himself a gold one, and then I switched the eggs and when he came back he was mad and saw me eating his chocolate. He looked like this:
2. So once my friend and I were singing the middle and this guy was plugging his ears so then I came up to him and I sang a little bit of the song loud beside him and he was like shoo shoo.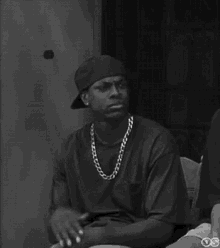 3. My friend and I were at a potluck and we saw this guy in our class with a donut and then we chased him but then we said we were kidding because why would we eat after him?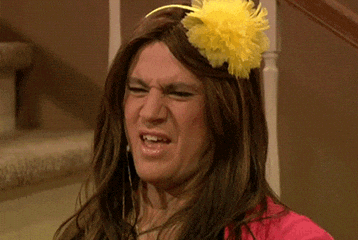 4. Okay okay I know all of these are about boys but this is my friend we're talking about. At recess, we snuck inside and we dared her to go to the boys bathroom. By the way, I was with my other friends. So then she wanted to go in but then this guy from our class wanted to go at the same time and they both went in at the same time and he was like huh?! and we ran away.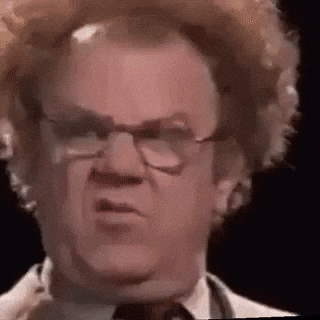 5. It was the last day of school. Everyone brought stuff. I got chips on my plate and popcorn. My friend got pop so when she gave it to me and when she gave it to me it spilled on my food. There was no more chips but the guy who got the popcorn gave the extra to his friends like what? I was mad that I do not get my food.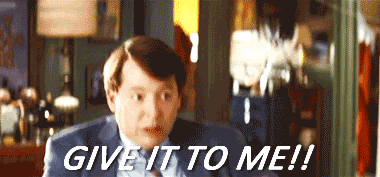 That is it for funny things that happened at school. All of these had to with boys because boys are so silly like ugh. I won't see you in my next post because my sister is coming back so bye!