Hey girl hey. And boy.
*This post will be deleted on August 22nd 2019*
After reading the title, you probably had one of these two thoughts:
a). OMG YES BAY WHAT TOOK YOU SO LONG TO DO A [Q & A] I'M SO EXCITED TO ASK QUESTIONS 
orrrr
b). Ughhh not another q & a I have to leave questions for! Why is everyone so desperate to be asked questions? If someone's curious, they can just dm you. Seriously, no one's curious about your life you self-centred brat. Ugh but I've been on top of the comment game lately on her blog so I GUESS I can pull up the [300 questions to ask someone] post and copy paste the first 10 I see. Sounds like a plan. 
Let's be real. 99.9% of you are thinking B. And honestly, I've had the same reaction when people would say 'oh ask me questions' on instagram (an instagram rant coming up soon btw stay tuned) like I'm not sure about you but whenever someone says 'ask questions', my brain decides to go blank.
This human being lived a life that I know 0.1% of so far and I have no questions.
Nice going, Bayance.
But I decided to ask for questions today due to a number of reasons.
1). Yusra Patni asked me to start a Q & A because she had some questions like omg I feel honoured rn.
2). I'm an anonymous blogger so the mystery is real. 
3). I wanted to do more for 2 years and almost 1000 followers (working towards 1000 by the summer ust let's do thisss) than just announce winners to a gift card.
4). I'm a really opinionated (but open-minded) person so trust me you can jump into the deep questions right away and I'll be diving even deeper with you. 
5). And finally, I'm like a super interesting person like you already know.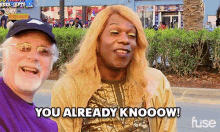 I want questions to come from the BOTTOM OF YOUR HEART.
Just kidding, you can search up those generic ones but I want you to
PICK THEM OUT FROM YOUR OWN HEART.
Okay you could technically pick out the first 10 you see but think of your questions as fruits. If you can't plant them, go to the farm and pick them, and if you can't do that, go to the supermarket and pick out the good apples.
I don't want rotten apples.
They include:
How old are you? (sis is anonymous)
What's your favourite colour? It's lavender. One glance at my blog design and you'd know. 😉
What's your favourite book? If you ask me this one, I swear-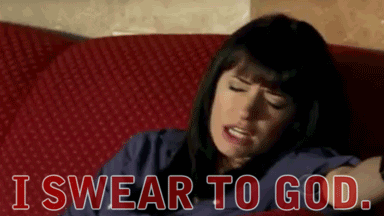 ---
Comment away until August 22nd and I'll be revealing the winner of my giveaway! Also, if we make it to 1000 followers by then, I'll be picking a random questioner to win a $5 CAD amazon gift card! So two giveaways going on at the same time. This one and the $20 one which you only have…
9. More. Days. To. Enter.
Click HERE to enter it!
Thank you so much for reading today's short post and I'll see you soon!
Bayyy. 💞