Hey girl hey. And boy.
IT IS THAT TIME OF YEAR WHO IS HYPEDDDD?! Okay let's be real I like the first week before school, the first day of school and the rest is trash. Just kidding, I love education and I also love school prep. More specifically, back to school blog posts. I love this time of year for two reasons:
a). I literally moved 3 times since I started my blog so I'm at a new school this year like the past two times I did this – and new schools are always so fun to complain about…I mean be excited for.
b). I love COLLABING with you all! It's so fun planning and writing posts in the last week of summer and it's so much fun when I get to do it with all of you.
You may think back to school season is overhyped buuut the post ideas we can come up with are endless and stay tuned for tomorrow's post so it can help you brainstorm ideas for YOUR back to school posts. In 2017, we did 3 collabs. 2018 was 5 collabs. Can 2019 be 6 collabs?! I mean, if no one wants to collab that's totally fine.
Okay but seriously, it's fine if I go solo. No pressure.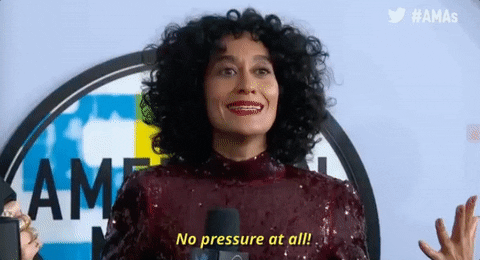 Okaaaay I'll stop with the guilt-trips but if you're new to my blog, basically what I do is list a couple categories and you can choose which one you want to do. Then we both make a post in that category, post it on the same day and link it to each other. It's a great way to get readers from two audiences anddd it's really fun. So without further ado, let's get into these categories!
Beauty (hair and face)
The possibilities are endless for this one but this year I decided to change from hair and do back to school hijab styles. If you're a Muslim woman and want to do hijab styles too we can double up but if anyone else wants to do hair or makeup, that would be awesome too. I've done hair in the past so I thought I'd change it up this time!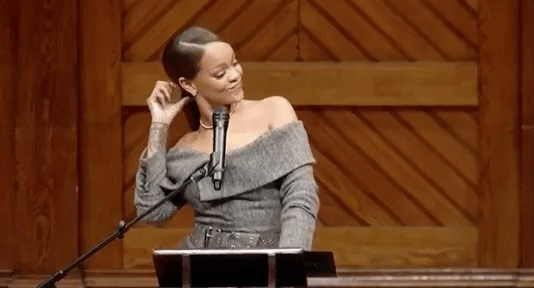 2. Advice
I like to do this one every year. I'm not sure what I'm going to do this year yet but I definitely want to do something like time management tips or things I wish I knew when I started high school. Or maybe tips to submitting an application. Aah I'm so indecisive but you can do any sort of tips or advice post!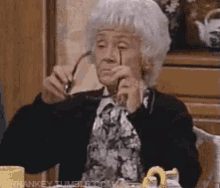 3. DIY's
Y'all know my traditional is notebook DIY's but we can do binder DIY's, school supplies, sneaking food into class…etc! If anyone's up for crafty business, this is for you!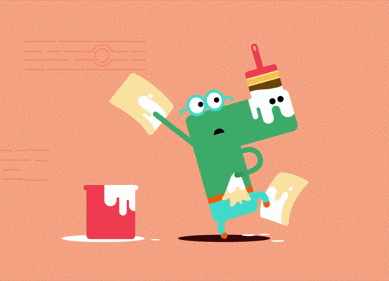 4. Comedy
Bayance wouldn't be Bayance if she wasn't corny on her blog. I'm thinking of doing Types of Teachers or Types of Students this year. Who's up for a duo like that? But if you have other ideas in mind, I'd love to hear them! These posts are so fun to write.
5. Recipe
I just realized I did breakfast THREE times on my blog. Talk about creativity. So I might be switching it back to Lunch Ideas this year or overnight/on the go recipes for breakfast or lunch. If you're interested in breakfast, lunch or snacks then this one's for you!
6. What's In My Backpack
Note: I already have someone doing this with me but if anyone wants to do a multi-person collab with us and can contact me before September 2nd then this can work for you!! Trio collabs are super easy to arrange so this wouldn't be a problem.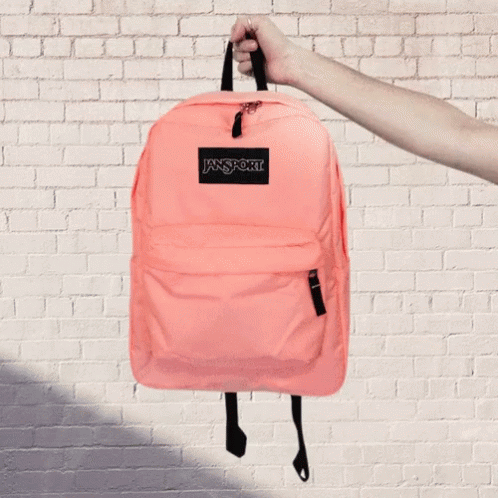 ---
Now For The Days
Friday August 30 2019
Saturday August 31 2019
Sunday September 1 2019
Monday September 2 2019
Tuesday September 3 2019
Wednesday September 4 2019
I hope 2 days is enough time for anyone who wants to go Friday so if you're a fast writer, definitely book your seat for that one. Yes, I just said seat. Deal with it.
---
Relevant Notes From Last Year (your sis is too lazy to recall them)
The sooner you're available the better. Remember, this is first come, first serve.
Once a collab slot is filled up, I will cross the date out from the list so everything you see here is still open.
Please be honest with which category you want to collab on. For example, don't leave a comment saying "I'm fine with anything" if you only post beauty posts.😂
If more than one person wants to collab, we can do a three way post but I'll have to give priority to the person who commented earlier so make sure you leave a back up option as well.
If you're available to post anytime, please make sure you're committed to post by the 29th because I might just make you go first mwahahahah 😂 (wow I sound like an evil teacher)
If you can't collab, it's totally okay!
---
IF YOU'RE INTERESTED…
Copy and fill the following statements in the comments.
"I'm mainly interested in ________ <category of your choice> but I'd also like to do ______ <leave 1-2 back up categories> I am available to collab on _____ <dates you are available to upload on>
Email: ______< so I can contact you
Instagram: ______ (optional)"
So for example:
  "I'm interested in the advice category but recipe and comedy seem really fun too. I am available to collab on August 30th.
  Email: bayanceblogs@gmail.com
  Instagram: bayanceblogs"
(shameless self-promo 😂)
---
Anddd that's all for today. I'm so excited to collab with you guys but again, no pressure and I mean it. 😂
Are you interested in collabing with me this year?
I'll see you all on Thursday where we'll officially start this year's 2019 back to school series!! It's going to be a back to school ideas post and I scheduled it first thing in the morning so grab your tea and get planning!
Bayyy. 💞