Hey girl hey. And boy.
Writing 'and boy' in the title has never hit me on a personal level until this post. Yes boys, I'm inviting you to stalk a teen girl's night routine. Not creepy at all, right? Right?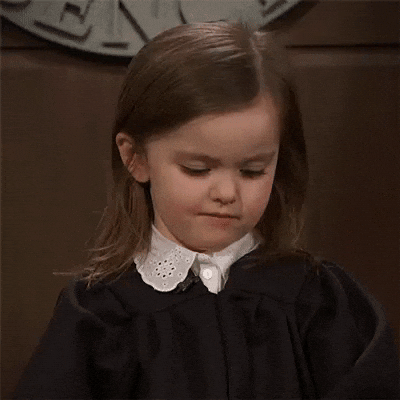 Anyways, we've all seen those night routines on Youtube where teen girls have a bath bomb relaxation hour, moisturize their face with 10 different skin care items, read for 30 minutes, apply a whole face mask kit and fit this all in before having a good nights sleep from 9 pm to 5 am.
Like hoooooold up.
As much as I want to tell you I exercise, memorize Quran, make next morning's lunch, wash my face with 10 dove products and light up ten different candles before I sleep, I don't. So I thought I'd compare myself to some of the night routines we always see and hopefully you guys can relate to something. Or maybe you DO have ten bath bombs going while you write down in your journal and read a self help book at a same time then….I'm requesting YOU to write me a self help book. Foreal. 😂 Anyways, let's get starteddd.
---
A Healthy Supper
I love preparing my go-to chili recipe and here I am mixing my favourite high protein black beans as well as all the veggies I can get my hands on in Costco.  I pair this up with low-carb bread, a green smoothie and an italian greek mix salad. It's really great when I nourish my body. And I love topping all of this with shreds of gold and finally eating away at my clean wooden table tent outside.
Yeah… not quite. 😂 I'm going to be real with you. I DO plan on making that sandwich with tea but once I start making the tea, I decide maybe it's best if we take a break today and just treat ourselves with some oreos instead. You know, just two. Or three. Or four. 😂
2. Getting Work Done
Now it's time to get work done. I finish writing and scheduling all of this week's posts. My review sheet for Math, Science and English is all good to go. I've learned 10 phrases in French and read my 30 minutes all in one! Ah, so tiring but we got it all done in under an hour.
The thing is, I DO plan on finishing my math review but reading a chapter from this book won't hurt. Oh? How did 4 hours just go by? Or I'd open my phone to start listening to Quran while I revise it but nope, what's happening here? I'm texting my friend Karen for the next hour and watching Omeleto for the 3 after that. We love that for us. 😂
3. Planning Ahead
Let's set ourselves for another successful day tomorrow. Breakfast for the next 7 days? Yes. Lunch planned in my planner? Mmhm. All my blog posts written out for next month? That's right. My outfits in numerical order? Didn't know that was possible but yessir.
Ugh I totally forgot about my to do list. Plan tomorrow's breakfast? Pfft…it's nice to be spontaneous.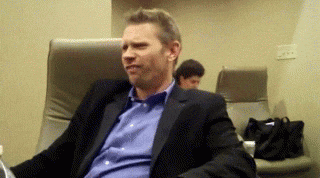 4). Self Care
After all that hard work, I think it's time to reward myself. What do we have here? 23 lush bath bombs? Yes, throw them in the bath. Ah, that felt nice. Is that 16 skin care products I want to go through on my drawer? This is such a great time to reflect about all the things that I'm grateful for. Le'ts pull out my journal. Wow, this all felt really nice. Time to sleep in my velvet covers beneath the fairy lights and ten candle scents swirling through my nose.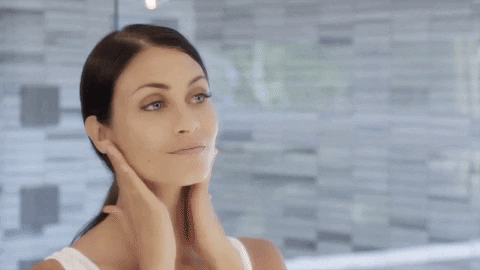 I. am. so. drained. right. now. I'll shower in the morning.
---
Okay but here are a few tips to help us all who are struggling with productivity. (Beware, most of them are vsco girl inspired)
Honestly my tip is: relax in the evening. Pick one thing productive to do and change it up every night – it doesn't have to be the same. And if there's one thing you should do, it's to get off your phone after sunset. It seems like the hardest thing and I'm still working on it but this way your body can adjust to night time and sleep better. Read, eat, do homework, wash your face with 35432 different moisturizers but the good thing is, you didn't end up texting your friend Karen for an hour after you were supposed to sleep. 😂
---
Anddd that's all for today.
Do you have a night routine?
What do you like to do before you sleep?
Do you have a skincare routine?
Are you expectations or reality?
I'll see you in my next post.
Bayyy. 💞