Hey girl hey. And boy.
IT SNOWED TODAY. You know what that means? Time to cry in the cold hours of darkness and isolati- okay it ain't that deep but I will say that winter days are not the brightest days out there. 😂 Everyone's mental health kind of takes a toll around this time so let's talk all things that make me cry! I know guys, this is a weird post but I feel like in the past two years, I've become SO much more emotional than before and I don't know why my hormones skyrocketed like that. 😂 But anyways, here are a couple ways you can make me cry.
---
1. Men Crying
Okay I have NO idea why but if I see a man cry, I will actually lose it. I think it's because I'm not used to seeing it but ugh it breaks my hearttt.
2. Warzones
I come from a warzone myself but never lived there so I always think about how that would've been me if my grandparents didn't leave. Children and women in warzones absolutely break my heart and I think we don't appreciate freedom as much as we should.
3. Deaf People Hearing For The First Time
This is a very odd one but y'alllllll. I watched this video and cried so hard! Like ugh again, I feel like I'm not thankful enough for my hearing but it's almost like tears of joy when I see someone so happy and shocked like that. (especially 15:30 I swearrr)
4. Orphans
Whenever I hear about children who lost their parents, I loseeee it. Especially if they're trying to keep it together with a smile but the pain hits through my heart.
5. Disappointment
Ah whenever I'm confronted or told the facts hard and cold, I just mentally can't keep it together. I usually cry if it's my parents who say it but sometimes even someone who originally believed in me but was disappointed later makes me want to hide in a hole for eternity.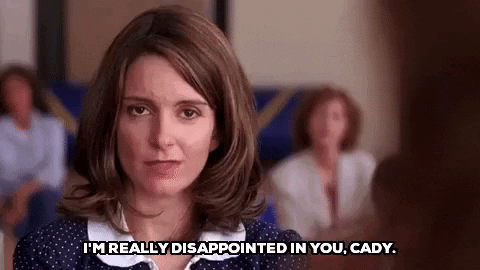 6. Hurting People
This made me cry since day one but what always happens is that if I hurt someone, I end up more hurt than them. And obviously not physically but if I run my mouth too much or get into a fight by texting, I'll actually lose it.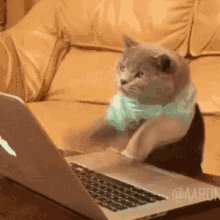 7.  Islam
Y'all I don't know what it is but whenever I listen to a lecture or think about Allah's mercy and love and how freaking messed up I am, I break apart in 0.2 seconds. It started 2 winter breaks ago and from there, your sis has been an emotional roller coaster.
8. Eternity
This is a weird one and I'll make a whole other post on it but I can't seem to accept that the afterlife is forever. My mind just can't process eternity and every time I think about, it makes me want to throw up or cry. Even if you don't believe in the afterlife (if it was true, whether you believe it or not, doesn't change the truth), just death in general. Like forever just nothing. And we don't remember the 1800s so whenever I think about my beginning I'm like hold on what the heck where did I come from? I'm thankful that I found Islam instantly because if I didn't, I would've probably lost my mind. But yeah it is something that bothers me sometimes.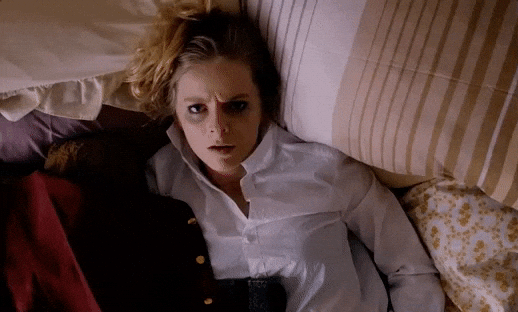 9. My Mom
The golden rule is…if my mom cries, I'll cry.
10. What Makes You Cry?
That's right. I want to hear from you. And also because I don't have too many reasons to cry thank God but I think a lot of it just sprouts from guilt. But anyways, let me know. It's not like I'll try to make you cry or anything. 😉 Jk jk. 😂
---
In conclusion, I'm a sensitive mess. 😂 But it's okay. I'm glad I cry when I need to because it's like throwing up. And I encourage everyone to not keep it bottled inside because that can lead to even worse problems. So have a great day and keep crying. Wait, that's not the best thing to say but-
When's the last time you cried?
What makes you cry?
I'll see you guys on Tuesday.
Bayyy. 💞