Hey girl hey. And boy.
No joke, the last time I wrote one of these was last November. For the past hour, I compiled all the tags I need to catch up on and during this long weekend, you'll see an influx of them scheduled for the next few months. I've been so unorganized when it came to blogging this week but I thought we could take a chill pill and just answer a few questions Jade left me on January so we forget about how bad of a blogger I am. 😂 Let's get starteddd.
P.S. In my last post, a few people mentioned that they wanted to know more about Canada's elections and how education works. So I thought I'd make a Life in Canada Q & A for all my international bloggers out there who have different political, educational and cultural differences! Leave any question you have about Canada below before November 30!!
P.P.S. HOW HAVE YOU ALL BEEN? I feel like lately I've been so disconnected to blogging but I'm slowly starting to binge my reader's! Progress? Let's hope so.
---
Interview Time
1. Who is your inspiration?
I have quite a few but lately it's been SalamSudduf. She's a Muslim business coach who has triplets and still manages to juggle everything like a boss. I also look up to Paty Maryam, a Muslim convert  who started a hijabi boutique in Montreal and is manager of a natural ingredient makeup store called Arbonne. I look up to her so much in terms of career and wisdom. Lately, it's a lot of business women and politicians like Alexandria who I'm inspired by.
2. Who is your best friend?
I have quite a few!! My OG is Raya who I mention in some of my posts. And bare with me on the next few code names: Raisin, Muz, Lulu, Ayman, Dinner, Sass and Lana Del Ray.
3. Do you love where you live now?
Yes!! I love the area and city although it isn't too touristy. I am going to say that it has high unemployment rates and I feel like moving nearby to Toronto or something would be a better future but God knows. For now, I'm happy.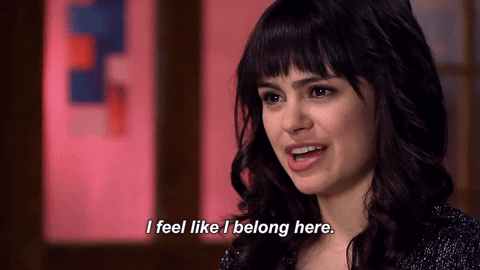 4. Who do you watch on YouTube?
A lot. of. random. stuff. When I tell you I sink into the recommendation trap, I'm not kidding. But when I focus, I usually watch Jubilee, Aida Azlin and Yaser Qadhi.
5. Your opinion on birds?
My favourite sound to wake up to in the morning.
6. Would you ever do a blogging meet up?
YOOO that would be cool but no one would show up. Especially that my viewers are like mainly in the UK and USA but honestly you guys we should have a wordpress squad meet. I feel like it's us teenagers who know each other and then there's random korean sites here and there but we're the main men you know? Anyways, let's be rich first so we can all buy flight tickets and meet up in Italy. Does that sound like a plan? 😂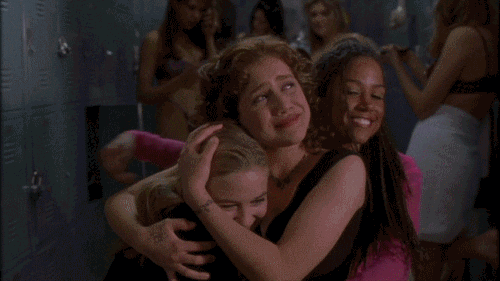 7. Your current favorite song?
Dari Ya Alby ughhhh. It's been stuck in my head so much the past few days and now I'm starting to hate it but I just looove it at the same time. It's a love song and I don't understand its deep meaning but ah well the tune is nice. 😂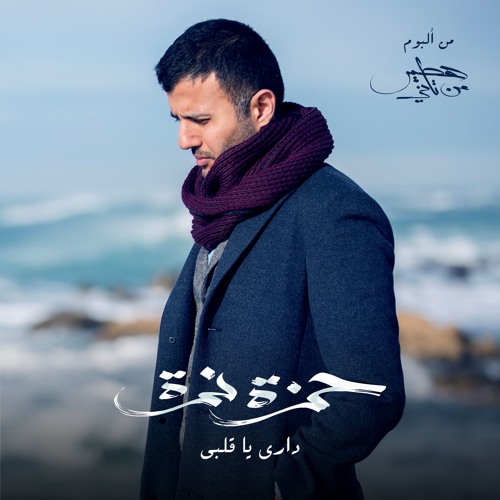 8. Your least favorite genre of music?
ROCK. Can't stand it. 😂
9. Apple or Samsung?
Huawei. But honestly samsung over apple. Apple is overrated and only drives consumerism. Their charge is lost so fast and their screens break every 0.2 seconds. It's a no from me. 😂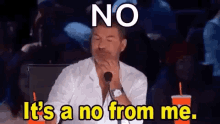 10. What was your first phone?
Speaking of phones, my first phone was a hand me down from my mom and it was a Nokia smartphone. I remember it didn't have a front camera and couldn't install cool apps like snapchat and musical.ly at the time. 😂 Oh and one day I wrote about how technology ruins childhoods and into the garbage the case that protected my sim cart went. I was a smart child as you can tell.  😂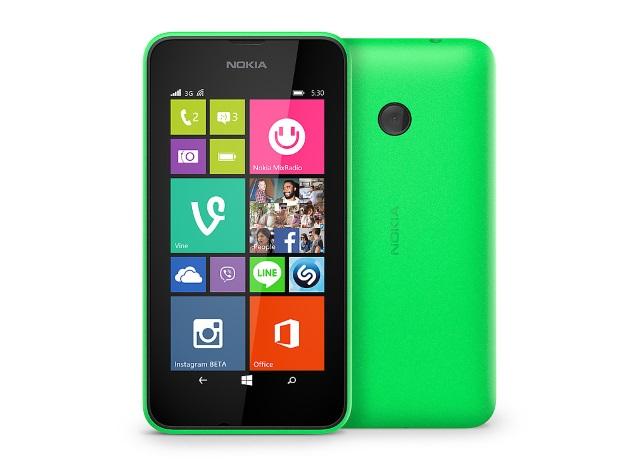 11. Who was your first crush?
Kindergarten. Blonde hair. Blue eyes. French. Nuff said. 😂
My Awkward Crush Stories ft. RelatableExistance
---
I Nominate
---
Moi Questionnesss 
On a scale of 1-10, how happy are you with your blog?
What are you most grateful for?
What makes you cry?
What's a post you want to see all bloggers write?
Last movie you watched?
If happiness was currency, what would make you rich?
Are you closer to your mom or dad?
What's the best advice you have for teens?
What are you living for?
What is a decision you made that changed your life?
Favourite drink?
Mwahah things get deep for a bit there – have fun guys.
---
Anddd that's all for today.
Answer a question I answered in the comments below!
LEAVE QUESTIONS ABOUT CANADA!
I'll see you all on Tuesday.
Bayyy. 💞