Hey girl hey and boy.
It's not so shiny out these days but I thought we should get around doing a tag this month. I'm conjoining these two because they were two short reads and why not just mix them and give you all a hard time? *says me when I hardly read blog posts nowadays*
Rant of the day though: 2020 is FAST approaching and I feel like there's so much I need to get done within the next few days. I'm not sure where my blog is going exactly and I always treated it like an online diary and I've had blogging friends who came and went but I'm just not sure if it's helping anyone at this point. I know that my grandma days will come to an end at some point but I'm just not sure what the future of my blog will look like and how much time I'm willing to invest in it.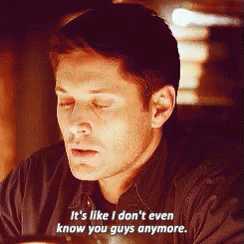 Ahh you guys I hope I can get interacting more often with you in the next year because I've been feeling so distant from everyone in the blogging community. Let me know how you feel about your blog and its future in the comments but let's get starteddd.
---
BIG THANKS TO THE LOVELY Strawberry FOR TAGGING
Now that it's nearly autumn/fall, what's your favourite thing about this season?
AND I OOP- This is when you know you're late. It kind of snowed outside today but it's not too much to be winter yet so I still get to answer. My favourite thing about fall is the weatherrrr. Not too cold and not too hot and ahh the fashion during this time makes me feel like a queen. I love everything about it!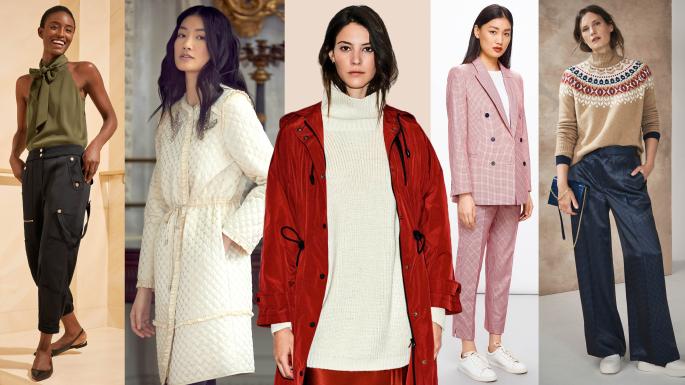 What music styles/genres do you like listening to?
I'm obsessed with nasheeds y'all but I also love pop. I'm basic but don't judge.
What types/genres of blogs/bloggers do you like reading?
LIFESTYLE. It's not like I'm nosy or anything but ahh I just love lifestyle or slam poetry.
What are your favourite book genres?
When I say I've been reading realistic fiction and nothing BUT realistic fiction, I'm not joking. But lately I've been wanting to read more self help non-fiction books!
This is a weird one: If you could create a dream animal with dream parts, personality or quirks what would it be (made up of different animals/something unique)?
Woooow. Here's the thing though – I'm not creative. Mmm could we get dragons back? But like less scary. I searched up cool hybrids and prepare to be blown away:
Give me this with wings. Or it can be a sea animal! Okay I need to stop now. This is a super cool question but my imagination ends here. 😂
What do you like to snack on when blogging (or do you not eat anything?)?
If I have food while working, I'd procrastinate way too much. It's like eating all the popcorn before a movie; I'll eat all the popcorn before typing the third letter.
What's your food at the moment? (I say 'at the moment' because I'm always changing my mind 😂)
MOOD. At the moment, I love the stuffed cookies with tea. Do you guys know what I'm talking about? Like my childhood biscuit chocolate ones? Okay here's a photo.
What's your favourite scent(s)?
I love me natural scents so mixed fruits or something subtle like vanilla or lavender.
Do you do any more writing besides blogging?
I write in a journal and I occasionally write khutbas (Friday sermons) for the MSA. Those are super fun to write and do my english assignments count? Speaking of which, I have one due tomorrow night and didn't start. I work best under pressure – let me be.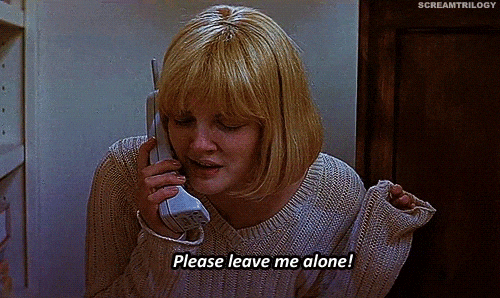 Have you/do you keep a diary?
Ouiiii. I started one since 2015 and y'all better check out my diary post right nowww.
If you had to live inside a book, like literally exist inside the world of a book, which one (or which series) would you live in and why?
Ahhh Strawberry with these creative questions. Can I live inside the Quran and just see world history go down? Mmm I have to thiiink. Ugh there are too many books in my head and most of them take place in high schools haha. I'd probably take a history book to be honest so I could actually time travel and see real events. And mmm probably at the time of P Jesus or P Muhammad because everything was so much different then and I want to see the affect they directly had on the people around them. Ooh and I'd vlog the whole thing. Ugh this is such a hard question my creativity level right now is unable to think of fiction books.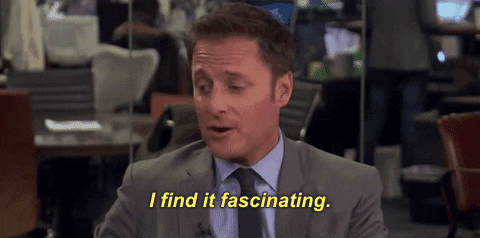 THANK YOU Fizzabel FOR TAGGING ME!
Who's your favorite Youtuber and why ?
I have a million but imma say Aida Azlin and Jubilee. Jubilee opened my eyes to a. lot. of issues and I just love humans. Aida Azlin changed me so much like ugh she's so humble and kind and I STRIVE. Both youtube channels have been great influences on my character.
To be completely honest I have NO idea what I want to be. Like I don't have a job title for it. But hmm I'd love to be a politician and an entrepreneur. I want something where I speak publicly and travel, but also a job that has the option to work from home every once in a while.
Why did you start blogging?
I always wanted to start a youtube channel but after thinking it through, I thought I had a bit more passion with writing. After reading Zoe's Girl Online books, I started a blog. I honestly just went for it and never thought I'd come across the people I did but here we are. I had a lot of opinions and advice I wanted to get out into the world and it was more of an online diary than anything but I'm so glad I got to be part of this amazing community. I am going to say that I'm reaching a weird stage of blogging where it's taking a lot of time and energy to get one post out, let alone interact and read other blog posts. If any of you have tips on blogging efficiency or just blog and life management, do let me know!
What's your favorite post on your blog?
I have a couple. Every month I link to my favourite post so definitely check out my Monthly Wrappers! Here are my top 5 though:
Series: Let's Get Real
Series: Awkward Stories
Series: Why I Hate
How could you do this to me? What do you mean FAVOURITE book? Too many to count. But I am going to say that If There's No Tomorrow, All The Rage, When We Collided, Starstruck and literally every Kasie West book are some of my favs!
YAY I CAN PULL OUT THE 'I-already-have-a-blog-post-for-this-question-yes-I-will-now-force-you-to-go-watch-it' card: My All Time Favourite Movies
Every turkish guy ever. But hmm Çağatay Ulusoy & Furkan Andic.
Fav word?
I don't have one. But you know what I have? Children names part 2 coming up next week! Seriously, I keep coming across new names to name future kids loool.
DON'T DO ME LIKE THIS. I have so many alhamdulillah. But I'm going to go with the entire year of grade 5 and 7 because that's where it was attt. And oh the memories from the business conference were so memorable!
Favorite place you've been ?
Tunisia!!
If you were a potato, would you rather be mashed or fried ?
What do you mean? I'm already a potato. I'd prefer to be mashed though because hot oil is HOT. Okay that sentence made no sense but it's late, I have an english essay due tomorrow night and sis is trying to use every last brain cell to finish this post. You could say I'm already a mashed mess right now.
---
So because my brain cells are LITERALLY fried right now, I'm going to ask 11 subquestions I wanted to hear from you throughout this post. You can answer them in the comments or in a separate post.
Where do you see your blog in 5 years?
What are your favourite posts to read?
Dream animal?
Book you'd want to physically be in? 
Best tips for balancing your blog and life?
Favourite childhood snack?
Do you eat while blogging?
Why did you start blogging? Did that reason change?
Next book on your TBR?
The last thing that made you cry?
The last thing that made you smile?
---
Anddd that's all for today.
I'll see you in my next post. Pray for my essay!!
Bayyy. 💞