Hey girl hey. And boy.
HAPPY NEW YEAR! Aaah where did time go?! It's officially 2020 and that's wiiiild. I've even been reading my previous December Wrappers and getting nostalgiccc like why do I do this to myself? 😥 But ah here we go into the new year third time around and I'm so excited! I'm honestly feeling super optimistic and I don't know what this year will bring but we gonna trust God and go with the flow.
Imma keep this intro short so as usual, check out my last wrappers here, skim through to what interests you and let's get starteddd.
---
School
At the beginning of the month, I met with guidance so I can figure out what to do with my courses. I want to choose so many courses next year but I can only pick 8. 😂 So I wanted to switch out business for a higher grade business and turns out I could just do that. He made a quick switch and now I don't know anyone who has my classes but ah we'll see how it goes in February. We ended up spending 20 minutes over the interview time talking about my path after high school and I think I sort of know what I want to do now? I might double major in politics or international relations with economics or finance and then go into a business school? Y'all it's going to be a journey but I'm just going to trust Allah and just take the present day by day. 😂 It was nice to have this appointment though because I'm not all over the place and now I know I don't want to take any more sciences. Bye bye biology, chemistry and physics. 😉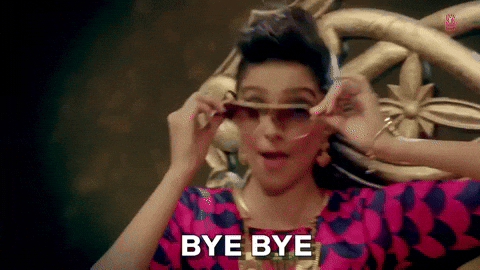 I started using the Clear Conception cards that I made last year in my new school and it's been so much fun. I met new people and got to know my old ones. It's been so refreshing because I talked to these girls who I perceived as stuck up and popular but they actually turned out to be down to earth and they've been bullied before like whattt. Y'all it's so important to get to know people before you judge.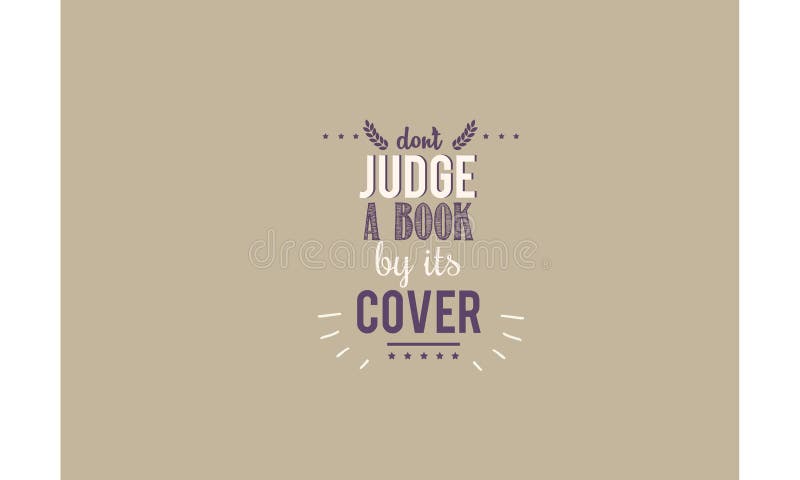 For student council, it was all spirit days and christmas assembly planning this month so it wasn't too spontaneous but one day I just texted the group and said we could open gingerbread cookie decorating to students and I arranged with the chef and everything – it was so much fun! We put holiday music and the turnout was so good. I may be crazy and spontaneous but it works. 😂
Speaking of spontaneous, I won a huge cake in this cake raffle. It was so last minute and  put a 50 cent ticket into some random cake in the last ten seconds like they were going to close it off. And I was telling my friend how funny it would be if I got the big cake because I have no idea what I'd do with it. And guess what happens? 😂 They pull my name out. And there I was just carrying around a 50 million pound cake. It was actually heavy and I had two more classes to attend. I gave out half of it, and left the half for the house. I had all these ideas to turn it into cakepops and sell them to generate more money for the food drive but bam my dad takes it to his school the next day. He got me like "I-" but it's okay at least we got it out of the way because it was huuuge. 😂
I finished my english essay and two math tests without dying so yay! I went over to my friend's house to work on the essay but that wasn't productive whatsoever. As usual, I started it the day before but I finished 7:30 pm not 11:59 so clap for me. 😂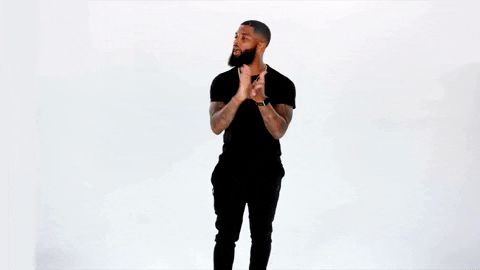 Finally, I was turning the corner of the cafeteria and out of nowhere I clash into this random guy. Now the normal human being would be like "oh excuse me sorry" but your sis decided to not only SCREAM but fall on her butt too. 😂 I don't know HOW it happened. Everyone was laughing at me but whatever. Hopefully the guy is younger than me or else I'll actually never show up to school againnn. 😂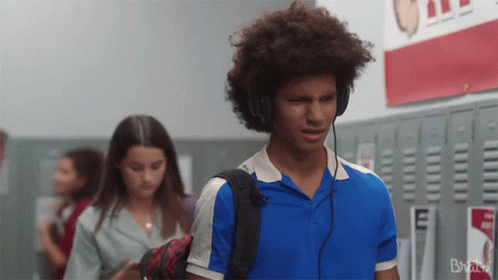 ---
Life
So one thing I learned about myself this month is that I laugh in EVERY serious situation. Like my mom got into a minor car crash and when she told me, I just laughed. It's soooo bad to do but I guess it's my reflex way to cope with bad news. Ugh rip everyone that I interact with but seriously I can't hold a straight face under ANY circumstance. 😂
My cousins came over from Alberta!! It's been great but I was also sick for the first week so I wasn't able to go out with them or carry the baby which is the most important part! They're still here for a week and a bit so hopefully I make the most of it now that I'm a little better.
I got the annual flu and it's been a bad week. Like first of all, what timing is this? Why couldn't I miss a week of school and ENJOY my holiday? 😂 Lol jk I'm fine with it but it did end up turning into a bacterial infection so I took antibiotics and I got off them just yesterday. Alhamdullilah the fever and sleep difficulty went away but I'm having to pray on a chair because my chest tightens when I prostrate. And I can't take deep breaths without coughing yet. I'm glad I'm able to move around now and I feel great but it's probably been the longest I've gotten sick. Also, the receptionist at the clinic was a WHOLE mood and I need to make a separate post about it soon.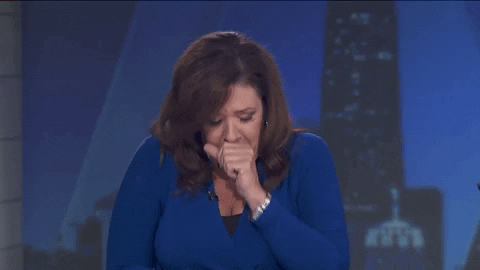 Sitting down and staring at the wall for a whole week did teach me a few things though:
how much we take things for granted (like who would've thought that breathing is probably one of the most important things ever and how we're always breathing in and out without thinking about it)
how much we don't sit down to just think anymore because we're so busy
how having a physical chest infection made me reflect on my spiritual chest infection and how the fact that the physical one can get cured means I can also get spiritually cured
how you have to do your part (take medicine, eat better..etc) but that the rest is truly in God's control alone
how I know nothing besides being a human and how there was a time when I just didn't exist – and ah this was so freaky because I've been thinking about this all day and then my brother recites Surat Al Insaan (Human) to me and the first verse was:
Has there [not] come upon man a period of time when he was not a thing [even] mentioned? – 76:1 Quran

It makes more sense in Arabic but seriously this is exactly what I've been thinking about. Like how does it not occur to us that literally no one knew us or cared about us a few years ago? It just reminds me to get off my high horse and let petty things go because we have to keep the big picture in mind.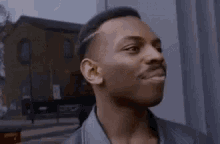 ---
Blogging
Y'ALL I DON'T KNOW HOW TO FEEL ABOUT MY STATS ANYMORE. They make me feel so good because I'm getting THOUSANDS of pageviews without trying but it's all because of a stupid Friends First Impression post that had 0 effort put into it. Like I've gotten the most views this month ever but the least comments and likes and the people I actually care about it. I need to be engaging more in 2020 because my blog isn't really growing in people, just in illusions like stats and followers which I don't liiike. I want YOU and your stories, not random numbers.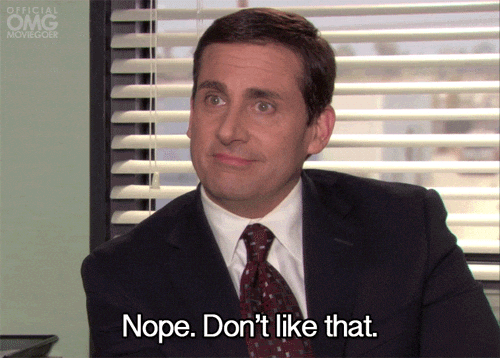 Anyways, I'm going to start reading more posts and filtering out my following to be just people I genuinely like reading from. Hopefully that way, I can reach more of you and not procrastinate. ❤ Rant over and let's get started.
Blog Post Of The Month
Most Popular Post
Sunshine Blogger Award #8 & #9
Blogger Of The Month
I've actually liked reading from IBlog this month. I barely read any posts but she's so consistent and just reminds me of old school WordPress. I liked her 15 Things For That VSCO Girl In Your Life because my sister's going through a VSCO phase and we were literally checking off all the VSCO things my sister has. Y'all should check her out though because she LITERALLY writes about everything it's awesome!
Most Active Follower
Everyone's been so supportive but Ana commented on a million posts for December lool. It's mainly because she did a 6th anniversary celebration but it's been a while since we interacted so thank you sis!!
Thank you to everyone once again!! I wish you ALL the best for 2020. ❤
---
December Favourites
Favourite Song: We're back at it again with the nashids and oml Hasbunallah is so good I actually CRIED watching the music video and the lyrics are just ahhdfhdjbhfhffbffiojdl! I don't care if you don't understand Arabic I need you to watch it rnnn.
Favourite Book: I DIDN'T READ UGHHHHHH this. needs. to. stop.
Favourite Movie: Les Miserables (OMG IT'S SO GOOD I CAN'TTTT)
Favourite Youtuber: Button Poetry
Cravings: Anything breakfast
Hobby: Studying Arabic grammar and editing videos!
Fav Outfit: Lowkey just obsessing over my over-sized student council T shirt.
Fav Day of the Week: Tuesday
Fav Quote: I found this rn and wow!
---
January Goals
But first, did we accomplish December's?
Face a fear ❌
Meet 5 new people ✔️

Create a schedule for children over the holidays ✔️

Read and analyze Mockingbird ❌

Read 2 White Pine books ❌

Help with 2 chores everyday ❌
Finish that Arabic grammar book I've been procrastinating about ❌

Have a great winter breakkk! ✔️

Oooof I'm not even going to spell 3/8 out. Well I just did but I still have 'til the end of the break I'll accomplish some of these….we'll see.
Now for January:
TRY NOT TO FAIL EXAMS
Do well on ISP's (end term projects)
ACTUALLY read 2 white pine books
Stick to some sort of schedule
ACTUALLY finish that Arabic grammar book
ACTUALLY re-read and analyze Mockingbird
Cross of 5 things off the winter break bucket list
Be able to pray without a chair again + be able to BREATHE again
So the last one's out of my control but it's literally all I care about right now so inshAllah it happensss. Let's get achieving!
---
Anddd that's all for today. Happy new year loves! ❤
How's school?
How's life?
Should I go back to recording my dreams again?
How's blogging?
December favourites?
January goals?
Tell me everythingggg.
Bayyy 💞