Hey girl hey. And boy.
Ah the first month of 2020 is finally over and from coronavirus to Kobe's death to Trump's Palestine occupation plan – God knows what the rest of 2020 will bring (hopefully good).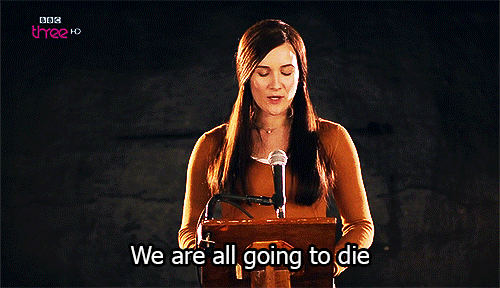 Besides the news, I personally had a decent month and I hope you did too! It went by fairly slow so hopefully the rest of 2020 doesn't fly by like 2019 did. I'm not sure if you noticed but I did take a month break from blogging due to exams and just letting my mind breathe – so it's great to be back! As usual, check out my last wrappers here, skim through to what interests you and let's get starteddd.
---
School
There isn't too much for school because we technically only had two weeks of it. But here are a few highlights.
My friend finally started her mental health club and that's been such a success so far! A whole classroom full showed up for the first meeting and I can't wait to see where it goes. The vice principal still didn't reply to me for a social justice club but hopefully we start that next semester. And finally, we sorted multicultural club out and that'll be starting February too. So yesss extracurriculars went well.
Okay so because it was two weeks of review, I've been feeling pretty rebellious and sleeping in for like most of the days. My mind is still not functioning off of winter holiday schedule oops.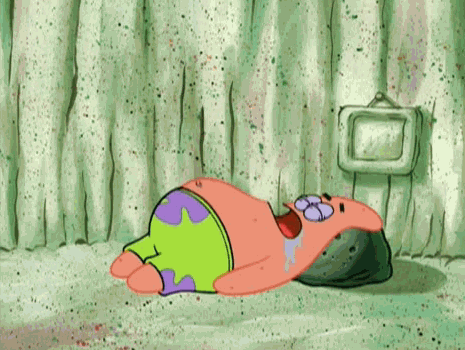 I had to present all my ISP's in one day and I oop. I did well alhamdullilah but my English one was accidentally 35 minutes instead of 5 minutes oops. And ahh exams let me give you a run through:
Period 1: No exam yayyy.
Period 2 (math): It was fairly straightforward and I did way better than I thought!
Period 4 (english): OML I took 2 and a half hours on this one because your sis over writesss. Like seriously everyone finished their essay so fast but despite planning out my intro and conclusion ahead of time, your sis STILL took forever to finish the exam. Ugh I need to learn concise writing.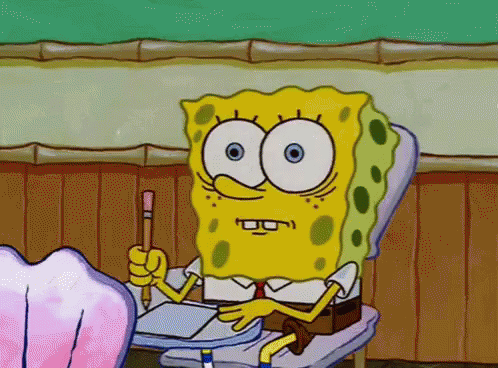 Period 5 (french): Okay why was our french exam out of 200 marks? It was straightforward buuut I feel like 100 multiple choice is just a tad bit too much. I finished that one in an hour and a bit so that was good.
Afterwards, we went to eat shawarma to celebrate the end of the semester whoop whoop. I'm currently having a course crisis on what I'm going to pick next year but we'll see what happens. Ahh pray for me y'all.
Well that was super short – you'll hopefully get a longer one for February.
---
Life
Okay so I have a bit more here. For starters, EVERYONE got sick in my family but thank God only for a day or two. Ah the beginning of January didn't start out rainbows and sunshine. BUT update: I can finally pray properly now because my chest healed a little. But ugh I always cough in that one math class like why just that class? I told my mom I'm convinced I have coronavirus but she's like "I- did you go to China? did you get sick recently or two months ago?" and she has a point – I think I'm overreacting lol. But thank God for everything like seriously people are going through far worse and I never want to complain for the rest of my life.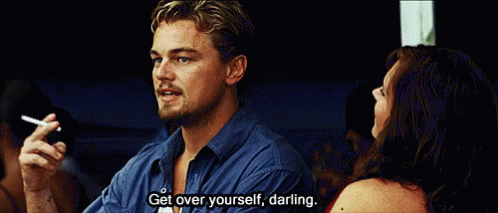 We had a girl sleepover at the mosque and that was so fun. I got to see my old friends and the sessions and Q & A were SO good. There's so much I want to share in future posts so stay tuned. But I'm glad my winter break wasn't all fatigue.
I had an interview to join a committee and y'all it sounded like a full on job interview. Ugh I was so awkwarddd. I thought I was eloquent but turns out no. 🙂 Does anyone have tips for job interviews like someone make a post about it right now because I'm such a grandma and I feel too shy to "boast". They said they'll update me next week but I got no email rip. It's all good though.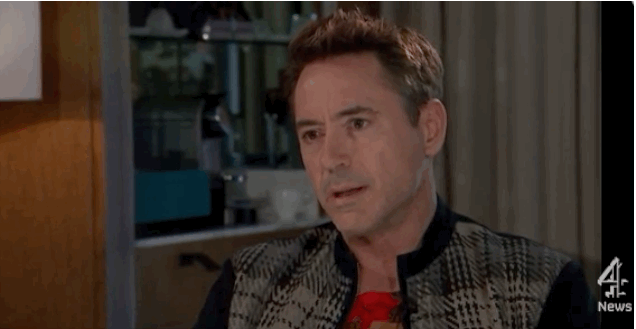 I've had so many mood swings and bad days in January it's crazy. I had a million and one breakdowns and I just feel like I'm not living. Like I guess I'm too caught up with the concept of being busy that I can't focus on the present. And I feel like there's just so much to juggle and I don't have a specific target. I also saw a Youtube video about how the world is currently getting prepared for the end times and Y'ALL – why am I just sitting here and doing nothing? There's a hundred things I want to solve but I don't know where to start and how I'm going to let my voice reach higher authorities. Oof y'all I really want to make something of myself but what if I don't? Sfdguhjbghjns I'm just going to take it a day at a time and put my trust in God because I seriously have no clue what I'm doing.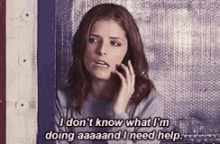 On the bright side, I discovered the secret to not letting my hair poof and explode after a shower. To NOT let it airdry. I started using the blow dryer and combing it and tada it's decent. Yes, newsflash – turns out the secret to good hair is good care.
Finally, I've really been into zero-waste lifestyles recently and I'll write a whole post on it but yesss this is what I want to start doing.
---
Blogging
Like I mentioned earlier, I took the month off for blogging. I thought I'd start off 2020 with a BOOM but soon I realized how bad I am at time management. However (who says however anymore?), I am starting to plan blog posts and I have some dope ones planned for this month so stay tuuuned. I also hope to come up with some schedule to get around to reading everyone's posts because I remember how much I loved doing that when I first started and now I haven't been making time to read. 😦 So be patient with your grandma here and hopefully you'll see a blogging section in February.
P.S. That friend answer post is STILL blowing up oml it's such a useless post – please read a more meaningful one Google usersss.
---
Favourites
Favourite Song: Ellila De (This Night) – yes, now I'm fangirling over wedding nashids.
Favourite Book: How about I keep this question out until I finally read a book?
Favourite Movie: Frozen 2 (eh I didn't like it that much but it was the only one I watched)
Favourite Youtuber: Subhi Taha –  his Arab imitation videos are lifeee – but I also like his deep ones
OOH and Sarah Therese – I love herrr.
Cravings: CHOCOLATE
Hobby: Baking
Fav Outfit: THIS PLAID DRESS
Fav Day of the Week: Friday
Fav Quote/Quran Verse: "And when We bestow favor upon man, he turns away and distances himself; but when evil touches him, he is full of extensive supplication." – Quran 41:51
Ooof I actually felt attacked because of how accurate this is. Especially when I was sick like enough said.
---
February Goals
But first, did we pass January?
TRY NOT TO FAIL EXAMS ✔️
Do well on ISP's (end term projects) ✔️
ACTUALLY read 2 white pine books ✖️
Stick to some sort of schedule ✔️
ACTUALLY finish that Arabic grammar book ✖️
ACTUALLY re-read and analyze Mockingbird ✖️
Cross of 5 things off the winter break bucket list ✔️
Be able to pray without a chair again + be able to BREATHE again ✔️
5/8 – okay okay. But I actually love how all the 'actually's got cancelled. Rip. I'm going to turn that arabic book to something else and turns out I passed the mockingbird exam without analyzing it so…
Now for February:
LEARN HOW TO COOK (lol I'm hyped for my cooking course next semester)
Weekend homeschool my siblings 
Read 3 books (okay but I actually got this)
Continue involvement in extracurriculars
Pick out courses I'm happy with
Blog twice a week 
Find 5 new bloggers
Figure out my prioritiesss
We got thisss!
---
Anddd that's all for today.
How's school?
How's life?
How's blogging?
January favourites?
February goals?
Tell me everythingggg.
Bayyy 💞