Hey girl hey. And boy.
It's valentine's dayyy. (not anymore hehe) I know the title is not too suitable to the whole theme of asking your crush out and valentines but there are times in life when we actually need to put some feelings in the past. Whether that be because of rejection, time to focus on yourself or trying to not fall for the wrong people, this post is for you. I've asked a couple of my friends what they think of getting over crushes and stay tuned 'til the end for the ultimate secret to getting over your crush! Let's get starteddd.
---
1. "Think about how disgusting they are"
2. "Let time go by"
3. "Try not to rebound"
4. "Take your time"
5. "Watch all 3 seasons of Brooklyn 999, eat a tub of ice cream and cry yourself to sleep"
6. "Try to be friends"
7. "Let it out – don't suppress your feelings"
8. "Write it down, talk about it with someone you trust"
9. "Know that if it's meant to happen it will eventually happen"
10. "Don't raise your hopes up – hope hurts"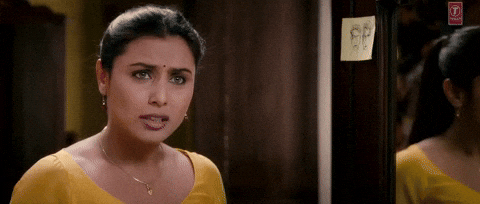 11. "Don't attach yourself to this person"
12. "Think of an imaginary boy to fall in love with"
13. "Leave the school"
14. "Leave the country"
LOOOL THESE HAVE ME CRYING. But I really like the time ones!
---
15. What I Learned
So recently I myself have been trying to get over a crush because it's taking too much space in my mind and I hate feeling vulnerable like that. Plus, I'm not at the stage in my life to look for a hubby. Anyways, I've been thinking of ways to get over it and I thought to myself well maybe if I just avoid this person at all costs, try to forget what they look like or just try to focus on other things, I'll just forget about them. Let's just say that it only makes it worse. 😂 Typically when I was younger, the only way for me to get over a crush is by developing a new one, but a couple weeks ago, I finally realized the solution.
Don't get to know them.
As a rule of thumb, I stopped making guy friends so the guys I like are usually people I don't know too much about – it's just an image that I distort in my mind that makes them these perfect turkish soap opera guys.😂 So then I think to myself, "what is it that I like about this guy?" If I don't know him or have lived with him, there's no true love where you have persevered through hard times as a pair and all that, so there must be something my mind is telling me about myself.
Now, instead of putting all my focus on the guy and having me being vulnerable and flustered, I've taken that control to say "well here are the characteristics I look for in a man. if I am ready for marriage years from now, I'll consider this man but if he's not available, then I can look for these exact characteristics in other men". And trust meee, this will save you so much heartbreak. Because when you get to know a guy, suddenly that attraction is attached to a specific person and if it doesn't work out, you'll be left heartbroken. Whereas if you were attracted to someone's characteristics, it stops becoming about this person – it becomes about putting a description to YOUR standards. I hope this made sense and that it was beneficial. This might not work for everyone but it's definitely made me have more of a grip over myself.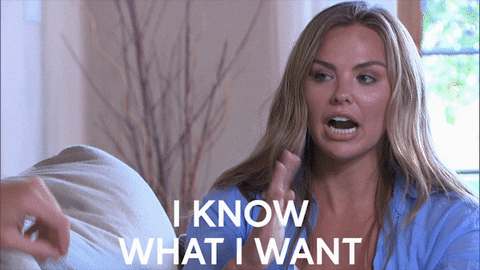 Usually, I like to briefly mention the Islamic perspective but in this case, it's not an interest in someone with the intention of marriage. And 1400 years ago, women got married much earlier in every culture at that time. So just know that attraction is perfectly normal. What's important is that you don't cave into your desires and put yourself in a bad situation. If you are a Muslim girl struggling with this, try to increase in your voluntary fasts, lower your gaze a little more and always try to keep it professional with guys your age which is something that I struggle with greeatly. (But we'll keep that for another post😂)
Some people think that the best way to get over a crush is to get to know them to get rid of that perfect mental image, while others think you should just admire their character and move on. It really depends on perspective and I would love to hear from you.
What is the best way to get over a crush?
SHARE YOUR LOVE STORIES IN THE COMMENTS (I don't judge)
And if we can all agree on something, it's that time heals. So just accept it and be patient – one day you'll look back at it and think to yourself:
I'll see you in my next post.
Bayyy. 💞