Hey girl hey. And boy.
In light of the coronavirus pandemic, I thought I'd write a post to discuss my thoughts as of late. The whole virus situation has opened my eyes to A LOT of blessings and instead of feeling fear and panic, all I can feel right now is gratitude and inspiration. And the fact that I feel this way right now has been a relief in itself because I know that there are so many people with family affected and they themselves affected and I only wish them the best recovery. 😦 It's a sad crisis but I thought I'd take this opportunity to lighten your feed a bit by sharing my personal lessons and the silver linings that I have seen in this giant cloud of coronavirus. And I hope that by the end of this post, maybe that cloud can seem a little clearer in our eyes. Let's get starteddd.
---
Coronavirus taught me…
…the value of family
I know everyone is cheesed right now, but I truly realized the value of family during this time. In Ontario, schools are closed, mosques are closed, libraries are closed and everything basically is except for retail and grocery stores. So I've been spending a lot of time at home and noticing my family so much more. I know there are people out there who are living far from home or who don't have their family around them and I'm just so grateful that I have them during this time providing for us and making things seem less chaotic. I started homeschooling my siblings too and it's been so much fun seeing them try new things.
In conclusion, I high-key want to be a stay at home mom with an online job when I have kids.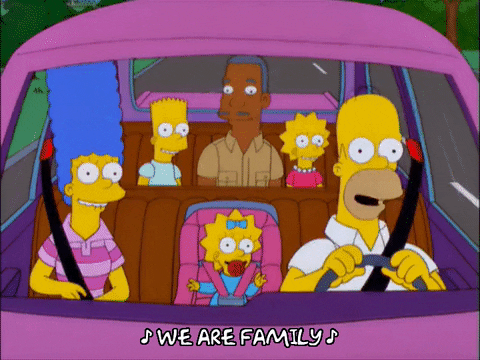 …the positive side of the Internet
You know how it is in the mind of grandma Bayan, constantly seeing the internet in a negative light. But I'm honestly sooo glad that I was born in this generation and am starting to take advantage of online courses on Udemy as well as Islamic lectures on Deenstream. I bought a crazy amount of notebooks today to take notes on for the different things I want to learn and I'm so grateful that we have access to the world on some level through a screen at home. I'm going to read this when it's all over and be like ew no internet is terrible for your mental health but you know what? You just gotta be wise. And your sis hasn't been wise for the longest time. So right now, we're grateful.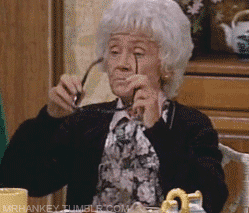 … the significance of health
Do you see how such a small virus can affect our lives drastically? Like this body that we always take for granted is actually at risk right now and I'm so grateful to be in a state of health with eyesight, no fatigue, hearing…etc. It just makes me want to move more and eat healthier so let's hope this motivation doesn't go away once I go back to being a potato. I watched this thing in accounting class where Warren Buffet said (paraphrased):
"If someone gave you the car of your dreams right now for free but told you it was the only car you will ever ride, you'd want to take good care of it. So why isn't that the case with your body and mind? You have one and it needs to last you the rest of your life."
And like factttts. Especially as a teenager, I don't realize that this body needs to stop being a potato if I want it to work well when I'm twenty, thirty..etc. So yes, I'm grateful for my health. And I'm so glad there is more emphasis on hygiene and self-care in the media now.
…isolation can be a good thing
Now I don't mean complete isolation, because I have a pretty big family. 😂 But that staying at home has been way better than I anticipated. I don't have to constantly be faced with new problems and interactions and I can actually work on developing my true character at home. Every day, I used to spend so much time being good outside of my home and then at home, I'd be a complete brat and just be oblivious to what's going on around me. However, now that I'm at home for a while, I can truly pinpoint what I need to work on and who I truly am when I'm on my own. I find myself never saying no to plans or extracurriculars so with everything quiet outside like this, I can truly just take a step back and focus on my wellbeing and spirituality.
…to always look at the big picture
It's times like this when I take a step back from all the petty business that took up space in my heart and mind and just realize how small everything I ever worried about is when it comes to a health or life threat. Coronavirus has just been a giant pause button for me to look back on my life and what I need to do going forward.
…how we plan but God is the best of planners
I am such a planner freak and I had so much in store for March and April at our school. 😂 Planning for events and looking out for future projects would take a lot of space in my head and then bam, I realize that my plan will only go with God's will and that God's plan is real and evident during this time.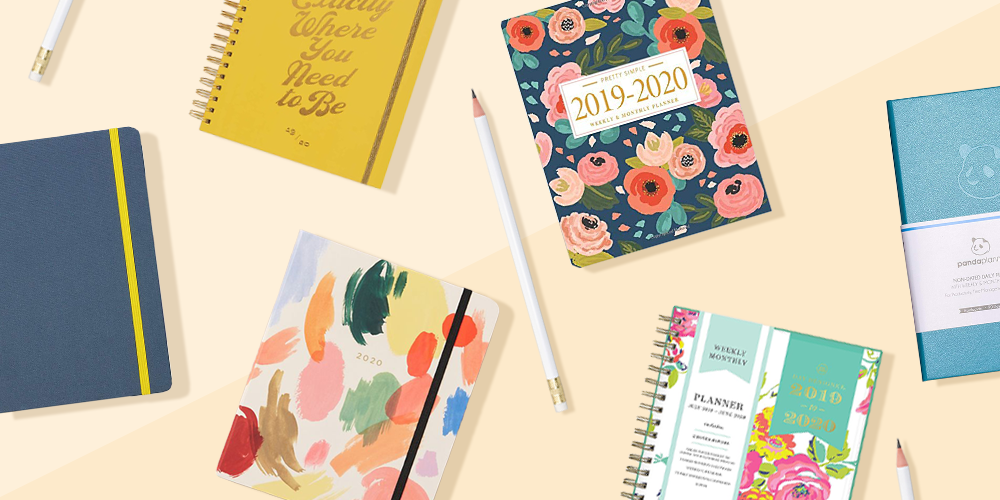 …how weak human beings actually are
It's so deluding to think that human beings are these strong and mighty creatures that rule the earth when in fact, a virus that can't be seen with a naked eye can wipe us out, stop our movement, and have us rush to grocery stores like a swarm of bees. It's times like this that make me realize how much we instinctively look for a deity and how nothing but a higher power can control the situation.
…that global crisis' can make us or break us
I'm not talking just individual level, but on a global scale too. We can take this as a chance to hoard the toilet paper, fight people in grocery stores and lose our trust. But we can also take this as a chance to realize that illness doesn't discriminate and that the safety of ourselves and loved ones is a cause that affects all of us. News about corona is streamed in every language and although the news content is shocking and sad, it's beautiful how united everyone is talking about the same issue and fighting for the same cause. Or maybe I'm crazy and it's not that pretty – but still, we're talking humanity.
---
Anddd that's all for today.
What did coronavirus teach you?
Have you started to notice different things recently?
Is corona uniting or dividing the world?
I'll see you in my next post.
Bayyy. 💞