Hey girl hey. And boy.
Ramadan in quarantine is definitely a change from the previous years. Although the mosques are closed and many of the gatherings we were so familiar with during this time are missing, Ramadan turned out to be way better than I thought. This post is a collab with the amazing Ju The Dudo who will be posting a Ramadan day in her life this week! I'm so excited to read it so make sure you follow her so it can pop up in your Readers soon. There's a couple more Ramadan themed posts coming out this month but I'll mix it up with my usual posts next week so stay tuned for that. I think that's all I have to say so let's get starteddd.
---
If you read my Ramadan Day in My Life post last year (*cough*goreadit*cough 😂), you'd know that my sleep schedule was wack. I'd sleep at 12 then wake up at 3 then sleep at 5 then wake up at 7 then sleep for a couple hours in the afternoon. With school so early, I was definitely a mess. 😂 But now, I don't sleep any naps throughout the day and I still get 8-9 hours of sleep compared to 2 hour increments I did last year. It's so much more refreshing and it's definitely a perk in quarantine.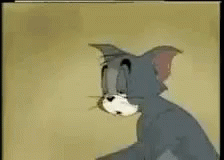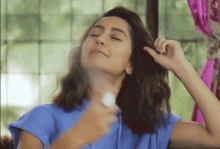 I'm LOVING school during Ramadan this year. E-learning is not my favourite but I can do my school work whenever I want for however long I want. I do my schoolwork at 3-6 now and I usually have my mornings free to learn more about Islam, blog or spend time with my siblings. In previous years, everyone would be eating and it was never an issue but at home with everyone fasting, it's much easier. At home, there's also way less conversations about why I'm not drinking water in gym class and awkward situations are toned down a tad bit. 😂
In previous years, we usually attended Islamic knowledge lessons in the mosque but now every Islamic series or reminder is virtual. Personally, I like learning in person but it's also nice to learn more from your own desk. Some of the series I'm watching are on Yaqeen Institute (free) and Deenstream (subscription). I will say though that with the timing being flexible I often run out of time in the day for Islamic knowledge and your sis is still working on procrastination 😂 so hopefully throughout this month I can try to work around a fixed timing like how it used to be in the mosque.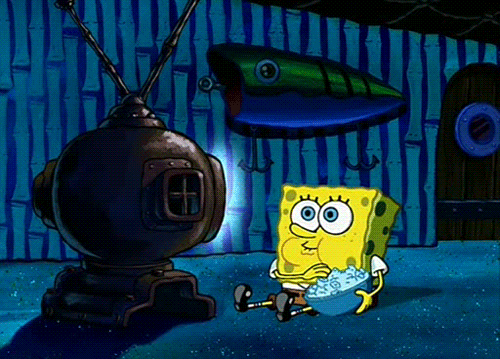 I don't know about you but we never used to pray all our daily prayers together. Sometimes my dad and brothers would go to the mosque and I'd pray with my mom or by myself but now every prayer is done as a family. It's not the same vibe as the mosque but it's still nice to do it with all members of the family. This also prevents forgetting a prayer or sleeping in. 😂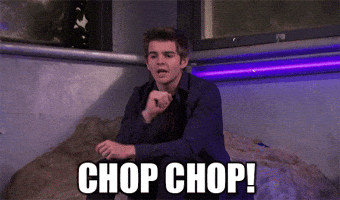 My mom is probably happy with this one but before I used to never really help with chores because I had volunteering or a lecture at the mosque so I was out of the house most of the time. But now, I try to set the table and do the dishes after which I hope to continue after quarantine.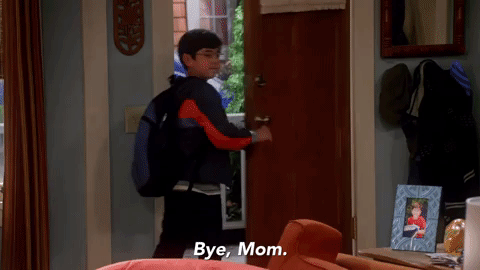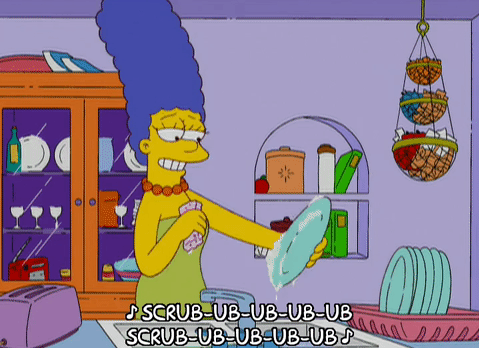 Back in the day, we used to have family gatherings or iftar gatherings at the mosque every now and then but now we eat all our meals together at home. I definitely miss having family and friends over or going there for iftar but it's honestly just as good at home.
This is the first time we do this as a family at home because usually we'd pray it at the mosque or my mom and I will pray it at home together but now we do it as a whole family. I miss the mosque vibes with this one but it's still great at home.
Although things have changed this year, here are a few things that didn't:
reading quran
praying
making duaa
community
family
fasting
gratitude
reflection
Islamic documentaries
QATAYEF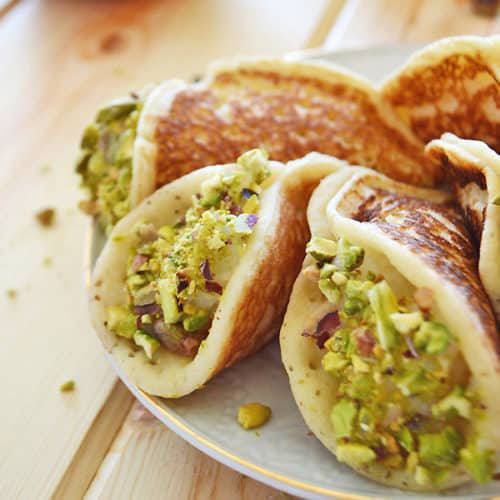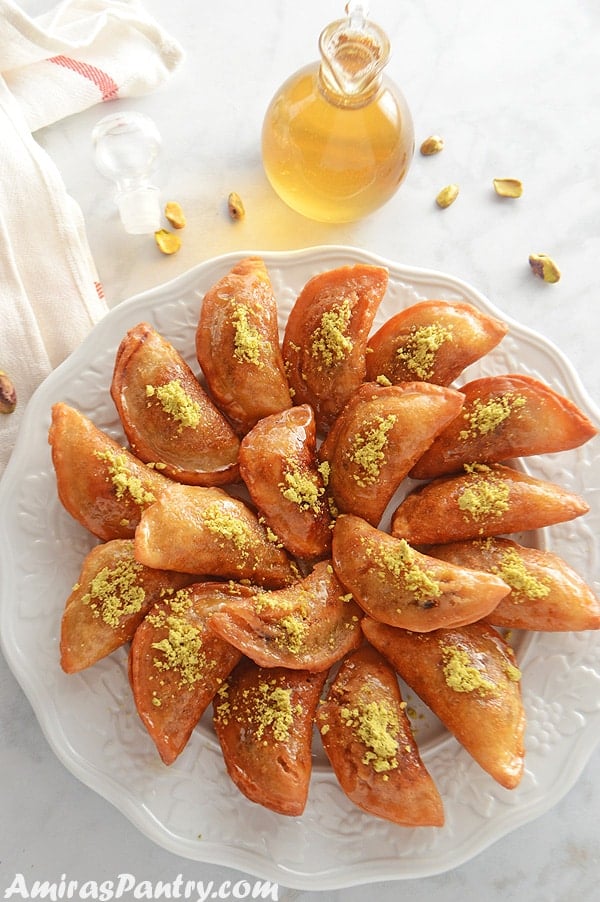 And as long as qatayef are included, we're good. 😂
Seriously though, I really pray that all seniors, converts, prisoners and anyone who is isolated from their families to find peace in this month. And for anyone with their families, make sure you make the most of it and try your best to spend as much time together to build stronger bonds.
---
Anddd that's for today.
What was the biggest change you saw in Ramadan this month? 
How is Ramadan so far?
If you practise another faith, do you worship with your family?
And for everyone: who else is loving this school and sleep schedule freedom? when do you start and finish your schoolwork? 
STAY TUNED FOR JU'S POST HERE. 
With that, I'll see you in my next post.
Bayyy. 🌙